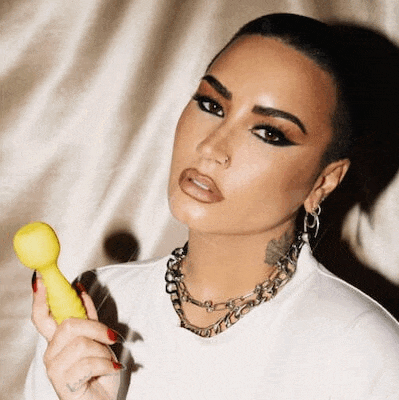 We're giving away thousands of free vibes!
Enter once to take part in all our monthly giveaways.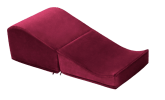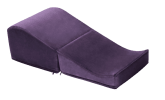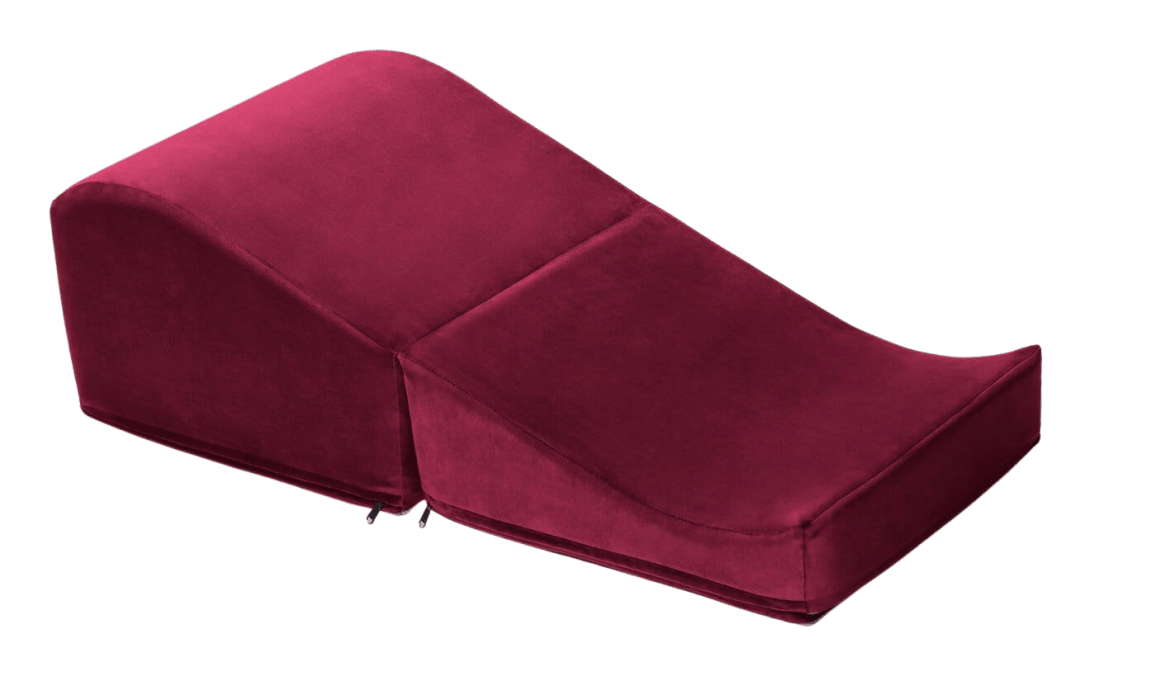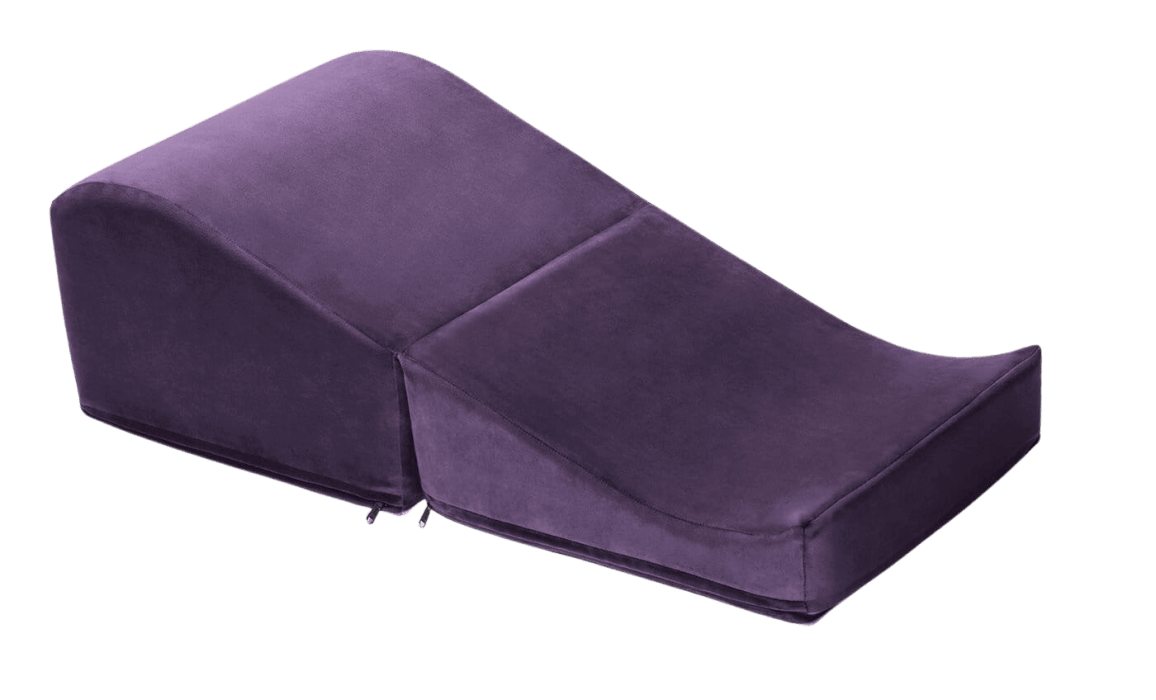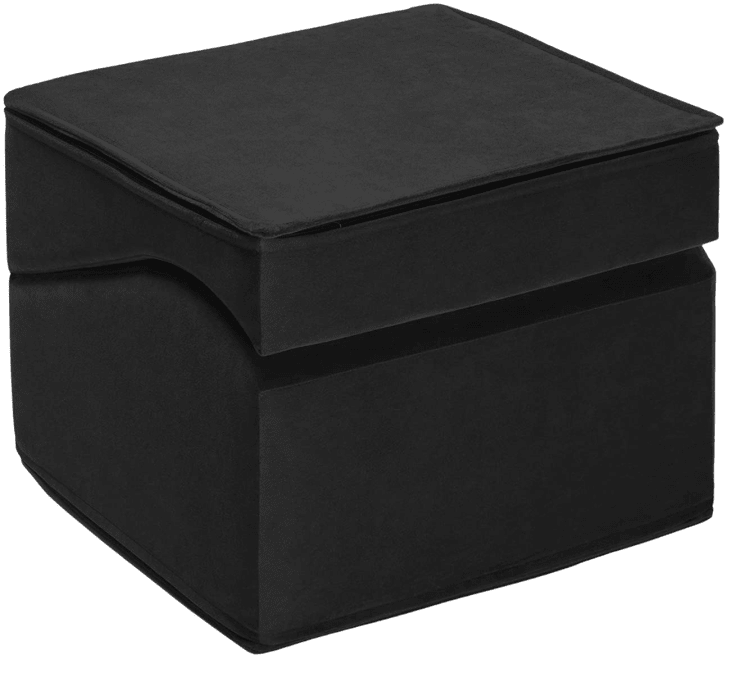 90 Day Warranty
Shop with confidence.
Discreet Billing & Shipping
From start to... finish.
Free US Shipping Over $99
It's on us, bb.
Live Chat 24/7
We're ready to help!
Liberator
Liberator Flip Ramp
The master of disguise, the Liberator Flip Ramp, is the ultimate incognito sex ramp for the bedroom. This ingenious piece of sex furniture is designed with discretion in mind while offering you a variety of options when exploring your favorite sex positions.
Shaped just like a classic ottoman, this sex ramp serves as a rocking pedestal for enticing standing or from-behind sex positioning. Use the Flip Ramp closed for seated oral sex or impromptu doggy-style positioning. With a flick of the wrist, this contemporary sex furniture instantly transforms into a curvaceous sex ramp that provides support and traction on a multitude of surfaces such as memory foam mattresses or the floor.
The ergonomic design creates angles that help even out height differences, intensifying penetration and offers more control while thrusting. The inner high-density foam core provides you with optimal support, lift and access no matter how vigorous your sexual moves. Plus, the micro-velvish cover feels fantastic against the naked skin, making your experience feel even more sensual.
When you're finished exploring, flip it back to an ottoman, and no one is the wiser! Put your feet up, relax and revel in your mind-blowing sexual escapade.
Folded Dimensions: 19" x 19" x 15"
Flat Dimensions: 37" x 19" x 12"
Cover: Machine-washable velvish
Liner: Moisture resistant polyester 
The lowdown.
One moment it can be used to thrust up your hips for deeper penetration. Another moment it can be used as a beautiful ottoman. Discreet and stylish sex furniture.
Couples
This is a great option for use during sex.
Easy to clean
A breeze to clean after use for storage.
Luxury
Expertly designed for your pleasure.