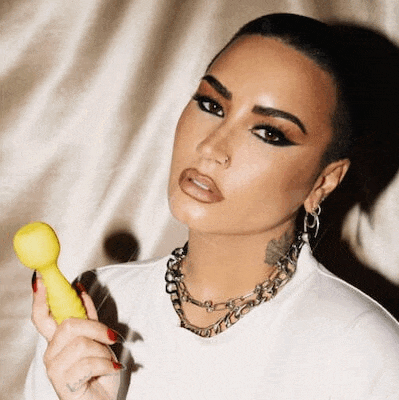 We're giving away thousands of free vibes!
Enter once to take part in all our monthly giveaways.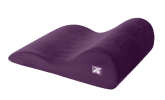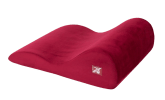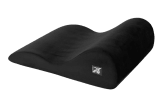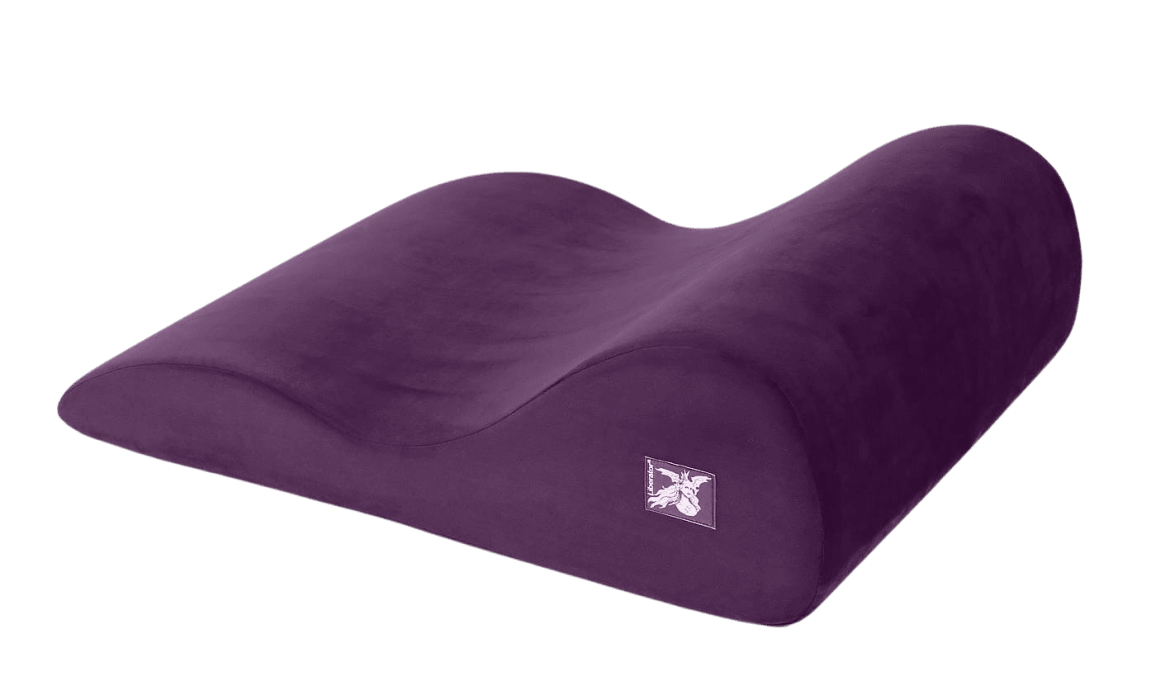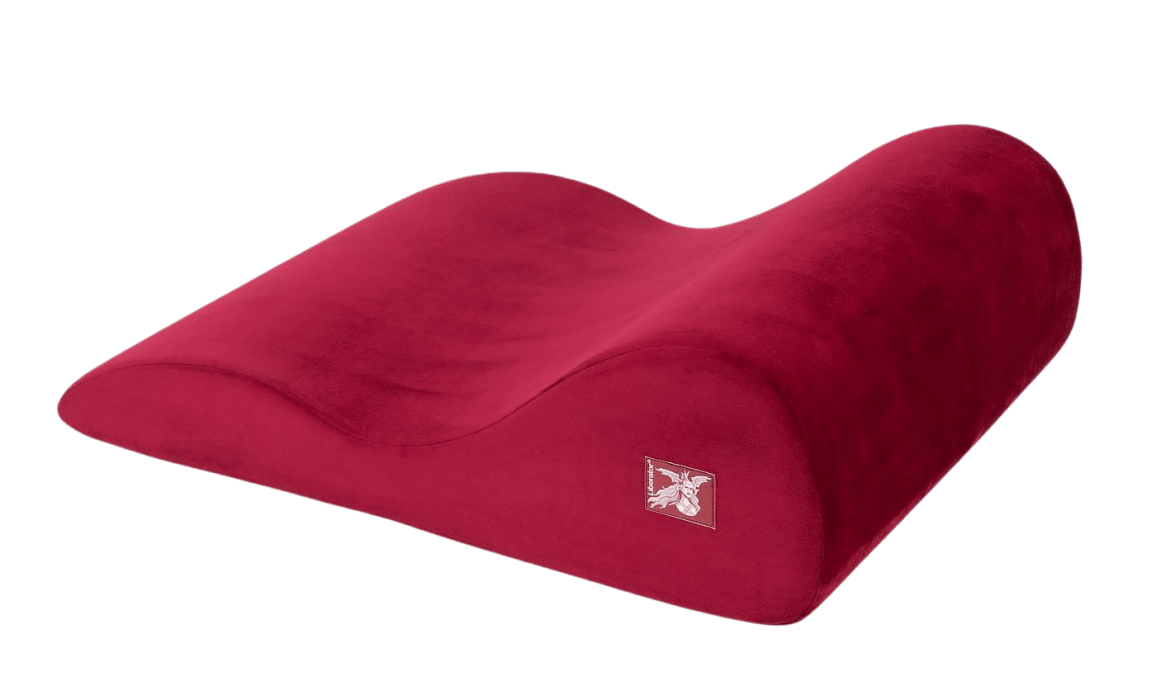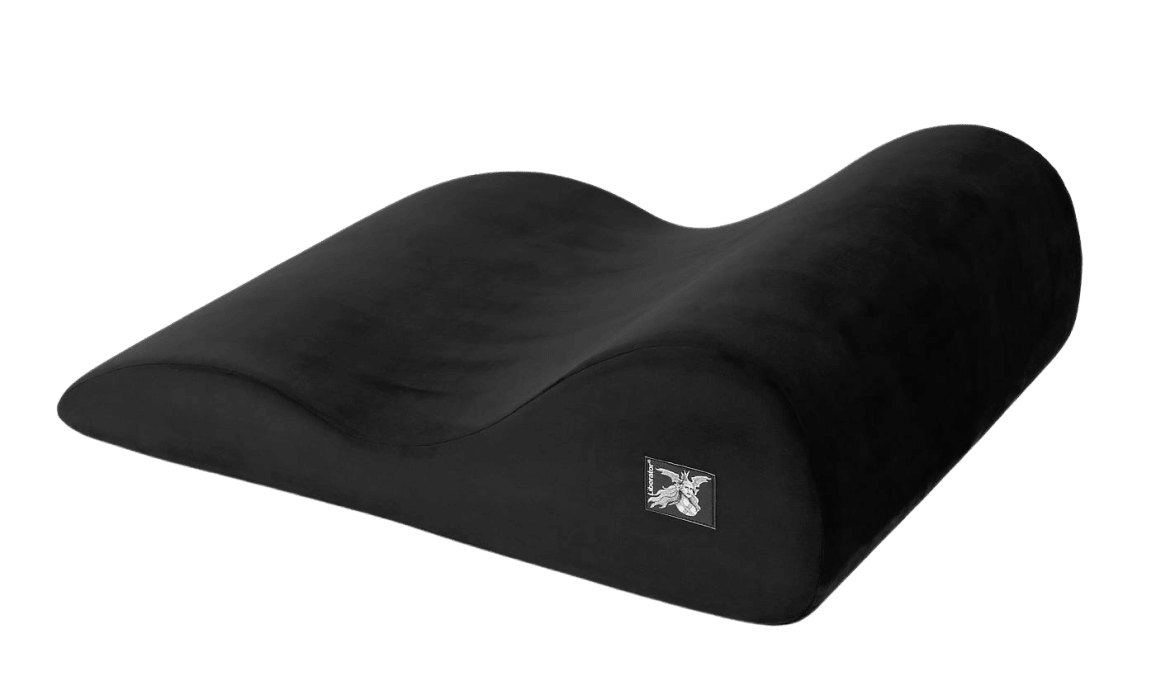 90 Day Warranty
Shop with confidence.
Discreet Billing & Shipping
From start to... finish.
Free US Shipping Over $99
It's on us, bb.
Live Chat 24/7
We're ready to help!
Liberator
Liberator Hipster
Don't sacrifice comfort when trying to achieve intense orgasms, thanks to the Liberator Hipster. This dynamic oversized pillow has sculpted contours that cradle your body, provide support and lift precisely where you want and need it most.
The Hipster is different from a typical ramp as it has high and low sweeping arches that give you and your lover greater access to an assortment of new sex positions that will intensify and thrill your senses.
Use this sex pillow on a memory foam mattress so you can gain more traction, thrusting power, and deeper penetration. Ideal for missionary, doggy, and cowgirl positions, the Hipster gives you just the right amount of lift and access by boosting the body and booty upward. You can reinvigorate and prolong oral sex sessions as well by having your partner lay back on the higher mount while performing your magical mouth tricks.
The luxurious ultra-soft velvish material feels terrific against bare skin and can be removed and washed before each sesh for fresh, clean sex. The Hipster is also just as useful when your playtime winds down as the slope provides comfortable neck and back support while cuddling, reading or watching TV in bed.
The Hipster is also available in the Black Label to excite your kinky side.
Dimensions: 33" x 24" x 10"
Cover: Machine-washable microfiber
Liner: Moisture resistant polyester 
The lowdown.
The Hipster's high and low rolls allow you to discover plenty of new positions, that are comfortable and make it easier to achieve orgasm.
Couples
This is a great option for use during sex.
Easy to clean
A breeze to clean after use for storage.
Luxury
Expertly designed for your pleasure.