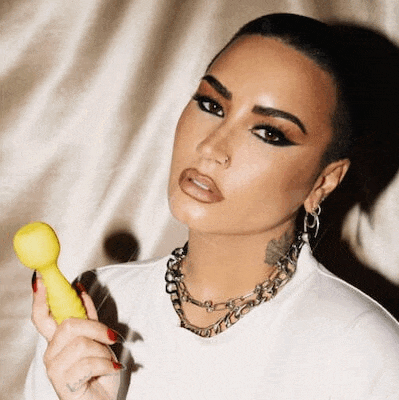 We're giving away thousands of free vibes!
Enter once to take part in all our monthly giveaways.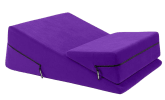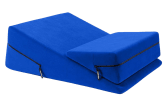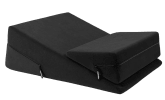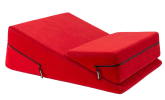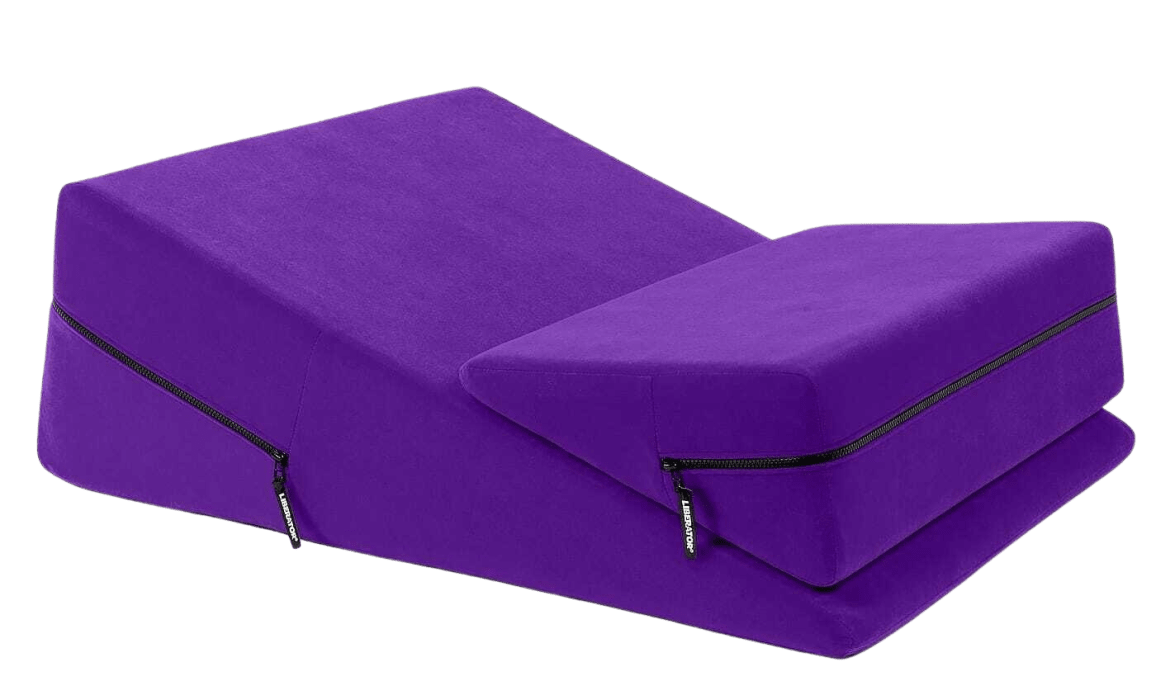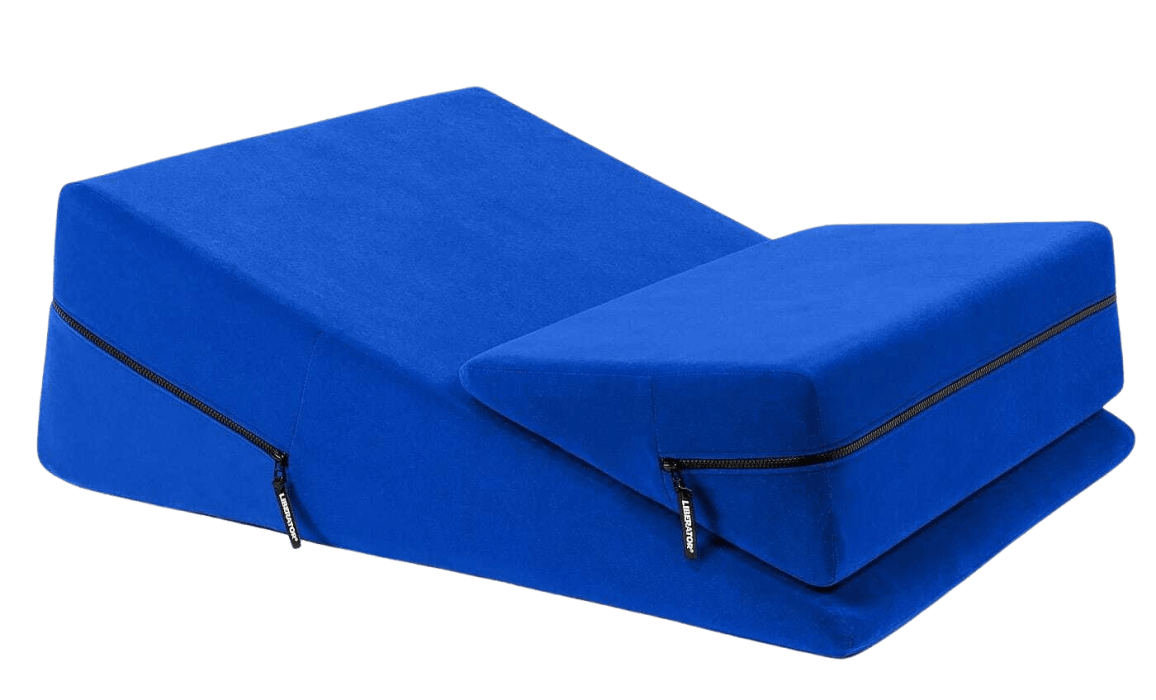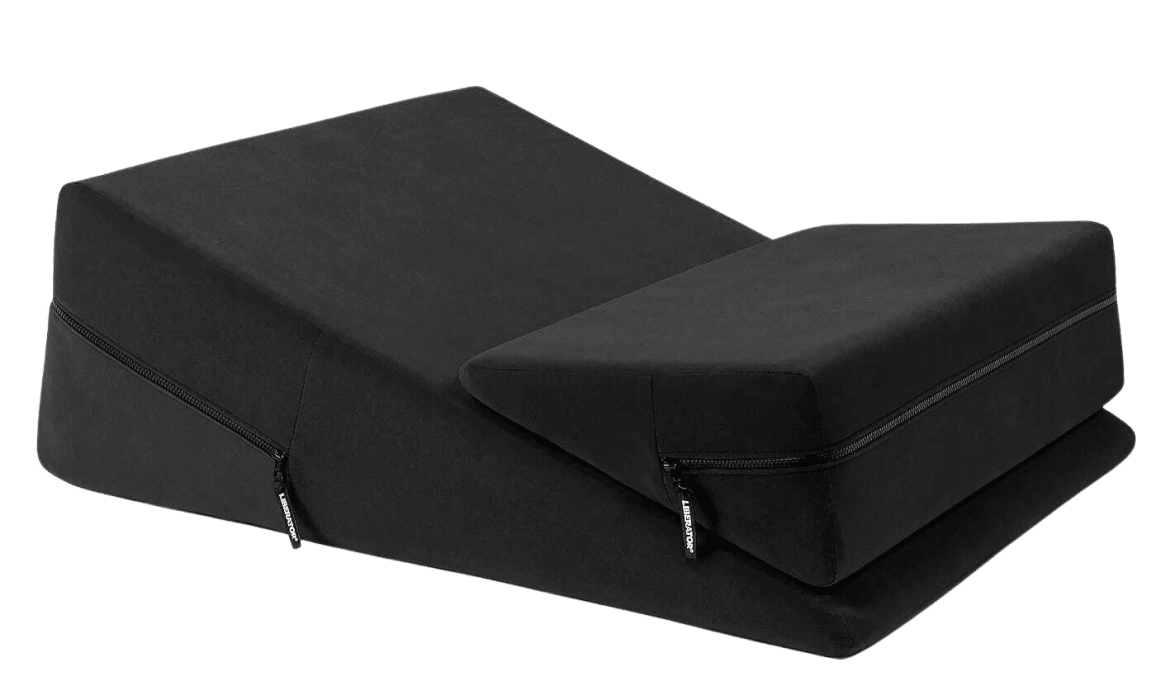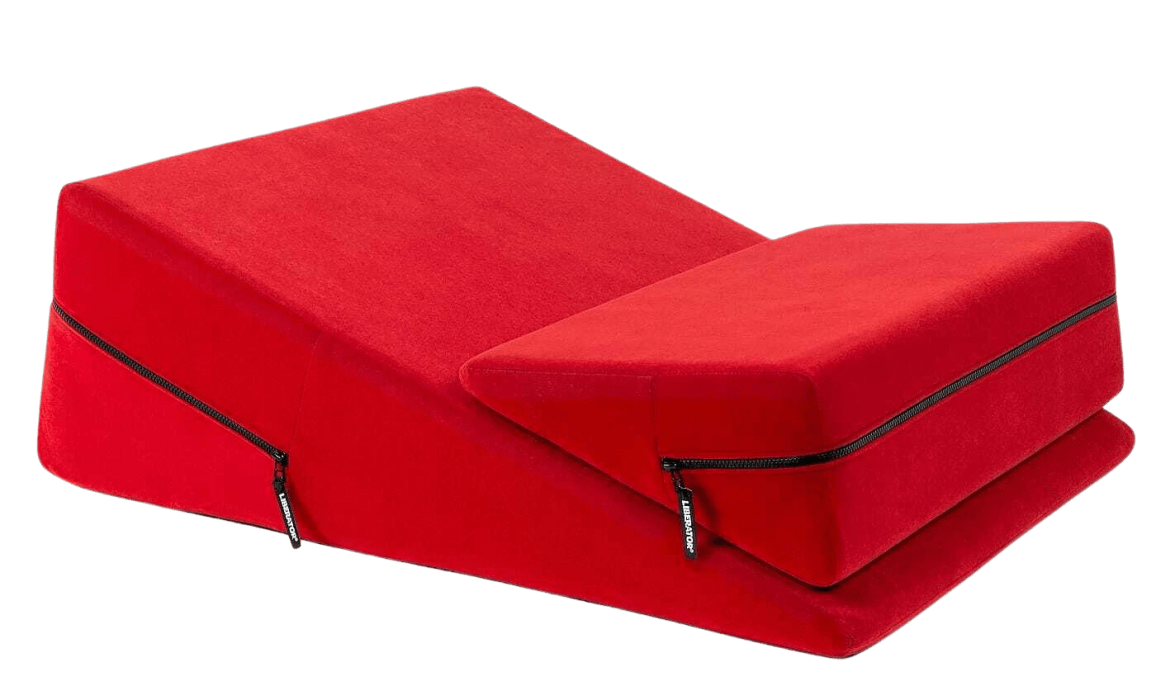 90 Day Warranty
Shop with confidence.
Discreet Billing & Shipping
From start to... finish.
Free US Shipping Over $99
It's on us, bb.
Live Chat 24/7
We're ready to help!
Liberator
Liberator Wedge & Ramp Combo
The Liberator Wedge & Ramp Combo has been hailed as the "greatest invention for sex since the bed." Liberator's best-selling combination of their sex ramp and sex wedge cushion sets the stage for enhanced lovemaking and intense orgasms.
The Combo helps increase sexual stamina and performance by providing a stable and supportive sex platform using high-density foam inserts that are stylish and soft to the touch. These two expertly crafted sex wedge cushions can be used on any surface and are ideal for use on memory foam mattresses, floors, and other Liberator products.
The ergonomic design allows you to experience greater stamina for more extended sex sessions and lets you explore a host of effortless sex positions and transitions. From missionary sex to from-behind positions to cowgirl and sixty-nine, this enhancer puts you and your partner's bodies in comfortable and stable positions without the added pressure on the knees, wrists, or back. More importantly, these innovative foam shapes let you connect on a deeper and more intimate level.
The magic of the Wedge & Ramp Combo lies with the removable and machine-washable microfiber cover. The patented interlocking micro-fiber threads remain erect and allow for the sex wedge cushions to stick together, no matter how vigorous your lovemaking. Plus, the fabric feels fantastic against bare skin.
Dimensions: 24" x 12" x 34"
Cover: Machine-washable microfiber
Liner: Moisture resistant polyester 
The lowdown.
Unlock a host of new positions to try and enjoy with the best and most comfortable sex furniture set on the market.
Easy to clean
A breeze to clean after use for storage.
Luxury
Expertly designed for your pleasure.
Made in USA
Show domestic manufacturers some love.