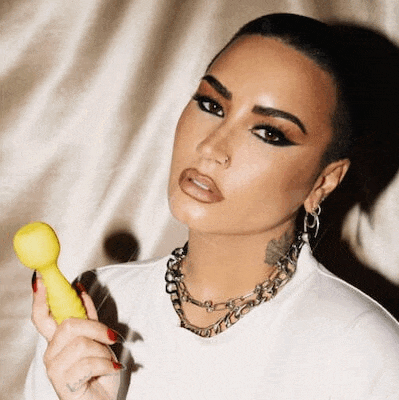 We're giving away thousands of free vibes!
Enter once to take part in all our monthly giveaways.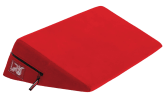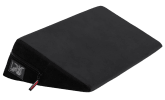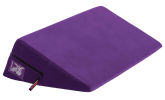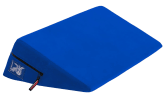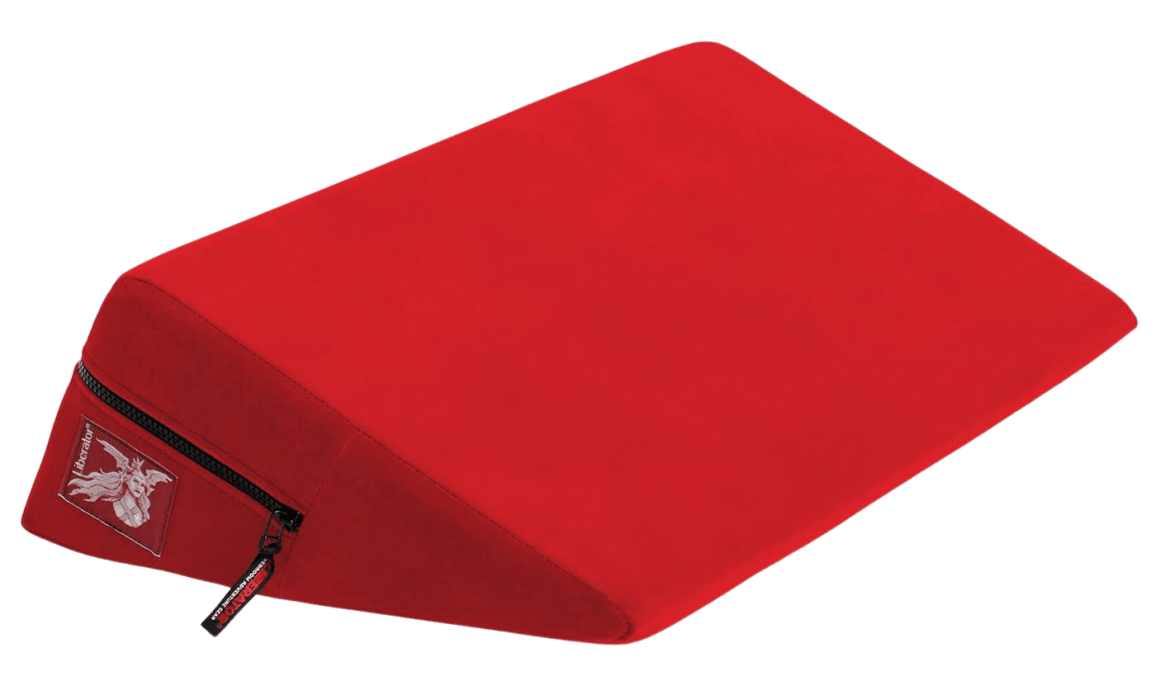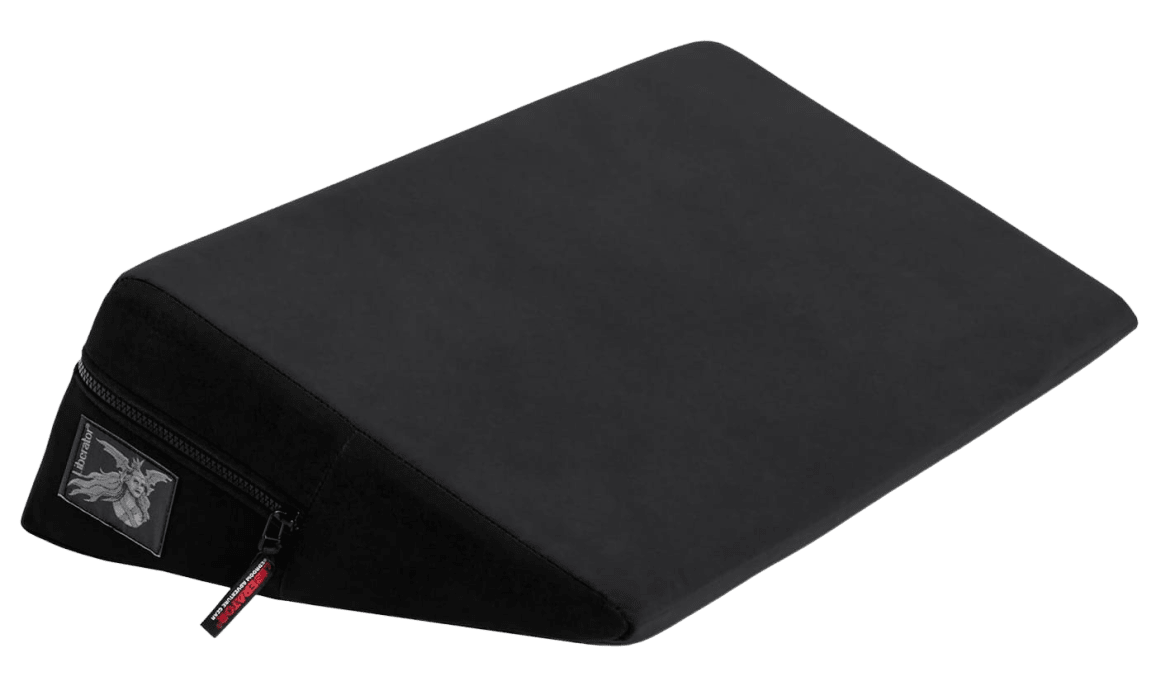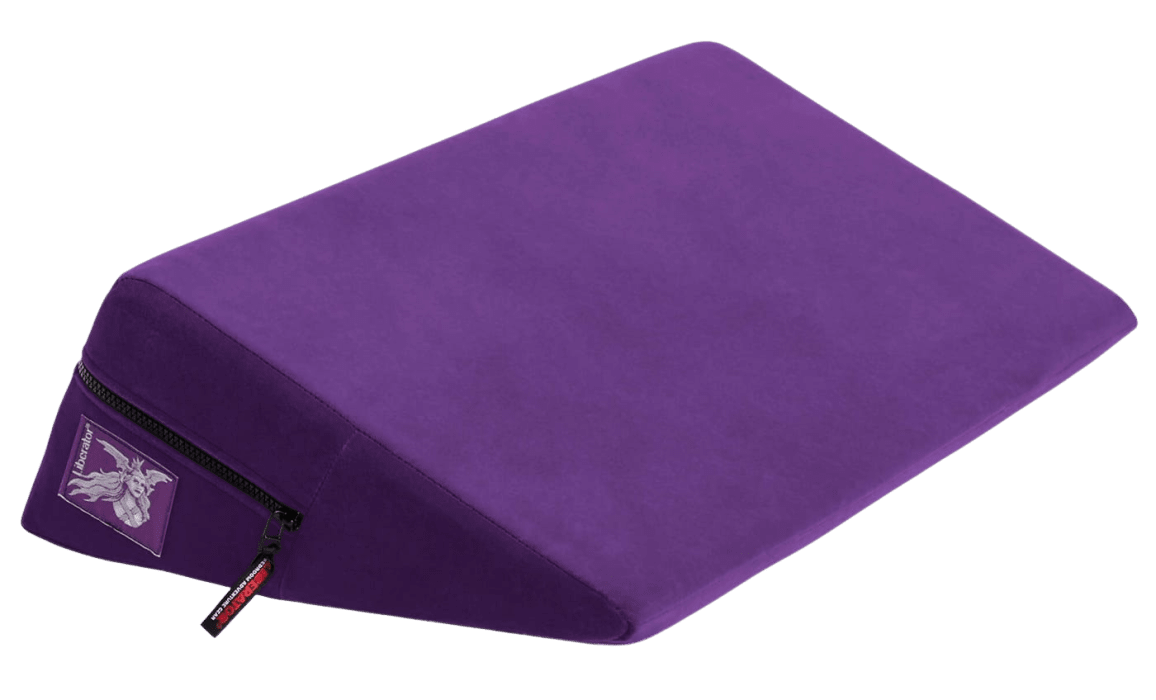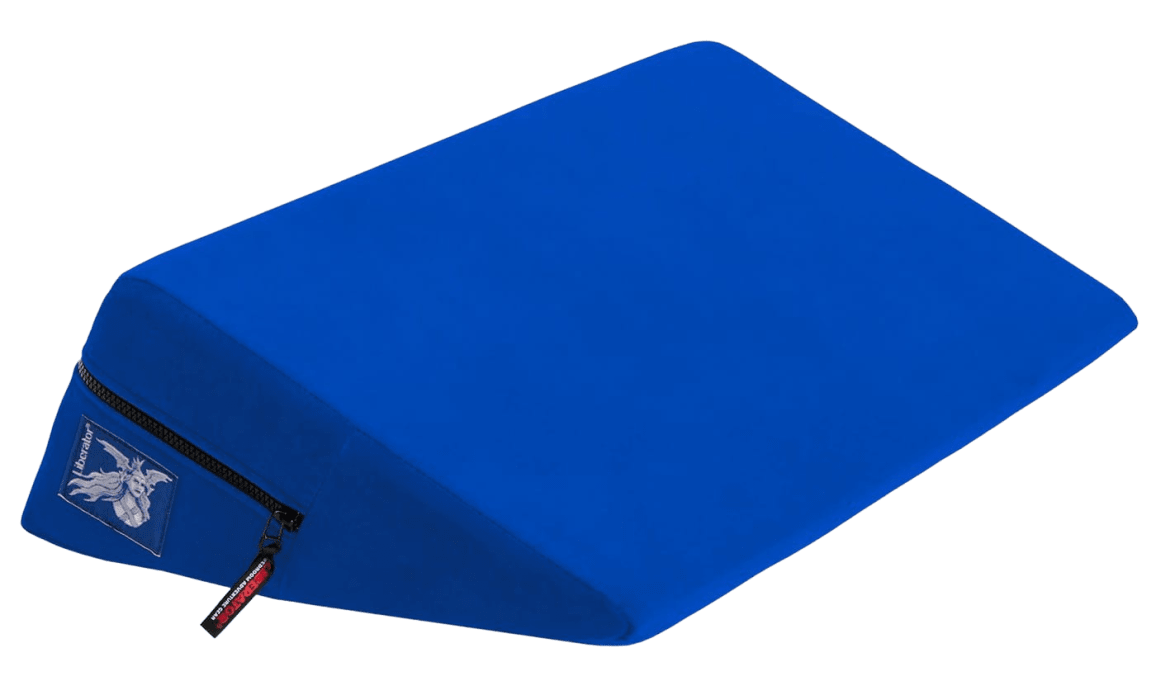 90 Day Warranty
Shop with confidence.
Discreet Billing & Shipping
From start to... finish.
Free US Shipping Over $99
It's on us, bb.
Live Chat 24/7
We're ready to help!
Liberator
Liberator Wedge
Hailed as the best sex pillow ever made, the Liberator Wedge is the must-have versatile sex pillow that will enhance and prolong your sexcapades, while taking up minimal real-estate on your bed or whichever surface you decide to explore.
The Wedge is meticulously designed with a high-density inner foam core that provides the exact amount of support to keep you connected with your partner and crafted with the perfect angle so you can achieve your favorite positions with ease, comfort, and the ability for deep g-spot penetration.
The Wedge will enhance your lovemaking sessions, keep them going longer and can be used in a variety of positions, such as:
Oral Sex: Prolong your oral sex sessions and reduce the pain in your neck by slipping the Wedge under your lover's lower back for added lift, access, and support.
Missionary: Adding much-needed support under the receiver's back, easier access, and height for the giver, which allows for a more fluid session.
Cowgirl: Slip the Wedge under the thruster's knees for added leverage while providing additional support for the rider.
From Behind: Strategically place the Wedge under your partner's hips to prop them up as they lay on their front so you can reach the height needed to perfect adventurous positions like the Wheelbarrow.
The patented inter-locking microfiber cover makes all Liberator products luxurious works of art, soft to the touch, and the ability to pair well with other Liberator products - which ensures no slippage during those intimate moments, like with the Liberator Ramp.
Dimensions: 14" x 24" x 7"
Cover: Machine-washable microfiber
Liner: Moisture resistant polyester 
The lowdown.
Enhance your lovemaking sessions many ways with the best sex pillow on the market.
Couples
This is a great option for use during sex.
Easy to clean
A breeze to clean after use for storage.
Luxury
Expertly designed for your pleasure.