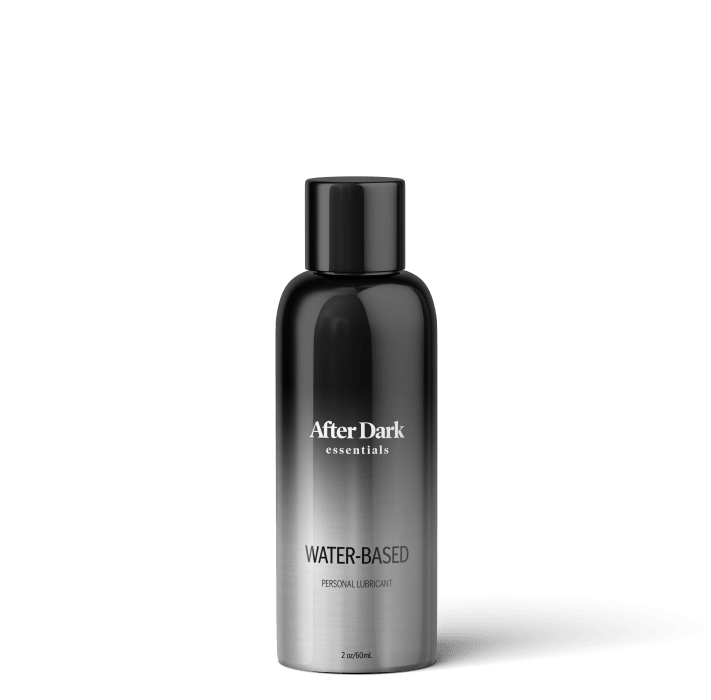 After Dark Essentials
After Dark Water-Based Lubricant (2 oz)
Welcome to the new age of lube. Gone are the days of choosing between affordable and luxury. After Dark Water-Based Lube is our #1 recommended lubricant in terms of quality, affordability and longevity.
After Dark is super slick, moisture-retaining lubricant that is free from artificial fragrances and colorants, while being PH-friendly and hypoallergenic.
Available exclusively on BBoutique.
Format: 2.0 fl oz. (60 ml)