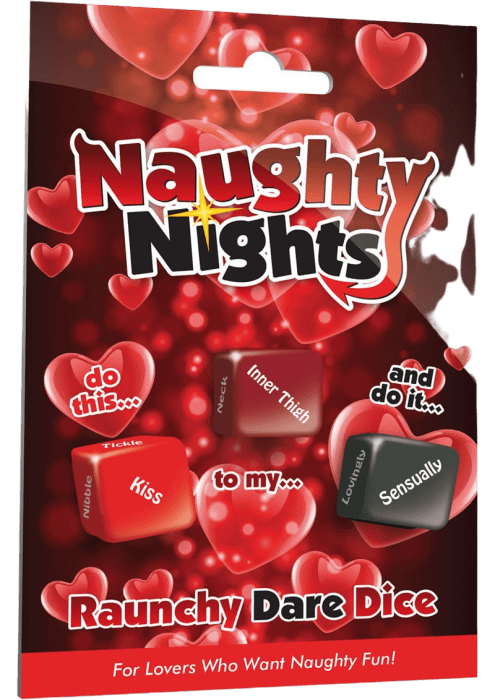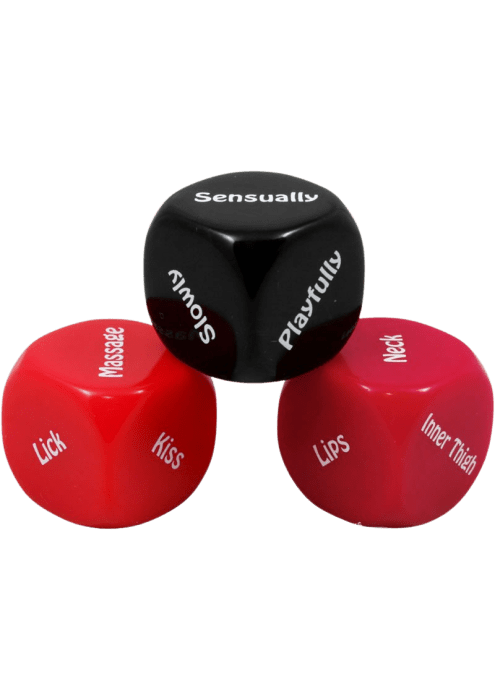 90 Day Guarantee
Shop with confidence.
Discreet Billing & Shipping
From start to... finish.
Free US Shipping Over $49
It's on us, bb.
Live Chat 24/7
We're ready to help!
Creative Conceptions
Naughty Nights Raunchy Dare Dice
10% off sitewide with code: BADWITCHES
Not sure how to start the evening? Let the dice control your adventures tonight. Spice things up by rolling the Naughty Nights Raunchy Dare Dice to figure out what your partner will do to you, where they'll do it and how.
Addon Item - Available on orders $29+