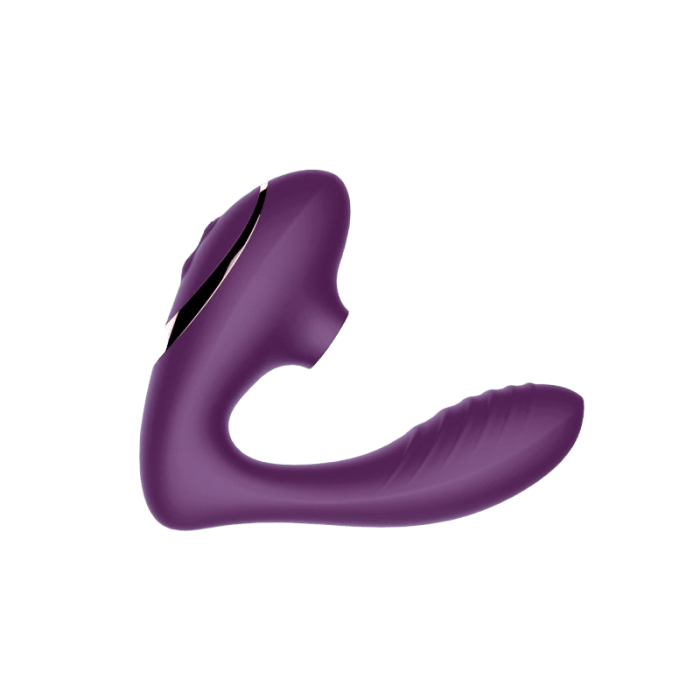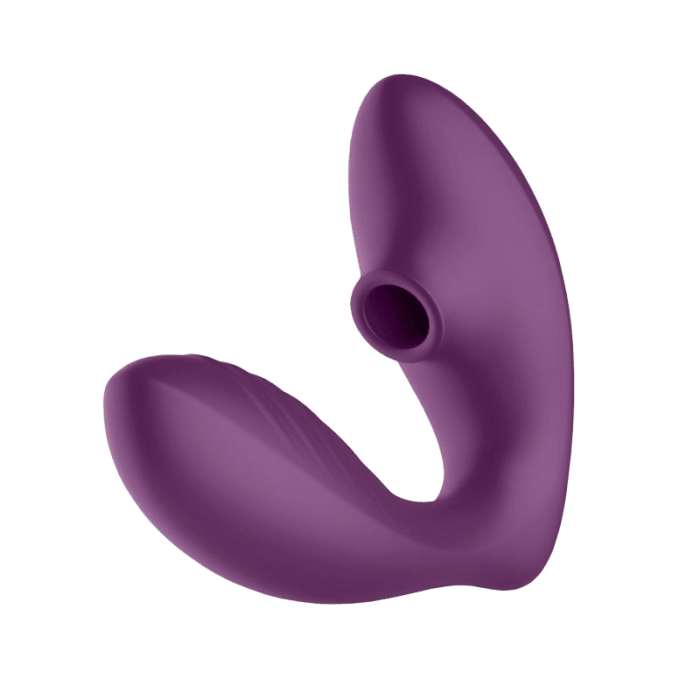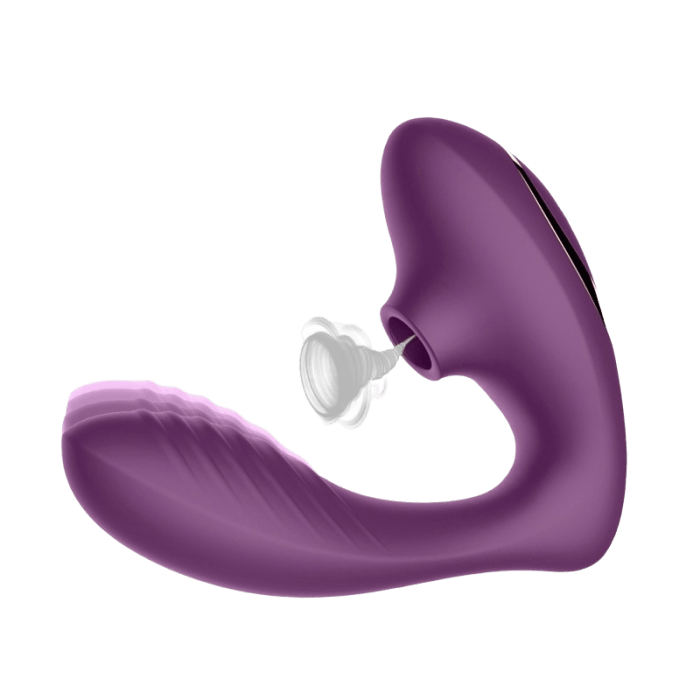 Bellesa
Air by Bellesa
You've been asking for it – here it is. The Air by Bellesa is the cutting edge of Bellesa's award-winning sex toy design. The Air unveils for the first time ever Bellesa's Cinetic SuctionTM Technology. Powerful negative pressure waves envelope and stimulate the clit through the silicone jet with unprecedented magnetism.
The Cinetic SuctionTM Pleasure Jet pairs with our best-in-class g spot vibrator technology that's made the Aurora a worldwide phenomenon. There's no sacrificing one for the other; it's the best of both worlds.
The stem connecting the Suction Pleasure Jet and the g spot vibrator is highly flexible and durable, making it work just right for every body type. The Air is dual stimulation orgasms at its finest AND most accessible. Exclusively at Bboutique.co.
Vibration Modes: 10
Suction Modes: 10
Girth: 3.8"
Insertable length: 4.5"
Most discrete shipping and billing available.
"Brings you to orgasm faster than ever before." - BuzzFeed