Your shopping bag is empty
Shipping
(calculated at checkout)
-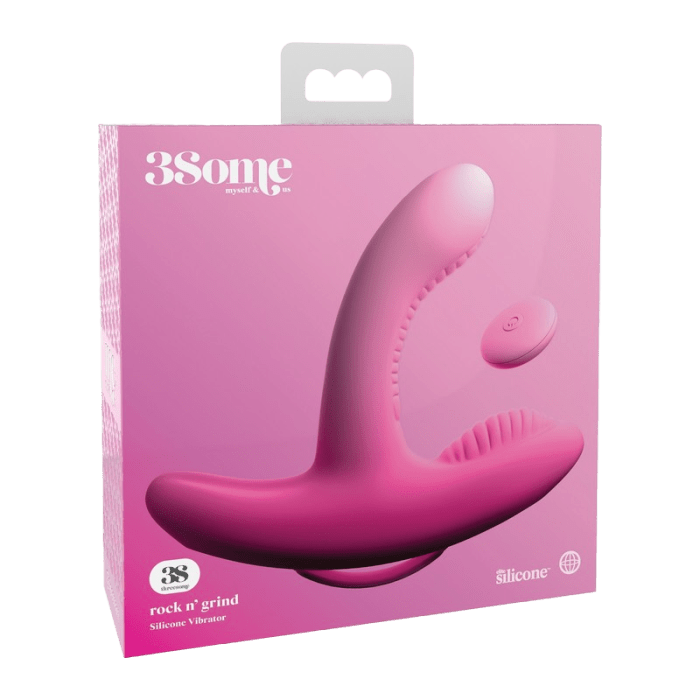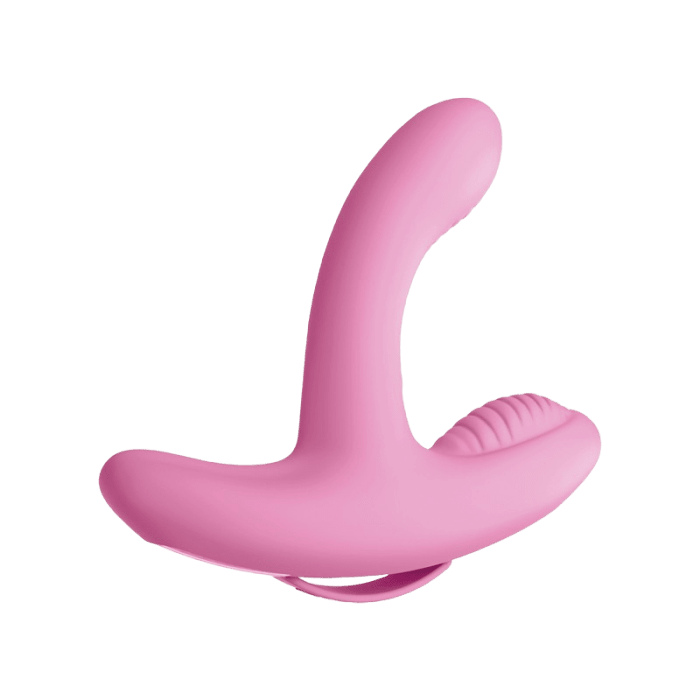 3some
3some Rock N Grind
3some is a premier collection for pleasure aficionados who crave excitement, fulfillment, and sexy self-indulgence. The 3some collection puts the fun in function with clever intimate items that offer multiple ways to enjoy triple-decker sensations and three times the enjoyment!
The Rock N Grind is a sex toy revolution for all those who love riding with simultaneous clit stimulation while being flexible to work for different body types. It also comes with a wireless remote so that you or a partner can control from a distance.
This item ships in 3-4 weeks.