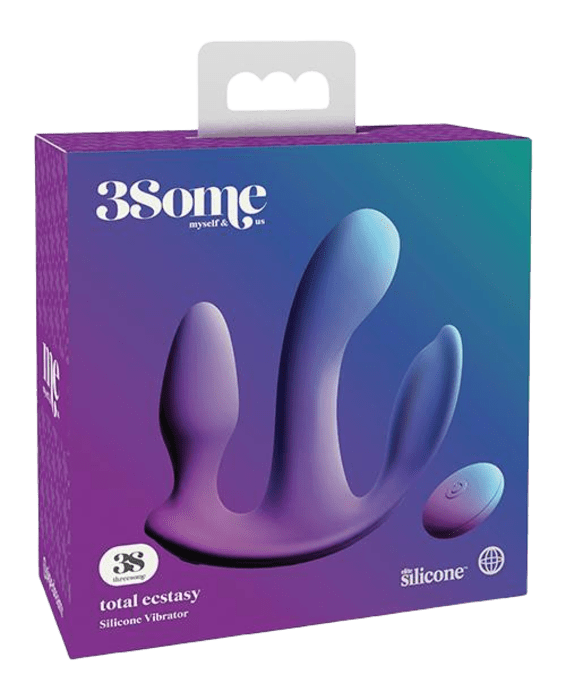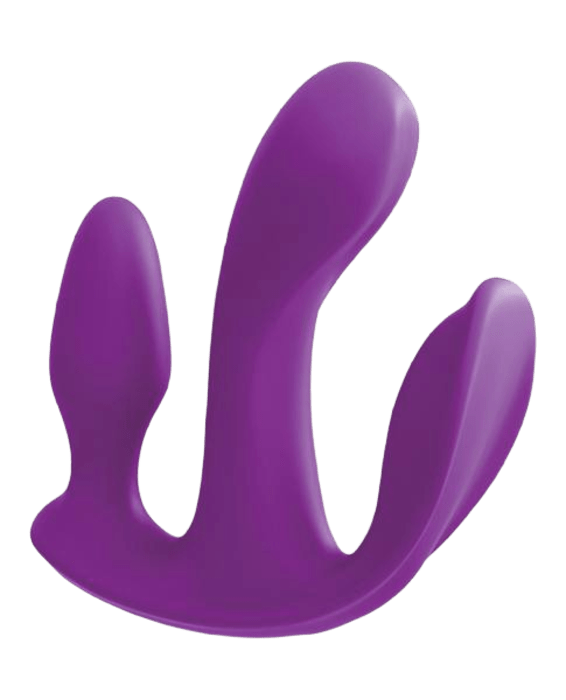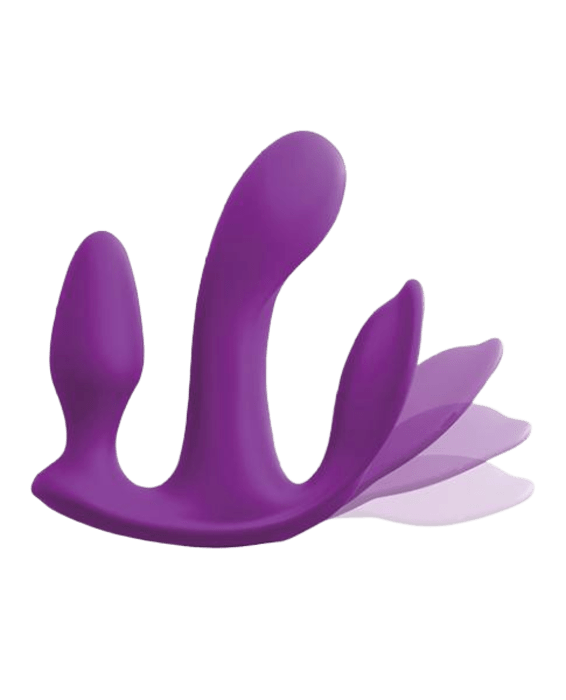 90 Day Guarantee
Shop with confidence.
Discreet Billing & Shipping
From start to... finish.
Free US Shipping Over $49
It's on us, bb.
Live Chat 24/7
We're ready to help!
3some
3some Total Ecstasy
Apply PRIDE20 to save 20% at checkout.
3some is a premier collection for pleasure aficionados who crave excitement, fulfillment, and sexy self-indulgence. The 3some collection puts the fun in function with clever intimate items that offer multiple ways to enjoy triple-decker sensations and three times the enjoyment!
The Total Ecstasy is truly brilliant because it stimulates your clit, g spot and anal erogenous zones while being flexible to work for different body types. It also comes with a wireless remote so that you or a partner can control from a distance.
Apply PRIDE20 to save 20% at checkout.
The lowdown.
Brilliant toy with triple stimulation functionality - clit, g spot and anal. Why choose?
Anal
This toy is designed to be safe for butt stuff.
Dual Stimulation
Delivers vibrations to your g-spot and clit- simultaneously. Blended orgasm, anyone?
Luxury
Expertly designed for your pleasure.
Rechargeable
Bye bye, batteries. Just plug this vibe in when it's out of juice.
Strong Vibes
This toy packs a blissful punch, hitting the spot just right.
Waterproof
This toy is fully submersible in water. Your tub is calling.