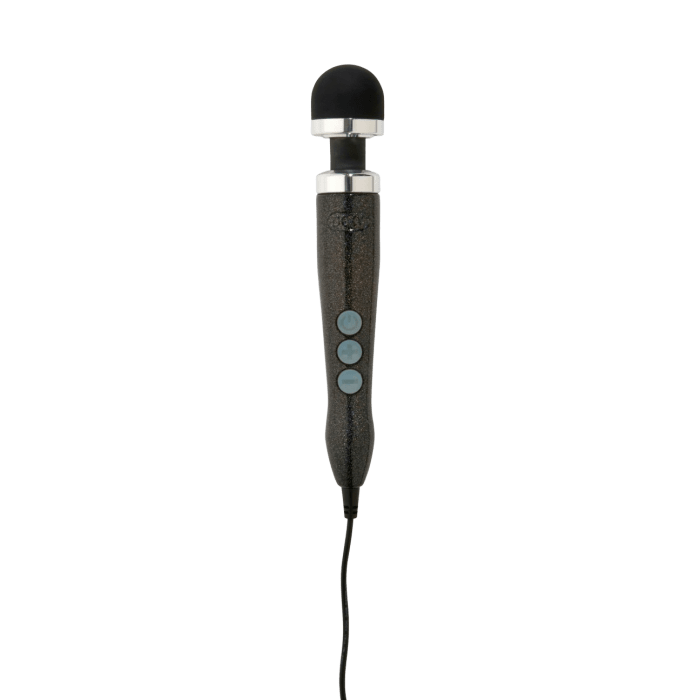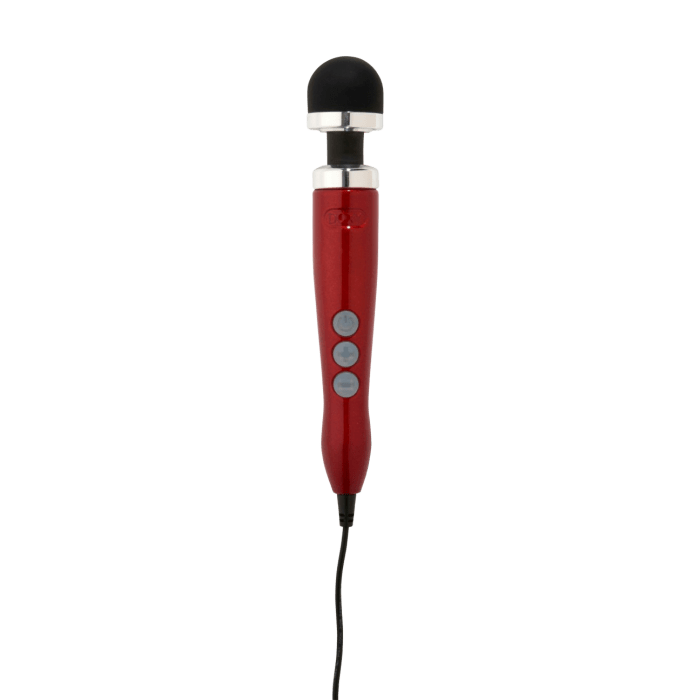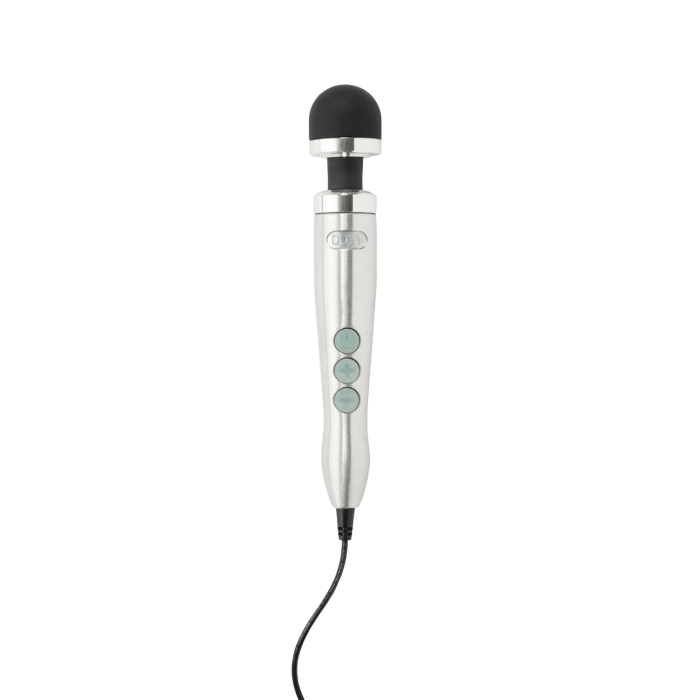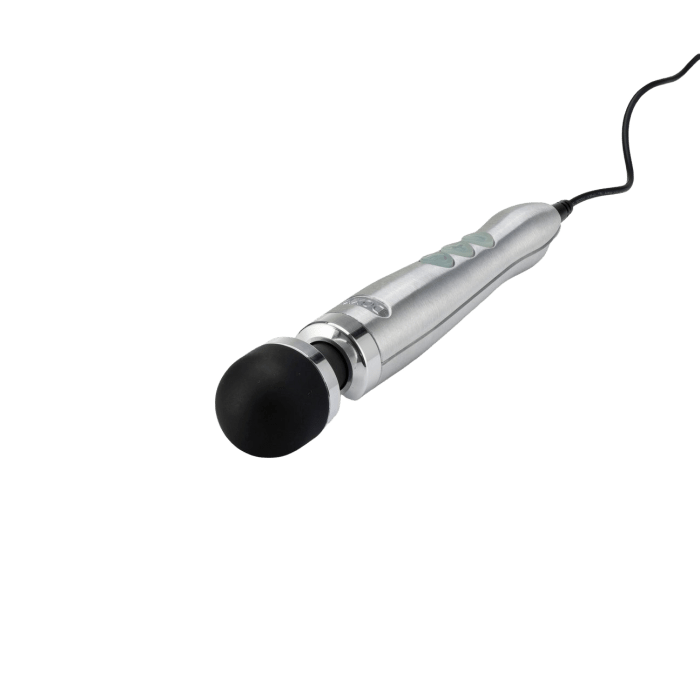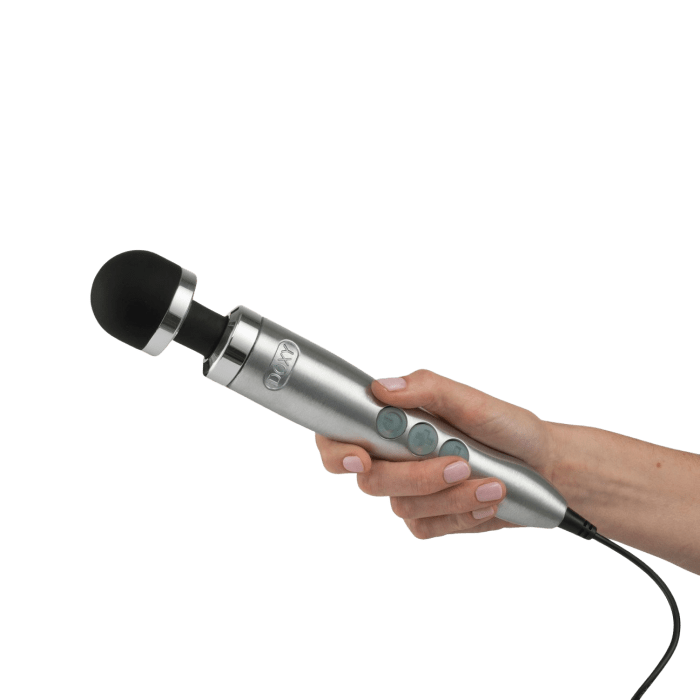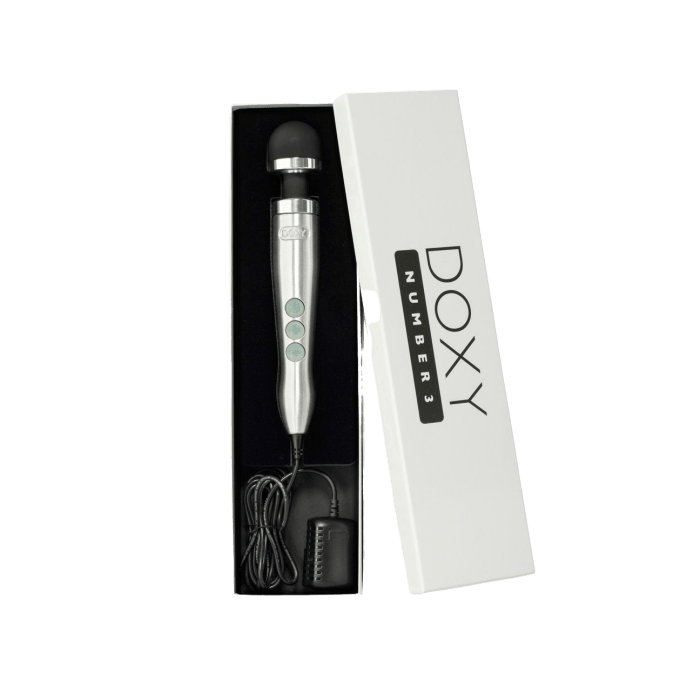 90 Day Guarantee
Shop with confidence.
Discreet Billing & Shipping
From start to... finish.
Free US Shipping Over $49
It's on us, bb.
Live Chat 24/7
We're ready to help!
DOXY
DOXY Number 3
10% off sitewide with code: BADWITCHES
This beautiful, compact magic wand massager is the latest in the Doxy product range. Like the Die Cast, the Number 3 has a body cast from an aluminum/titanium alloy and a silicone head cover.
The smaller handle makes it easier to hold and maneuver and the compact head allows you to focus the vibrations more accurately and is less obtrusive during couples play than the Doxy Massager or Die Cast. It has the same rumbly pleasure you're used to from Doxy and the soft head covering is made from high-quality silicone which screws off making it incredibly easy to clean.
Doxy is the only wand massager with a controlled pulse setting. Taking the rumbly vibrations from low, to high and back again and at variable speed settings, it adds a whole new dimension to your experience.
Vibration Modes: Variable spectrum with + and - controls
Length: 11"
Width: 1.77"
Cord Length: 12 ft
10% off sitewide with code: BADWITCHES
The lowdown.
DOXY Number 3 makes it easier than ever to focus vibrations exactly where you want them for the ultimate orgasmic experience.
Clit
This vibrator is designed for clit stimulation.
Luxury
Expertly designed for your pleasure.
Massager
It's like a spa day… for your vagina!
Plugged In
No batteries. No chargers. Just plug & play!
Silicone
Made from the good stuff. Non-porous, body-safe, and silky smooth.
Strong Vibes
This toy packs a blissful punch, hitting the spot just right.