Podcast
Balls Deep Episode 48: Balls Deep in Food Fetishes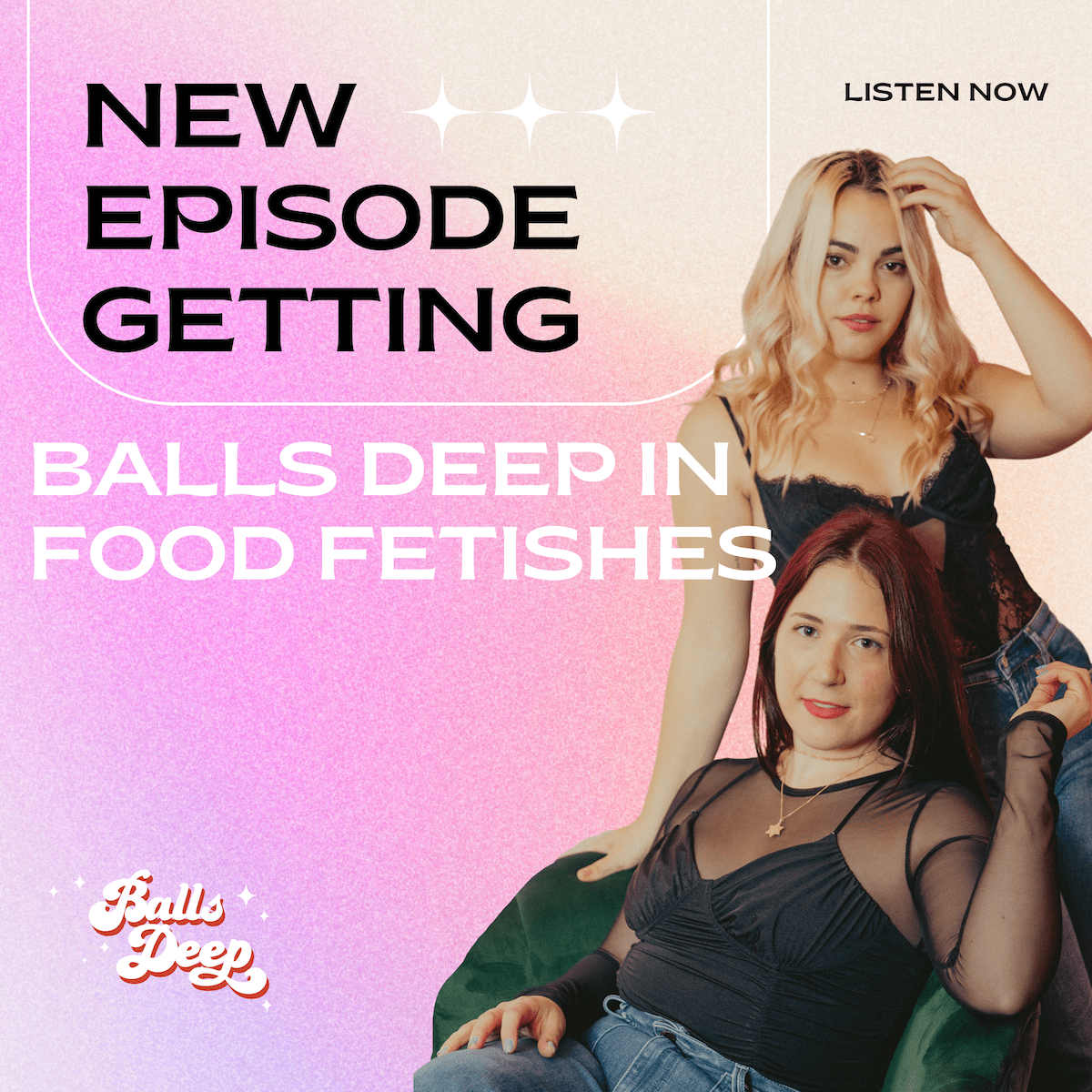 HAPPY THANKSGIVING, BLUE BALLERS! This week, the girls get Balls Deep in two of their favorite topics, SEX and FOOD, in this ultra-satisfying special episode. The girls wonder why there are no good Thanksgiving movies but tons of excellent TV episodes (#neverforget the pie from Gossip Girl), schmooze about holiday-themed step sibling porn, and share their best hometown hookup tips.
And for the main course: Why is food so sexy? Listen up for the break down. Arielle gives food play tips and rattles off a list of aphrodisiac and Rachel explains the psychology behind what makes food so fuckin sexy. The hosts top off the episode with a dive deep into two of the most popular food fetishes—feederism and sploshing—and explore how these fetishes can sometimes be disguised as viral content.
Check out our Black Friday Sale here!
Listen on Apple Podcasts:
Listen on Spotify:
And follow us on Instagram @ballsdeepwith
Stay in the loop, bb
Our top stories delivered to your inbox weekly