Guides
Your guide to sex & dating apps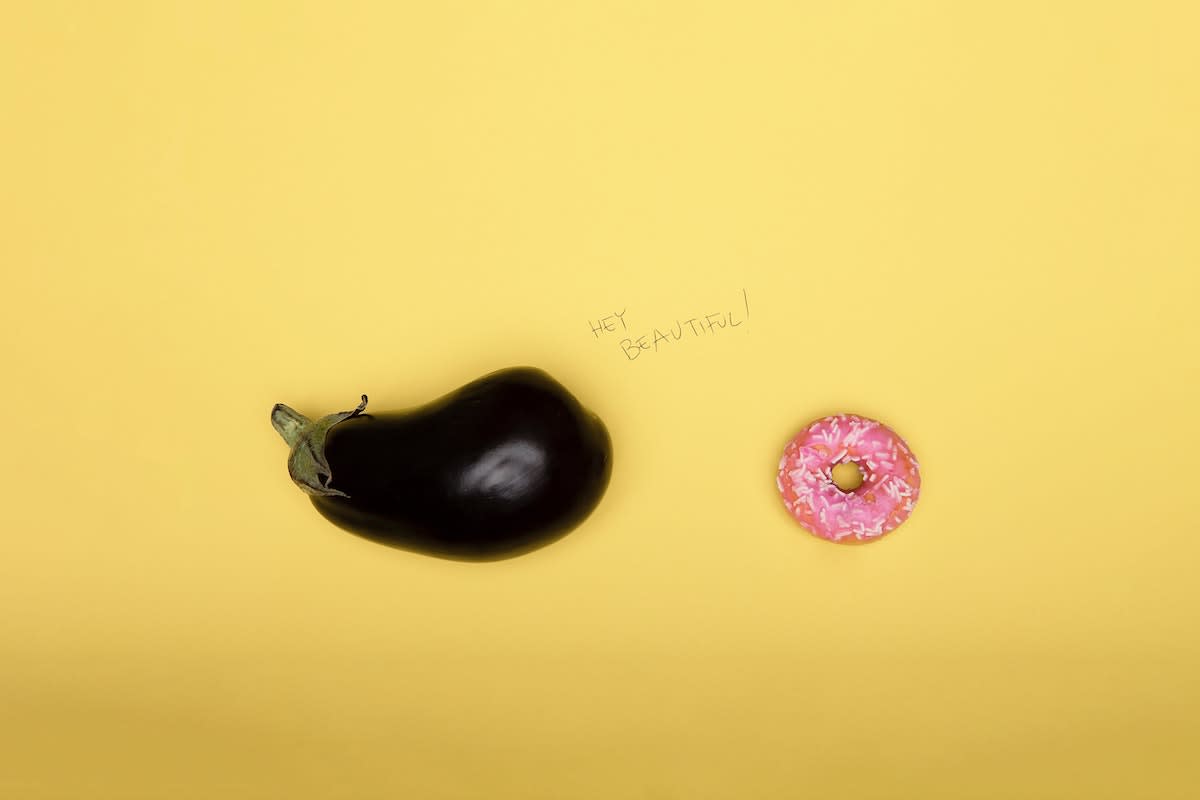 In 2015, journalist Nancy Jo Sales published an article, Tinder and the Dawn of the "Dating Apocalypse." It was all about how dating apps were triggering a new, dystopian romantic landscape where sex was algorithm-induced and actual relationships were left largely unformed. She argued that rather than facilitating human connection, dating apps were simply boosting hookup culture—for better or worse. Yet Sales later became one of Tinder's "most enthusiastic power users": as a single mom in her 50s, she found particular success with men in their 20s, some of which were all about the sex, but some of which were about much more.
While there's no doubt that life in the era of dating apps can make a person feel disposable, disengaged, detached, or downright depressed, in the world as we now know it, there are undeniable advantages to using them—especially for sex. In what glorious past could we weed out people with totally incompatible sexual interests, for instance?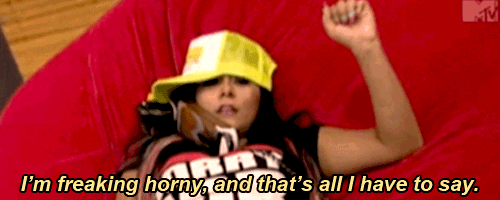 So—if you're out there in the rough and tumble ocean of apps trying to navigate sex with other humans, I offer you this rough and humble guide to getting what you want, finding what you need, and keeping your morale high. Hint: some of these tips apply even in an appless world.
Lay out your needs before you lay out your sexy body
Perhaps the best thing about using dating apps to seek out great sex is that there is literally zero reasons not to be upfront and clear about your sexual needs and desires—possibly even before meeting up. I mean, not that there's ever a reason to sit on this info, but when using apps for sex, there's no reason not to volunteer it from the get-go (i.e., "no ONS" means no one-night stands). Maybe you want a longterm lover, or maybe you just want to explore a little double penetration, some BDSM, or a threesome. Isn't it cool that dating apps let you choose a date that identifies as a dom, a sub, or a 'who cares?' That being said, it's crucial that you meet up in person and in public before getting down and dirty to establish a basis of trust and clear communication, so that consent is always honored. This is important no matter what you're doing, but of particular importance when exploring kinks or fetishes that involve surrendering your trust to the other person.
Be honest about your intentions…and your feelings too
If you're in this for some stellar NSA casual sex, power to you, but always be upfront about that—y'know, so as to avoid crossed wires, hurt feelings, and/or profound misunderstandings. I specify intentions and feelings because guess what? We're humans with constantly evolving inner mechanisms, which means it's possible to go in with certain intentions (i.e., kinky, casual, non-exclusive sex), and end up catching romantic feelings that make you wanna be monogamous till death do you part. No matter what you intend and what you come to feel, being honest with yourself is key, and keeping your date, well, up-to-date, is just the right thing to do. If they're on the same page, amazing! If not, at least you can make both make informed decisions about how to proceed (or not).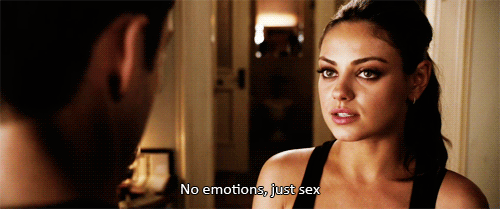 Be safe—always!
If you're not entering into a committed, monogamous relationship wherein you're both getting tested for STIs and such, use protection! Condoms are your BFF and they do a bang-up job of protecting you from STIs and unwanted pregnancy alike. When I was still dating online, I made a point of asking guys upfront how they felt about condoms. If there was any hesitation there, our sex date was off the table, simple as pie. When it comes to safety, sex, and dating apps, strong boundaries are most definitely your ally! Also, it should go without saying, but never meet a date at their home or in a hotel straight away. Even if it is a straight 'n basic hookup, you really gotta look into their face for a bit before deciding if you actually wanna take your clothes off with them. For all their advancements, an app can't relay that type of information!
Avoid dating app burnout
Dating app burnout is real, my friends. Most people, given the insanely wide availability and variety of dating apps, have more than one app on their phone. Personally, having explored multiple apps at once myself, I would strongly suggest choosing one, and committing to it for a given period of time before moving on to a different one. This way your focus is not scattered between multiple apps and goddess knows how many different potential dates (not to mention all the unwanted messages). It can very quickly become exhausting, as many of us know. You might also pick two or three apps, see how they feel, and commit to narrowing it down to one app within a week. The other thing I would suggest is that you limit the number of dates you make with different people in a given week, month, or, hell, even day. It's totally cool to want to date multiple people, but the fact is, getting to know multiple people simultaneously can hurt your brain. If you want quality sex, don't overload your circuits. Take enough time to focus on every human being you meet as a unique entity full of potential. This can be a real challenge in a culture where potential lovers and loves alike are accessible 24/7 on scrollable menus. But do it anyway.
Bottom line: if you wanna hook up, count yourself among the other billion people who want the same thing. The good news is, most of them are on the apps. And it ain't just Tinder, anymore. As Sarah Rense of Esquire puts it, "There's an app for your personality type, your job status, and your level of dedication to the dating game. Perhaps you want to have a one night stand tonight but meet your future spouse for dinner this weekend. There is an app for that." But while the choice of apps may be overwhelming at times, just, y'know…pick one, and go from there. You can always change or modify your app selection down the line. No matter what app(s) you choose, follow the above guidelines to keep things honest, focused, and most importantly, human. After all, being human is really the only hope we have for surviving modern lovin'! <3
Stay in the loop, bb
Our top stories delivered to your inbox weekly