Guides
Quiet vibes you can use while home for the holidays
'Tis the season to deck the halls, be merry, and eat some quality home cooked meals in the company of family, am I right? Or maybe you're spending the holidays with chosen family instead, or braving the travel restrictions in your area to spend the coldest time of year defiantly sunning your skin.
But no matter what you've got in store for the holiday season, chances are high you'll be cashing in on some much-needed togetherness with friends 'n fam of one kind or another—which can make having much-needed orgasms a little challenging, especially in close quarters with thin walls that let you hear every word of your parents' argument over who should carve the turkey or whether your uncle should be invited to stay the whole week. Maybe you can hear every pant and moan coming from the room down the hall where your newlywed brother and his wife are 'sleeping.' There's good news, though: you don't have to join in the chorus just to get yours. You can get off without the whole house hearing your vibrator.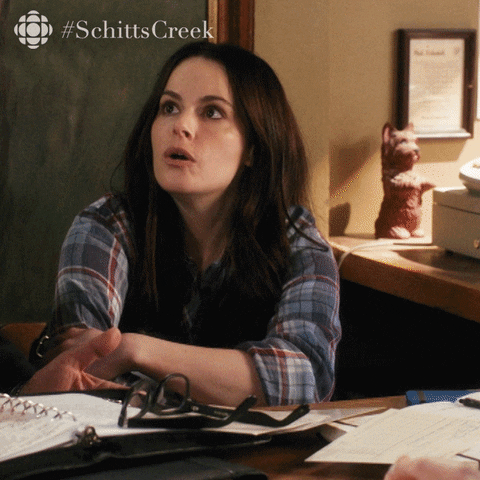 Do we have the perfect holiday gift for you? Yes, we do. I'm talking quiet vibes you can use on the down low, anywhere, anytime—with or without a partner. You can even charge 'em via usb by plugging 'em into your laptop if there's no outlet in that shoddy guest-room. The following vibes by Bellesa are extra quiet, discreet, and ever so worth it.
The Aurora is cute, appealing, alluring. And it's designed for perfect clitoral and g-spot lovin'. It's got but a single button which makes it very beginner-friendly, so this one's for newbies and experts alike. Think of this baby as your trusty purveyor of thigh-jiggling orgasms. It's got 7 vibe modes and an insertable length of 6 inches. Bonus: its LED lightbar matches every vibration pattern to a different color—almost like a mood ring.
The Diosa is, of course, a toy of divine proportions, much as its name suggests. It's got goddess-like curves and 7 heavenly smooth vibration settings with lighting colors to match. Its dual-action rabbit vibes will hit your g-spot and clit simultaneously—and just right. It's time for the blended orgasm of your dreams. Say you're ready already.
The Dea is expertly crafted to turn both g-spot and clitoral stimulation up to 10—this naughty gal skimps on nothing. The Dea is the bodacious babe of blended orgasms—with ergonomically rounded surfaces to boot. One button, dual stimulation—what more could you ask for? It also happens to look like a playful flame, and is sure to light your inner fire, 'nam sayin'?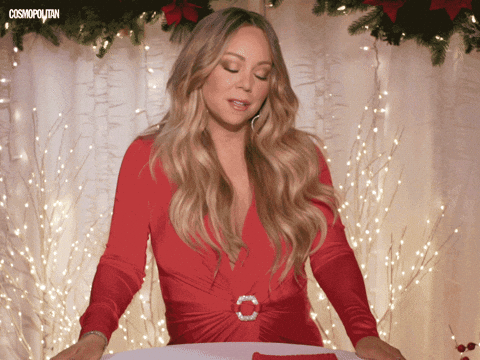 The Gaia is a scintillatingly simple yet astoundingly multi-purpose toy. It's got a strong vibing head for mind-blowing clit stimulation, a curved tip for those come-hither g-spot climaxes, and a wider base that's ideal for anal/prostate play. While you may think you need a different toy for every kind of big O, I'm hear to tell you that the Gaia does everything it does with great skill.
The Demi wand is one of the highest quality wand vibrators out there…and it also happens to be the smallest and quietest one (think, whisper quiet). This life-altering toy is easily concealed in a compact and discreet (and adorable) case that blends in inconspicuously with all your accessories. Designed with total inclusivity in mind, this toy works for all body types, and its flexible neck allows you to achieve that precise angle or pressure level you're after, no fuss. More: it's got 8 vibe modes—without the annoying patterns!
The Pebble has made getting your rocks off simpler and more accessible than ever. Its cutting edge pressure wave technology gently sucks and caresses your clit, with simultaneous vibes that compliment the suction perfectly. Both functions are controlled with separate buttons so you can be choosy. The Pebble is not only cute AF in its discreet 3.5 inch carrying case, but its ergonomic design allows you to align your finger with the length of the toy so it feels like an extension of your body. With 5 vibe modes, 5 suction intensities, and an overall quiet demeanor, you're more than ready for any and all holiday journeys.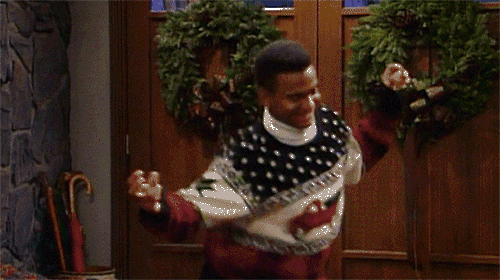 The Luvli Ditto is the comfiest and most flexible hands-free wearable couples vibrator. Let that sink in a second. This advanced toy was dreamt up as a way of increasing pleasure for both partners while remaining securely in place. Its larger end stays on the outside for some kickass clit stimulation, while the thinner end goes inside, along with your partner's cock (or another toy), for some truly insane g-spot action. One button controls all 11 (count them) vibe modes. If you'd prefer the convenience of a wireless remote control, be sure to check out the Luvli Ditto 2.
Bottom line: whether you're playing at solo pleasure these days or heating things up with a partner, the above-listed toys are the perfect addition to any trip home for the holidays, and really, any trip at all. 'Cause getting yours should be unconditional. <3
Stay in the loop, bb
Our top stories delivered to your inbox weekly