Culture
Astrological Update: Aquarius Season 2022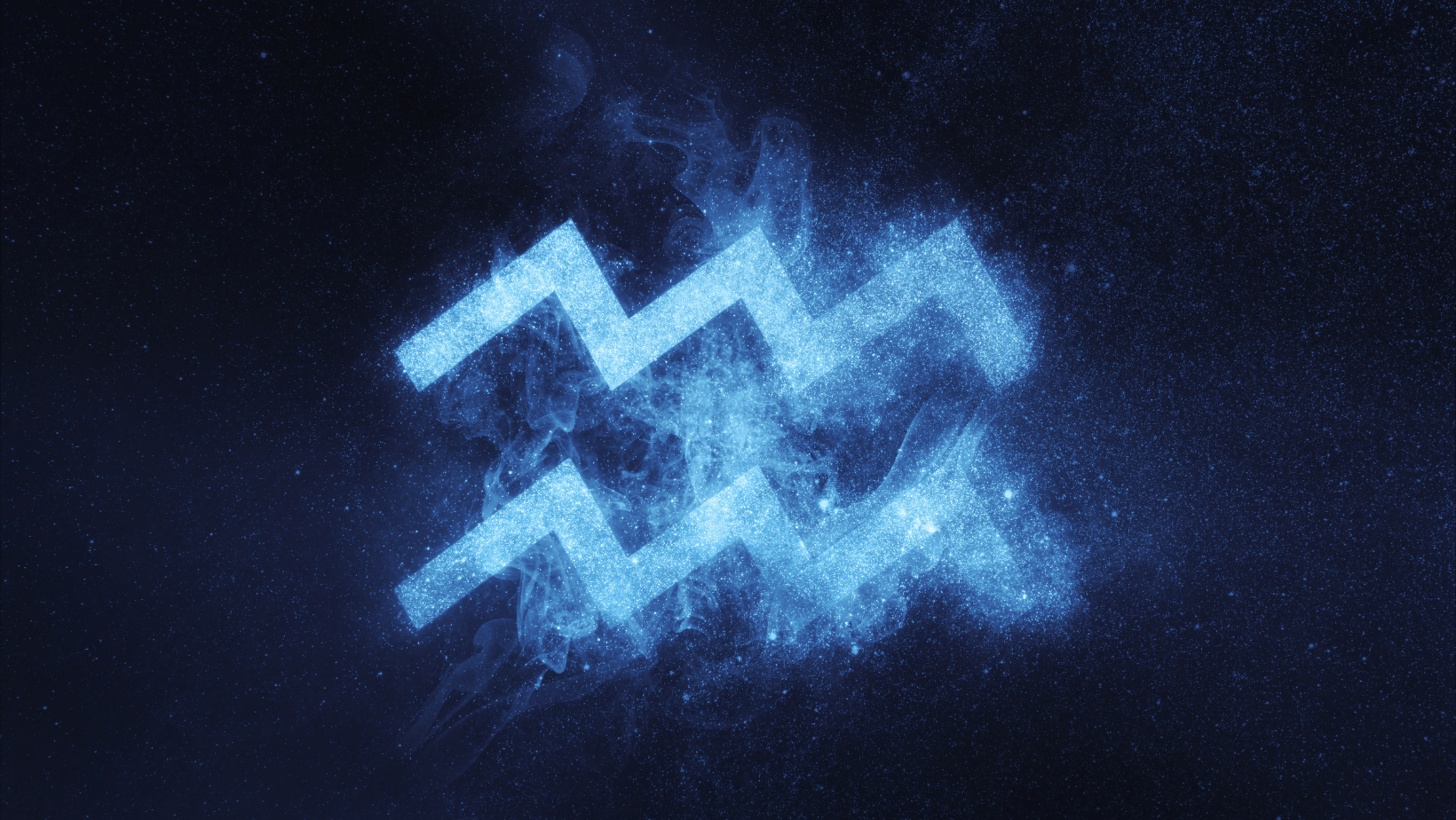 The future is now, people. It's time to get weird and wonderful. Welcome to Aquarius season.
On January 19, the sun moves from driven Capricorn to quirky Aquarius, where it will stay until February 18. After all that hard work you did under Cap, this season is sure to bring some levity and fun to all, no matter your sign sun.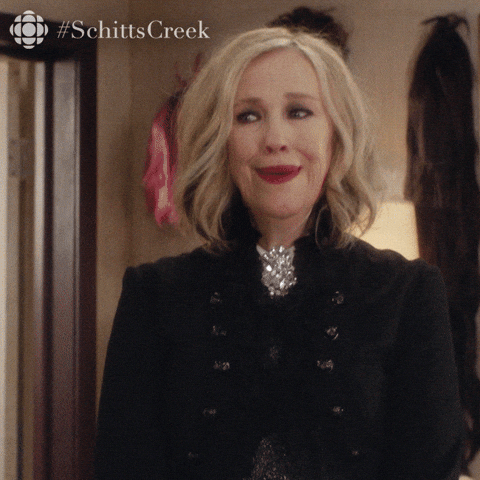 Aquarius energy is curious and playful. It loves to ask questions and solve big puzzles. It's as sure of itself as it is socially aware. It's fiercely independent and the ultimate advocate for personal freedom. It wants you to be your best self, and not just for you, but for the entire collective. Because Aquarius knows better than anyone: if we're all living our truths, we can stand taller and stronger together. And that is the key to true freedom.
Because it is represented by the water bearer, this fixed sign is often mistaken for a water sign. But it is, in fact, all air. (It's this blend of water esthetic and air vibes that makes the innovative Pebble our most Aquarian toy.) When we remember that the air element is connected with matters of intellect and communication, it becomes a lot clearer. Aquarius has a sharp mind and an agile tongue, ideal for asking the important questions like "Why?" and "What else can we learn here?", then taking those big ideas and turning them into solutions to all the world's problems.
Eccentric is another word that often gets matched to this sign. But it is not scattered; there is a firm statement in this eccentricity. The truth-speaking water bearer reminds us that we can stand strong in our individuality and do what we want because we want to; because it's who we are. Because where's the fun in being like everyone else?
Following rules is not Aquarius's style.
Capricorn season was all about building the systems and structures, the rules of our lives. Aquarius loves nothing more than to bust in to break those rules, picking them apart to see what really works and what should go back to the drawing board.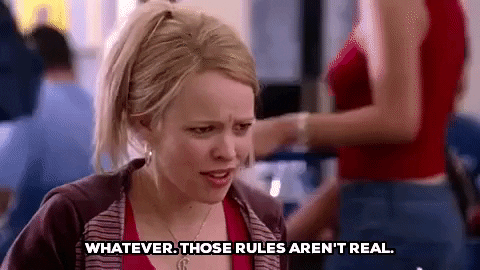 Yes, going against the grain comes easy to Aquarius because innovation and unorthodoxy go hand in hand. You have to be a bit of a rebel to drive change. Being firm in your beliefs rather than going with the flow just because someone else says that's what they "should" do? Aquarius can't wrap its head around that one because it doesn't believe in "should". The only thing one "should" do is have agency over their own lives – because stronger individuals means a stronger community web.
Aquarius energy is the rebel with a cause.
Retrograde 'A' Vibes
As this season kicks off, the personal planets of Mercury (the planet of mind matters and communication) and Venus (the planet of love, wealth, and connection) will both still be in retrograde. But by the first week of February, all planets will be stationed direct (moving in their regular direction across the sky), giving us a nice boost on all sides.
Despite what a lot of pop astrologers and internet memes would have you believe, retrogrades are nothing to fear. It's true that Mercury does tend to mess with technology when it swings retrograde, and both of these backward moving planets make it more likely that we'll hear from an ex (or make us want to be the person who reaches out after a period of silence). But what these periods give us is a time to go inward and reflect on what's going on beneath the surface.
They encourage us to slow down and take the time to digest before taking action, like hitting send on the message. These retrogrades say: Is now *really* the time to reach out to that person? Taking a moment to ponder can't hurt.
Here are some tips for making the most of your Aquarius season:
Indulge your curiosities
If you needed a sign to let your freak flag fly, this is it!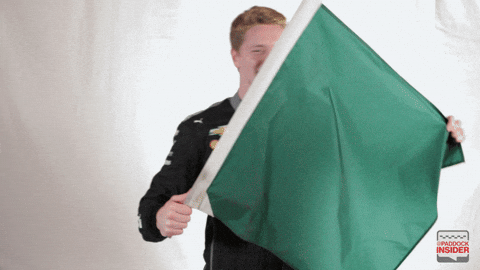 Have you found yourself feeling a little curious about kink or BDSM but aren't sure where to start? There are plenty of options. You could start by fuelling your imagination with some kinky erotica stories or videos that explore kink dynamics. This is great for personal exploration as well as a conversation starter with your partner. If you're not sure how to bring it up, you can direct them to the story or video of choice and simply ask "what do you think about this?"
Or maybe you've already done your homework and are ready to take it to the next level. Well then why not head straight to the collection of kink play essentials, see what strikes your fancy, and just go for it.
Get the blood flowing
Aquarius loves a good adventure. This sign rules the circulatory system as well as the ankles, calves and shins – the parts that connect the body with the world around us. Going on a long walk or, better yet, a hike somewhere in nature, will get the energy and blood moving through the whole system and fire up those lower parts of the body. Bonus points for getting or giving a nice calf massage when you cozy up back at home.
Explore high tech toys
Aquarius is arguably the most technologically inclined of the zodiac. The rapid change in technology that we've seen in the last couple decades is nothing short of revolutionary, and Aquarius truly loves to see it.
Sex toy technology has come along for this ride in a big way, including long distance sex toys that can be controlled by your partner from anywhere in the world.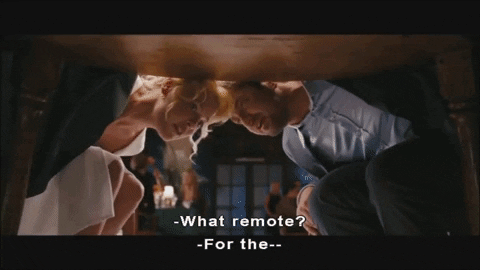 Teledildonics – toys that can communicate with an app or another toy through wireless technology – are really making waves, with more companies all the time developing mobile apps to pair with their devices. From Kiiroo's vibrator and mastubration sleeve combo to the ever growing collections of app compatible toys by We-Vibe and Satisfyer, there's a whole new sexy world out there just waiting to be explored.
Stay in the loop, bb
Our top stories delivered to your inbox weekly