Culture
Our fave memes, Tweets, and TikToks to share this International Women's Day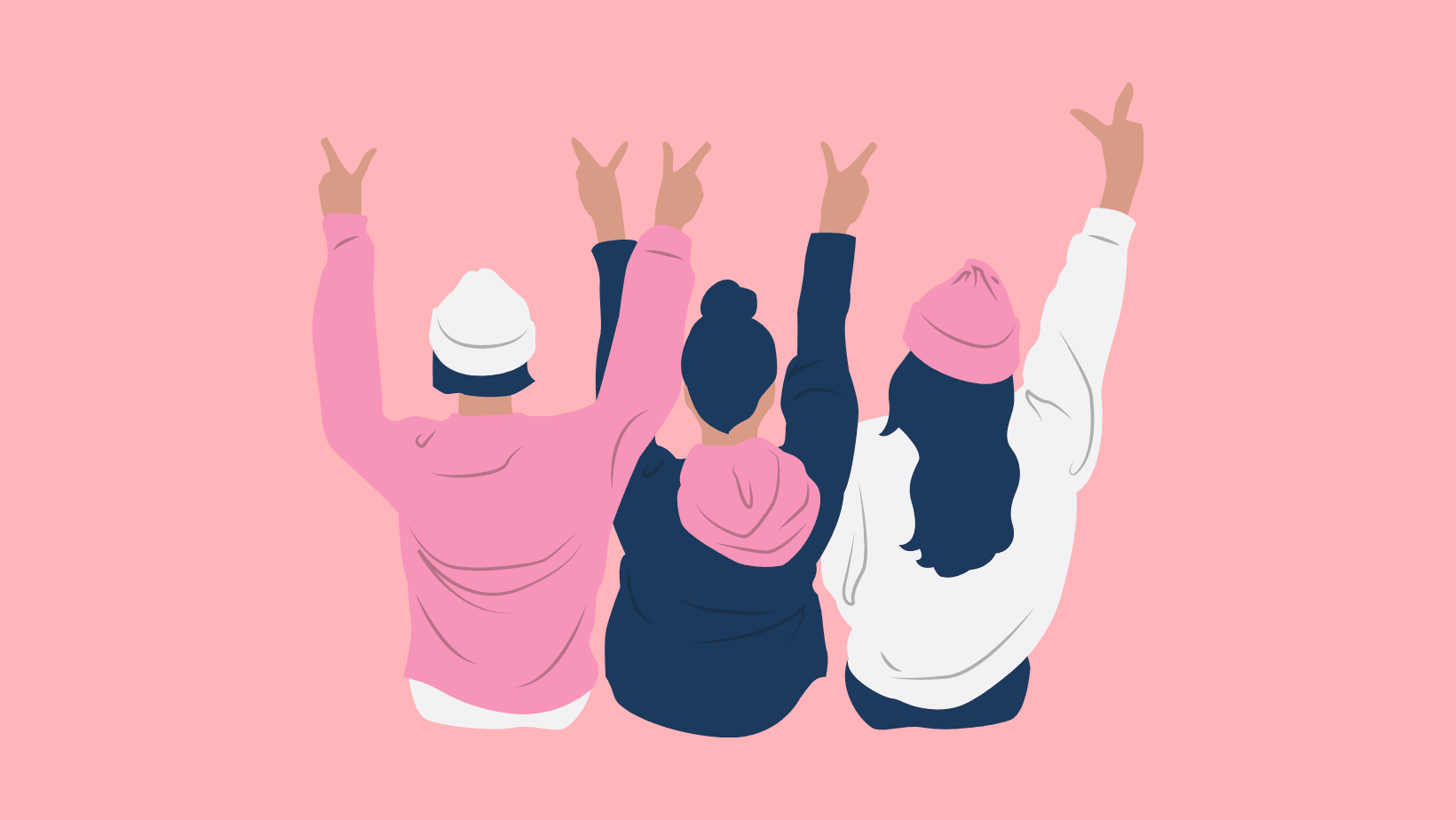 On March 8th, we're celebrating International Women's Day (IWD) with this year's theme, #BreakTheBias.
It's a day for honoring women's successes and achievements — women have come a long way since the first IWD in 1911 and those achievements are certainly worth celebrating.
That said, the gender bias that still exists continues to disproportionately affect women, trans, and non-binary people in all areas of life: at home, at school, at work; in romantic and sexual partnerships; in matters of physical and mental health.
And as long as the bias and the barriers it presents persist, it holds everyone back.
Simply being aware of the bias is no longer enough. That's why with this year's theme, the IWD organizers invite everyone to come together in a push for gender equality for all: "Collectively we can all #BreakTheBias."
When you gas yourself up, you inspire others to do the same. When we amplify marginalized voices, we all rise higher together. Empowerment is a group effort and starts with every individual here coming together to champion the cause.
Here are some posts that promote self-care and pleasure, challenge gender norms, bust the gender binary open, celebrate the body you're in, and generally break down those biases.
Happy International Women's Day everyone!
1. We are all Eartha's unapologetic cackle followed by a stern, serious glare.
2. The gang's all here!
3. We cannot stress this enough.
4. Representation is important.
5. More bows on everyone's underwear. For equality.
6. Sing it louder!
7. Boundaries are your superpower, bb. Use them well and often.
8. My face is my business and my business only, thanks.
9. Every inch of your body is worth celebrating!
10. Stop trying to gender my toyfriends.
11. Bringing nothing but those most authentic selves to every aspect of our lives in 2021, 2022, and beyond!
12. Nice guys finish last.
13. Petition to make the IWD 2023 campaign #CloseTheOGap
14. Don't forget to charge that vibe when you're done!
15. It's 2022. We are no longer tolerating partners who do not prioritize our pleasure.
16. AND THERE IS NOTHING WRONG WITH IT!
17. Read that again: ALL bodies are deserving of pleasure.
Stay in the loop, bb
Our top stories delivered to your inbox weekly