Culture
4 Ways Bellesa Works to Break the Bias Around Female Sexuality and the Sex Industry for IWD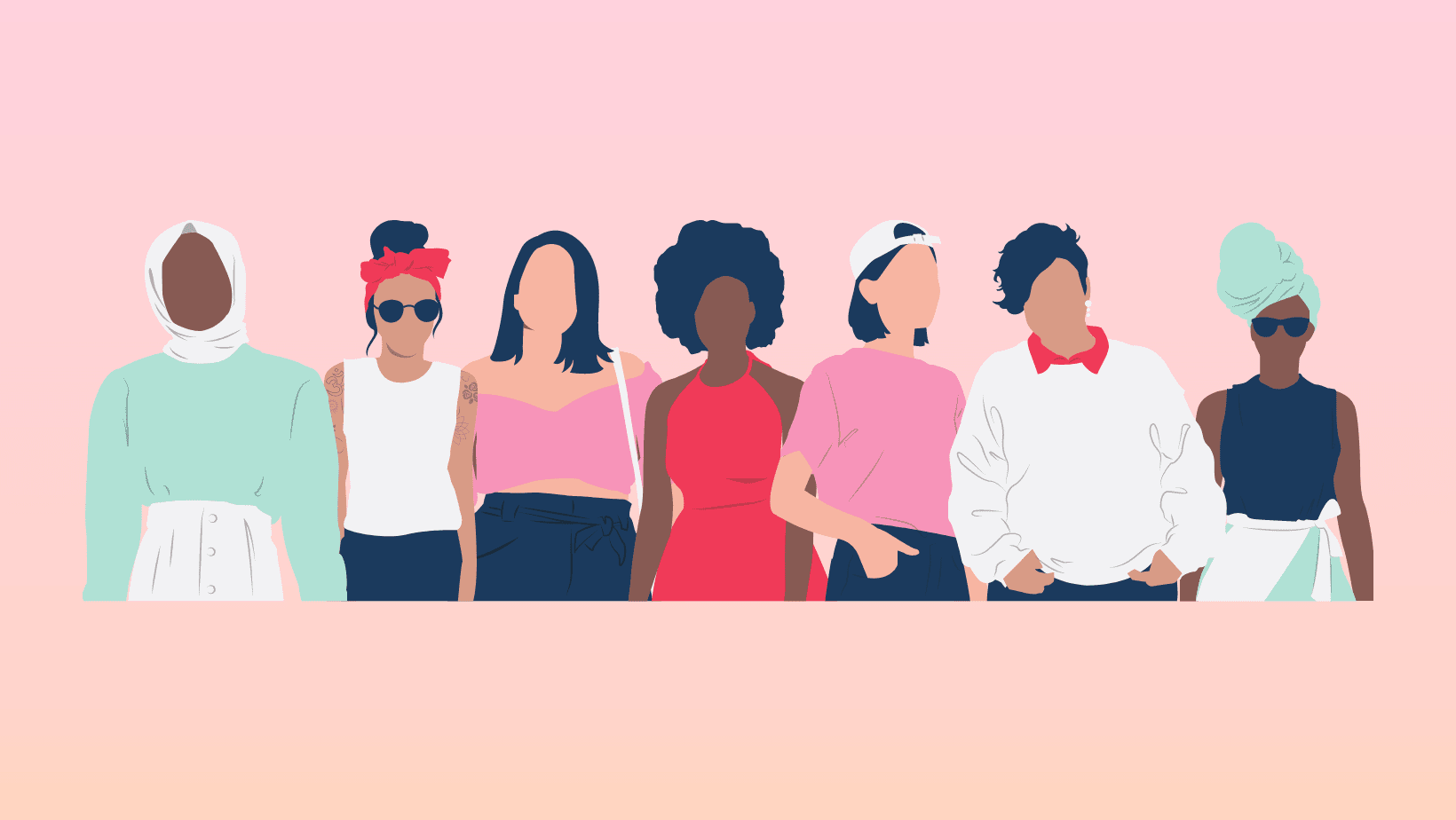 March 8th is International Women's Day. With this year's campaign, we're being called by the event's organizers to Break the Bias. The #BreakTheBias theme reminds us that while women have come a long way, there is still a long way to go in the way of universal gender equality. It urges us to take a more active stance in dismantling the biases that disproportionately affect and disenfranchise women, trans and non-binary people.
Bellesa was built on this very foundation. The tired notion that women didn't enjoy sex or that they're objects to be conquered for someone else's enjoyment rather than individuals worthy of experiencing their own pleasure is precisely what drove our ethical porn and sexuality platform into existence.
Since then, we've continued to confront and challenge this unfounded gender bias wherever possible. Here are a few of the ways Bellesa has endeavored to break the bias around female sexuality and the sex industry at large, all in the name of gender and sexual equality for all.
1. Built a Porn Site for Women
Bellesa's very first mission was to tackle the stereotype that women don't watch porn because they aren't interested in it and said: what if porn was made in the vision of a woman from day one?
By flipping this gender biased script about female sexuality and porn consumption on its head, we revealed exactly what we suspected all along. Women didn't avoid porn because they didn't want to watch it. They weren't watching it because they weren't being offered porn that made them feel included.
People want relatable content. Realistic storylines. Empathetic characters. And above all else, authentic sex where everyone is enjoying themselves and having real orgasms. Representation matters, as they say. And this holds true in adult media as well.
When porn is made ethically, inclusively, and offers a more authentic representation of sex and pleasure, it gives people permission to explore and reaffirm their sexuality in ways they may not have been able to otherwise. It gives people the tools to empower themselves and claim their human birthright: their pleasure.
2. Woman-Run Porn Production
Not only is Bellesa's porn ethically produced and made with women in mind, it's a woman-run operation with award-winning porn writer, director, and producer Jacky St. James behind the camera for all Bellesa film productions. With Jacky at the cinematic helm, we assure a female perspective in every scene we release.
Break the Bias may be this year's IWD theme, but it's been Jacky MO throughout her career. "I have never let my gender get in the way of my success," she told Bellesa in an interview last year. "I entered during a time when female directors were starting to gain more focus. Being a woman helped because it got me a lot of media attention and buzz early on – which allowed me to speak out about women's issues and become a trusted member of the adult community."
Though being a woman in a field that is still heavily male-dominated is not without its hurdles, the trails she has blazed in the name of women in porn has made all the difference to the scene set on set at Bellesa Films now. "I have incredible men and women surrounding me at Bellesa and all of them have the same goal in mind – creating ethical pornography that focuses on what women truly want."
3. Launched the BIPOC Creators Program
The bias doesn't stop at a gender divide. The intersectional frameworks of sexual orientation, body size, age, ability, and race all play a role in preventing people from thriving as well.
The unfortunate fact of the adult film industry is that, even to this day, much of the content shot by mainstream studios features problematic and fetishized representations of the performers of color. The lack of readily available relatable content for people of color is severely lacking. But that doesn't mean it doesn't exist. There are so many incredible indie content creators who make high quality, ethical, and authentic porn who deserve to be highlighted.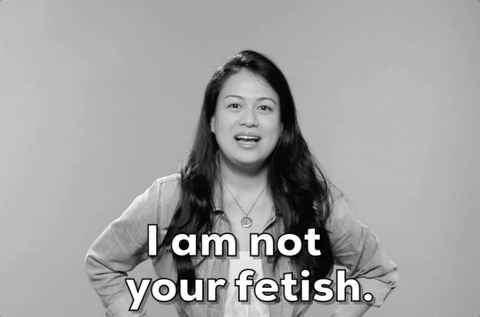 That's why Bellesa launched its BIPOC Creators Program, which dedicates $20,000 each month to BIPOC adult content creators to support their projects. The creators are free to use the budget as they see fit. Bellesa's BIPOC Creators Program aims simply to empower creators of color by gearing them up with whatever resources they need to bring their project to life.
By supporting and amplifying these talented creators, the whole industry moves forward in a more positive, more equal direction.
4. Promoting Self-Pleasure for ALL bodies
Sex tech is area of wellness technology that aims to bridge the pleasure gap — the discrepancy observed between en of by making personal pleasure more inclusive and accessible to all bodies. Perhaps unsurprisingly at this point, many of biggest pushes in the sex tech industry in recent years have been by women.
Gender equality is not just about closing a gap between men and women, but promoting equality for all genders. This holds especially true in matters on sexual pleasure and the stigma that exists around sex technology. Which is why we couldn't have been more excited to announce our sex tech collaboration with Demi Lovato.
In 2021, Demi launched of their first sex toy, The Demi Wand, with Bellesa. "There is nothing more empowering than taking your pleasure into your own hands," the pop singer and innovator said on their podcast during a candid chat with intimacy educator Shan Boodram. "We have spent far too long pretending we are not sexual beings - it's time for us to put this stigma to rest. We are all deserving of pleasure. We are all deserving of orgasms."
The Demi Wand is a petite wand vibrator that was designed to be an affordable and accessible, yet powerful pleasure tool. "We set out to design a product that is empowering, inclusive and approachable, in the way that Demi is," Michelle Shnaidman, CEO of Bellesa, said on the matter.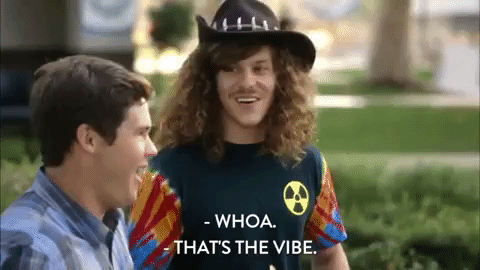 The response to the Demi Wand has been the same resounding chorus we've grown to know and love over the years: the people are ready for a porn and pleasure revolution. When they have these empowerment tools in their pockets, made with them in mind, anything is possible.
When we come together, we can #BreakTheBias.
Happy IWD!
Stay in the loop, bb
Our top stories delivered to your inbox weekly