Culture
Sexual Assault Awareness Month 2022: Building Safe Online Spaces Together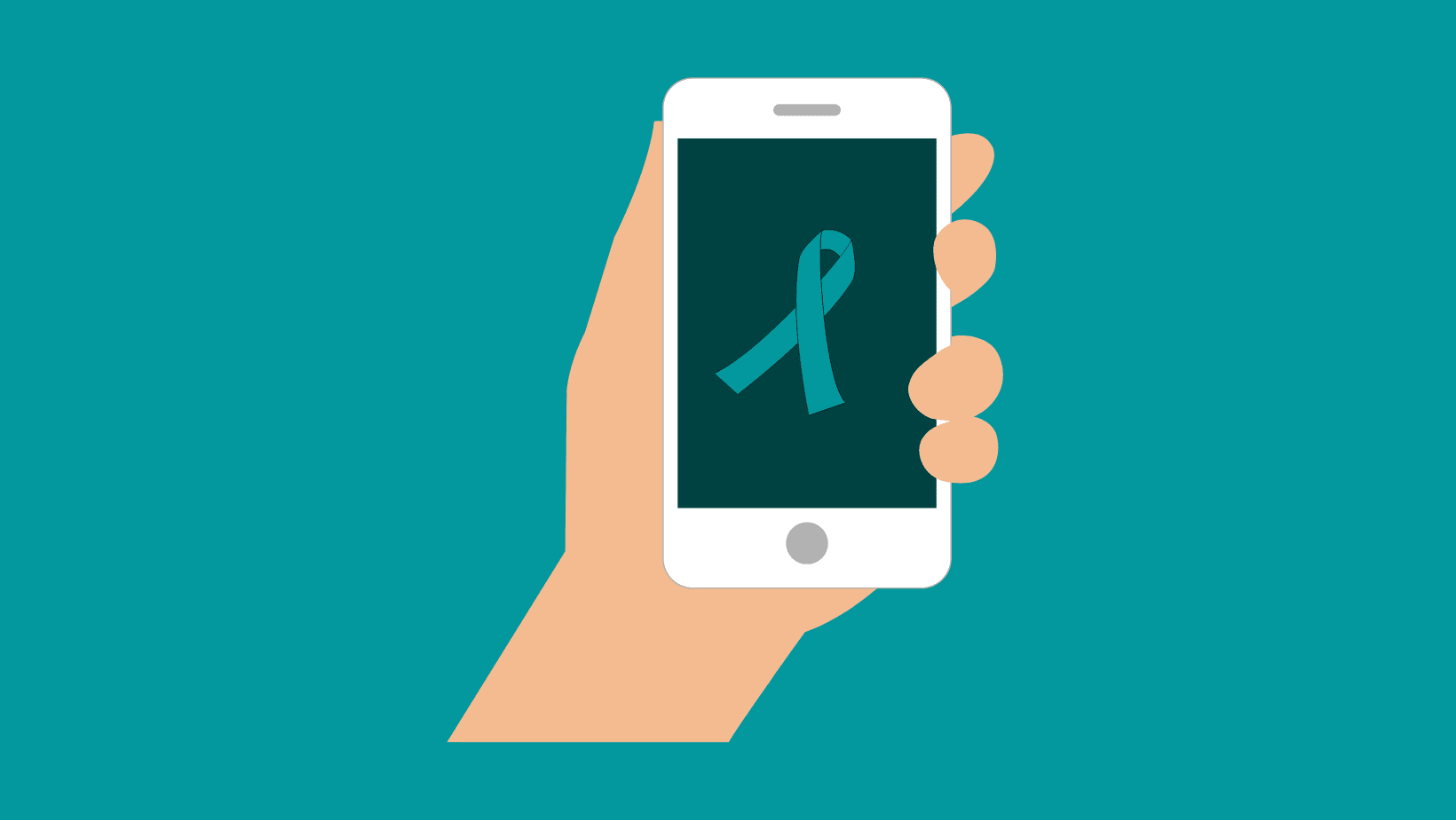 April is Sexual Assault Awareness Month (SAAM) with the first Tuesday of the month always marking the SAAM Day of Action. This year, the Day of Action is April 5th, which kicks off the National Sexual Violence Resource Center's (NSCRC) annual campaign where advocates, allies, and survivors spread important information about the rampant ongoing issues relating to sexual violence today.
For many of us, it's sadly no secret that sexual harassment and assault are wildly prevalent. International movements in the last decade from SlutWalk to #MeToo have brought much overdue attention to the issues of rape culture, slut shaming, and sexual assault victim-blaming, but the work is far from over.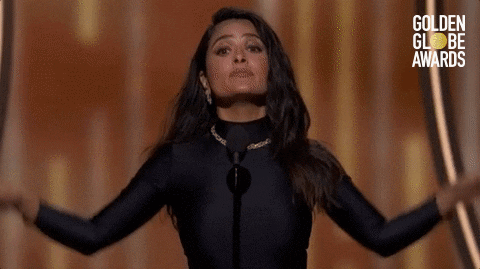 According to RAINN (Rape, Abuse & Incest National Network), the largest anti-sexual violence organization in the United States, an American is assaulted every 68 seconds. On average, there are 463,634 victims (age 12 or older) of sexual assault annually, making it one of the most pervasive crimes in the country.
The aim of SAAM is to raise awareness of the stark reality of sexual violence, to advocate for safe, inclusive spaces for all, and to show that survivors are not only believed but can be supported however they need.
Sexual Violence Affects Every Body
Sexual assault disproportionately affects marginalized people. 90% of victims of adult sexual violence are women, with nearly 80% experiencing their first assault before the age of 25. And if you're queer, trans or gender-nonconforming, or a person of color, those chances increase dramatically.
For example, the CDC found that bisexual femmes are twice as likely to experience sexual assault than straight women, trans and gender-nonconforming college students are more likely to be assaulted than their cis colleagues, and people of color see it more often than white folks with Indigenous people at the highest risk of any race to experience sexual violence in their lifetimes. And that's not to say being a man or boy means you're safe. While cis men are the staggering majority of those who enact sexual violence, 1 of every 10 victims is male.
Whatever way you spin it, sexual assault is a widespread issue that affects everyone. Despite its prevalence, sexual assault and harassment remains one of the most underreported crimes. Even in this post-#MeToo world, there is still much work to be done to break down the stigma around this issue and take the power from the perpetrators. With such staggering numbers, chances are that you know someone who has been a victim of sexual violence. Maybe you are that survivor. The story doesn't need to be shared to validate the victim's experience. But coming together in solidarity to share information in support for survivors and working for a safer future is how we can build a more inclusive, empowered world for all.
SAAM: Building Safe Online Spaces Together
While technology has allowed for greater ways to connect with others, and to form and maintain healthy meaningful relationships, there is a dark side to this level of access to other people. And while it can happen anywhere, the internet has made these sexually abusive and predatory behaviors even more rampant. Online sexual harassment, cyber-flashing, "revenge porn" and image-based exploitation have all become a commonplace phenomenon and a part of being online.
In 2021, SAAM called us to action with their campaign by declaring: "We Can Build Safe Online Spaces". This year's campaign – "Building Safe Online Spaces Together" – picks up where last year's left off by focusing our efforts on the harassment and abuse that frequently happens in online spaces and aspiring to build thriving virtual communities on a foundation of safety, respect, and inclusion "where harassment, assault, and abuse are taken seriously."
What is online sexual harassment or abuse?
Online sexual abuse can be any type of sexual harassment, exploitation, or abuse that takes place through screens. This can include:
- Sending unwelcome or unprompted online communication about sex or hateful comments based on sex, gender identity, and/or sexual orientation.
- Sending someone nude images without their consent or invitation (à la unsolicited dick pics), also known as "cyber-flashing"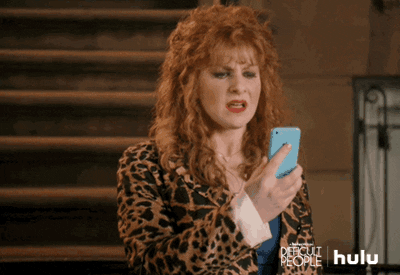 - Performing sexual acts on webcam without consent of all viewers
- Sharing intimate photos or videos without the consent of the people featured in the media, also sometimes known as "revenge porn"
- Coercing someone into performing sexual acts by threatening to harm them or
- Sending someone unwanted requests for nude photos or videos of sexual acts
- Sharing porn in a virtual space where not everyone has consented to see it, like in Zoom meetings where this act is called "Zoombombing"
- Grooming minors for sexual exploitation or sexual abuse
Ways to get involved with Sexual Assault Awareness Month
There are many ways to get involved with SAAM this year.
- Wear Teal on the Day of Action: Show your support for survivors of sexual violence by wearing teal and post a selfie using #SAAM2022. Teal is the color of sexual violence prevention. When you wear this color, you let people know that you support the plight of sexual assault survivors and that you're a safe person to approach with such matters.
- Take part in the #30DaysofSAAM challenges: Every day of the month, there's a new prompt for fun and creative ways to raise awareness and connect with others in the global community.
- Change your Zoom background: Choose one of the two SAAM teal ribbon backgrounds to show your support for the cause.
- Get involved on social media: Make use of the SAAM social media graphics and gifs to help spread the word, and boost it by using #SAAM2022.
- Host or attend a SAAM Event: The beauty of the internet is that many events now are virtual so you can host or join in from anywhere.
- Donate to an organization that provides services to survivors: Support your local rape crisis center or Support the NSVRC by donating to them directly.
Resources for Survivors
Local rape crisis centers and organizations that support sexual assault survivors can be found all over North America. The services they provide may vary but typically include victim advocacy, education, support and accompaniment through medical procedures and dealings with law enforcement, and referrals to other relevant resources.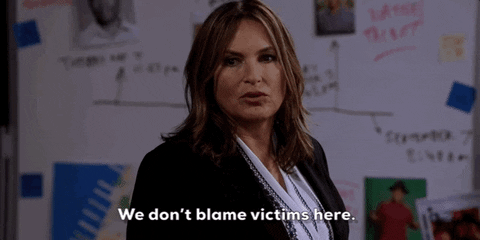 In the United States, The NSVRC keeps their directory of respected organizations up to date. Alternatively, you can call RAINN's National Sexual Assault Telephone Hotline, which can put you in contact with a rape crisis center nearest to you. This hotline can be reached at 1-800-656-4673, or through their online chat service. In Canada, rape and crisis services provided vary from one province to another.
If you are in immediate danger, call 911 or the emergency services hotline in your area.
Stay in the loop, bb
Our top stories delivered to your inbox weekly