Culture
Bellesa's Top 5 True Crime Podcasts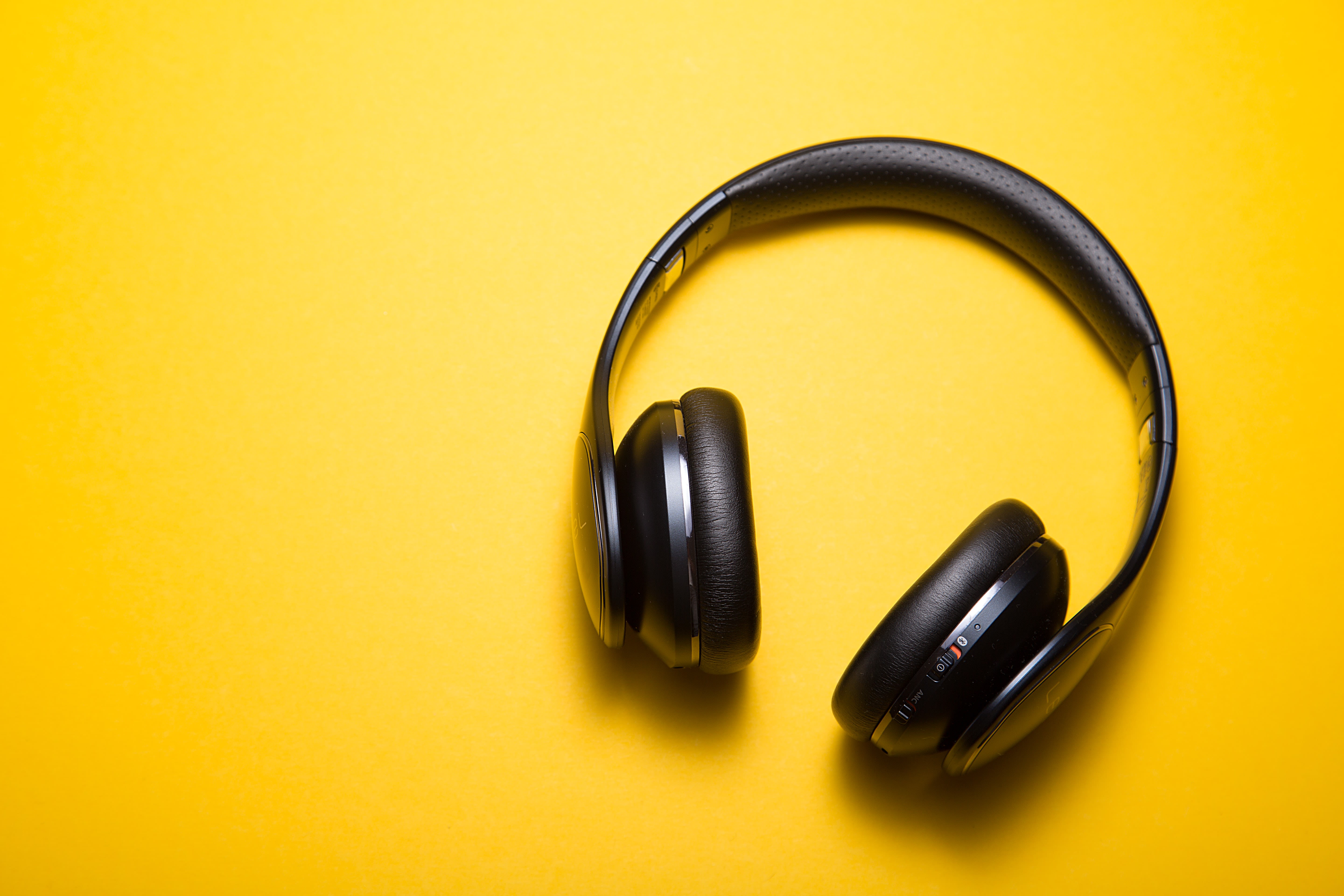 It would seem the Bellesa community only loves one thing as much as sex toys, and that's true crime podcasts. You've sounded off, so we compiled a list of your top 5 favourites. And while we're at it, we've tossed in some toy recommendations so you can get all your fixes!
1. Crime Junkie
Host Ashley Flowers tells you about whatever crime she's been obsessing over that week in a way that sounds like you're sitting around talking crime with your best friends. If you can never get enough true crime… Congratulations, you're a Crime Junkie!
If you're a self-proclaimed Crime Junkie, then you love a crowd favourite! Check out our top rated toy, the BuzzFeed AirVibe
Hosts Karen Kilgariff and Georgia Hardstark tell each other their favorite stories of murder and hear hometown crime stories from friends and fans.
My Favourite Murder… More like My Favorite Vibrator! We heard you loud and clear Bellesa community, and you love the Pebble. She's in stock so run, don't walk.
3. Morbid
Morbid is a true crime, creepy history and all things spooky podcast hosted by an autopsy technician and a hairstylist. Join us for a heavy dose of research with a dash of comedy thrown in for flavor.
If you love this podcast for the professional meets passionate perspectives of the two hosts, then you need to try our newly launched Demi Wand. The Demi Wand is a labor of love created by Bellesa in collaboration with Demi Lovato.
4. Wine & Crime
Wine & Crime is a true crime/comedy podcast. Join three friends as they chug wine, chat true crime, and unleash their worst Minnesotan accents.
If you're into 3 hosts in 1 podcast then check out our ultimate 3-in-1 toy. Designed for clit, g spot, and anal stimulation Gaia really does it all. Enjoy some wine, crime, and a little Gaia time!
Two comedians look at a small town, what makes it tick, and a murder that took place there. In depth research, horrible tragedy, and the hosts' comedic spin on the whole thing.
Just like these small towns have big scandals, these small toys provide big pleasure! Check out the Diskreet Vibe and Diskreet Air.
Stay in the loop, bb
Our top stories delivered to your inbox weekly