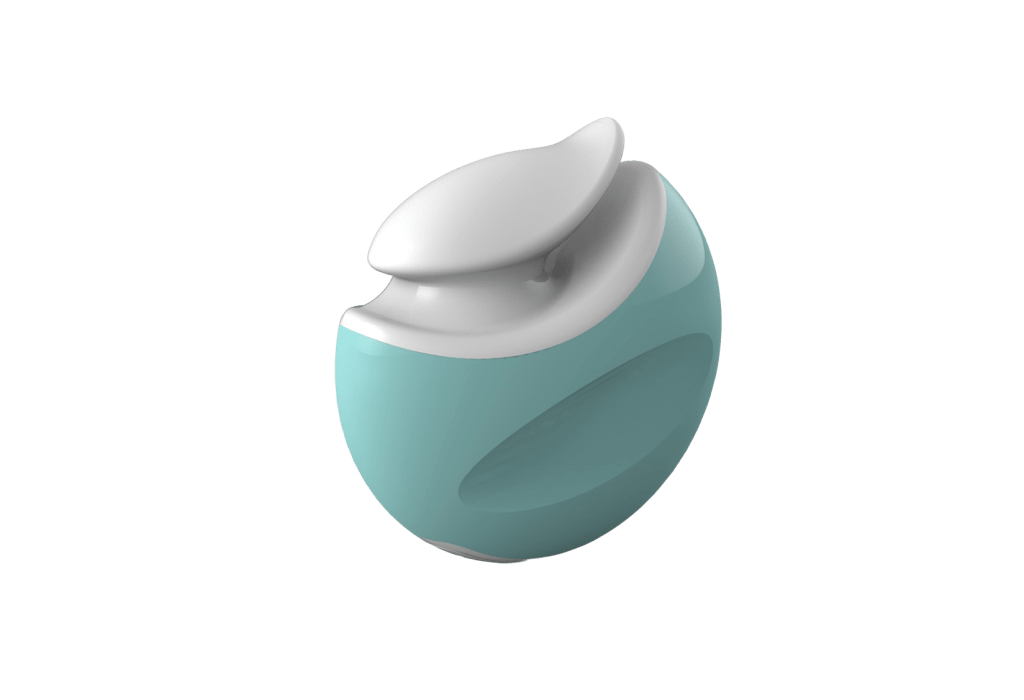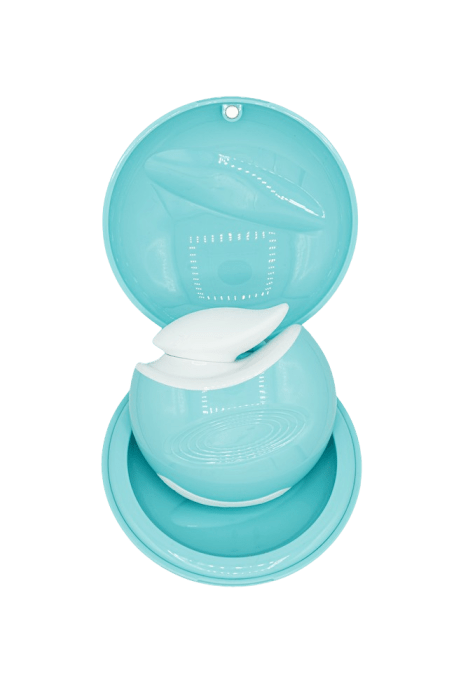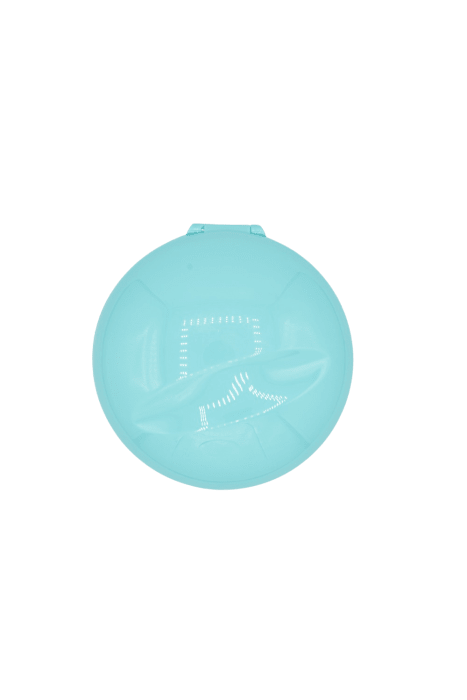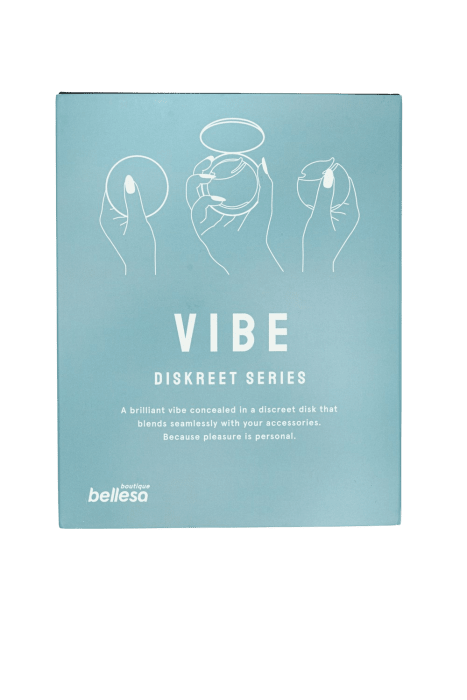 Bellesa
Diskreet Vibe by Bellesa
Diskreet Vibe by Bellesa brings Bellesa's market leading vibration technology into its smallest, quietest and most discreet form factor. Aurora and Dea revolutionized vibrator accessibility - now the Diskreet Vibe does it again, but in an even more groundbreaking way (we're talking 3.5" diameter groundbreaking). Do you want the pointy side or the squishy, flat side? It's a choose-your-own-orgasm adventure that fits in your pocket.
The Diskreet Vibe is Bellesa's strongest clit vibrator, but also its quietest.
What's the only thing better than a strong and quiet clit vibrator? One that looks nothing like a vibrator at all. The Diskreet Air comes in a discreet (but cute as heck) clamshell carrying case that fits best next to the mirror on your vanity or the blush in your purse.
The innovations don't stop there. The Diskreet Vibe is 100% waterproof, charges magnetically via USB in its carrying case and is made using medical-grade silicone.
And in case the mic drop wasn't already sufficiently badass… get the Diskreet Vibe by Bellesa exclusively at www.bboutique.co for only $49.
Carrying Case: 3.5" diameter
Vibration intensities: 5 (from beginner to black belt)
The #1 thing people ask about at Bellesa Boutique: Discretion. Introducing the Diskreet Series.