Culture
9 things you MUST do before labor day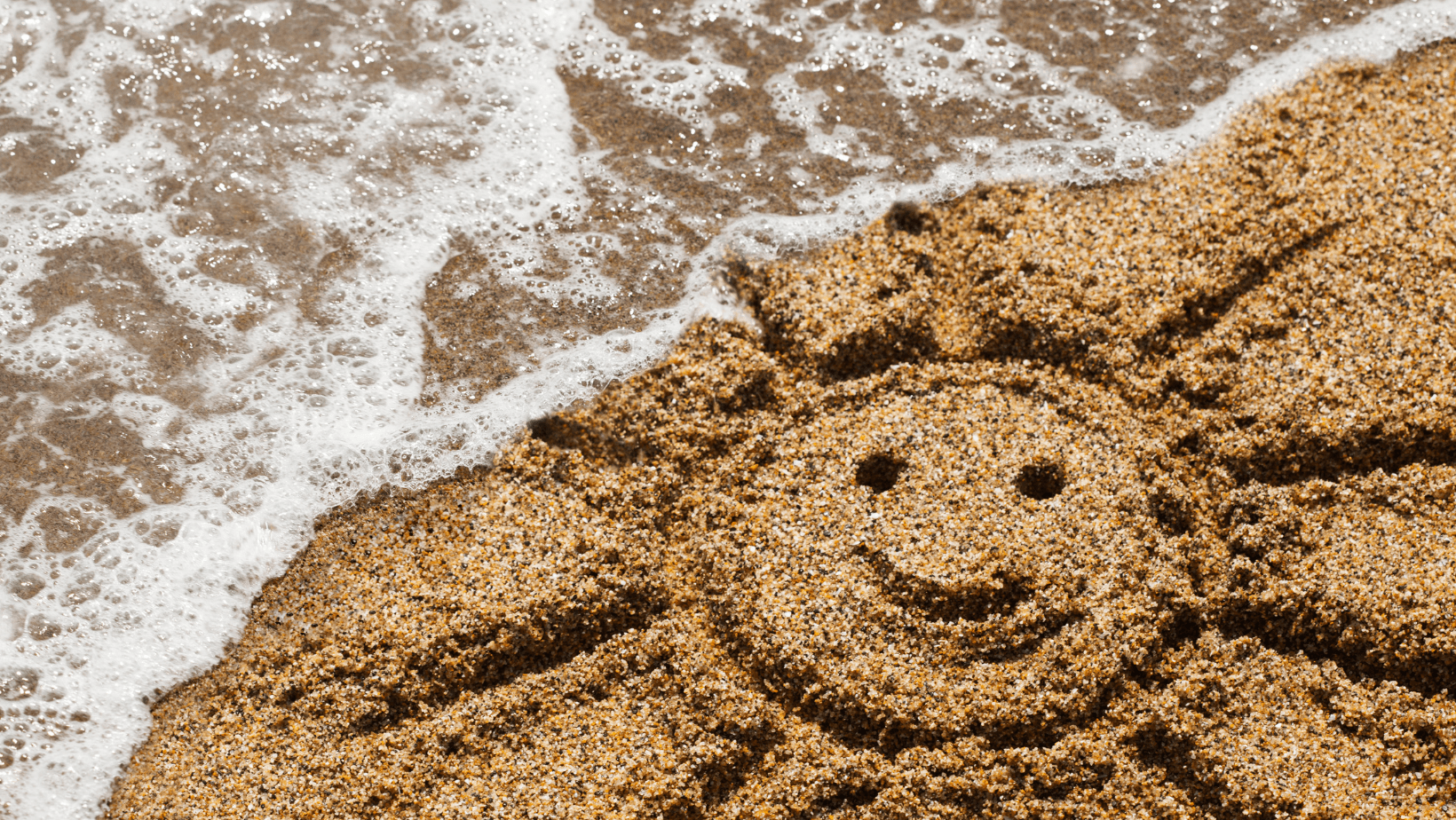 Labor Day is nigh, y'all. Celebrated on the first Monday of September, this day is the fruit of the labor movement's, well, labor, and has been an officially recognized North American Federal holiday since 1894.
Not to mention, it's also the last long weekend before summer exits stage left, nam sayin'? In other words, now's the time to celebrate and appreciate the sexiness of summer. If you're looking for ways to do just that, I offer you 9 ways to squeeze in some warm-weather glory in the dog days of watermelon weather—whatever type of mood you happen to be in!
1. Go camping
Camping can be anything you want it to be, so why not take full advantage of that freebie Labor Day Monday and get outta dodge? From a romantic slumber beneath the stars with your SO, to a rugged weekend of off-the-grid empowerment with your BFF(s), the summer is your oyster. If the wilderness isn't accessible, there's always a campground, and if you long to feel the earth at your back while still enjoying the comforts of home, who says you can't tent up right in your own backyard?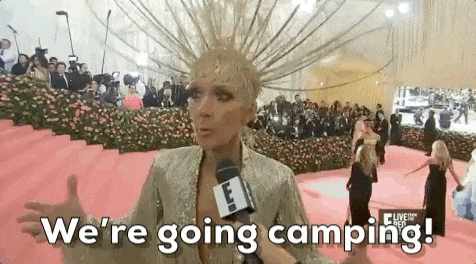 2. Take a road trip
Whether you've been on the go all summer-long and want to get one last trip in, or the universe has conspired to keep you in one place but you're determined to get one first and last trip in, this three-day weekend is the ideal moment to jump in your car and see where the road takes you—or plan to explore a new place. Maybe you and your lover commandeer a camper van, or you cue the sing-along mix tape and make it a full family affair. Need ideas? Check out this list of road trip stops in every state. Hot tip: roll those windows down, and keep them down.
3. Love up the sun
Particularly if you live in a place where warm weather inevitably ends and the chill of winter inevitably encroaches, remember never to deny the life-giving sun. This means any or all of the following are acceptable pre-Labor Day activities: sunbathe shamelessly—on a beach, in a park, or in a yard—whatever works, just absorb those rays! Watch a scenic sunset with the one(s) you love. Wake up before the sun just to watch it rise. Do all the outdoor things while you can, like planning a picnic, or having outdoor sex.
4. Hit up a fair or festival
An inordinate number of state/county fairs and summer festivals of all stripes tend to be scheduled in late August. And it makes sense, considering what a candied apple or some great live music can do to ease the seasonal transition blues. So jump to it and find a fair or festival near you, baby. Who knows, there may even be a cute carnie waiting in tow for that special someone (you, silly).
5. Throw a BBQ
Bake a pie, get a new appliance or two at a Labor Day sale. Fire up the grill, invite your favorite people. You have everything you need to host a kick ass social event— one with great food, music, and conversation. While you can meet a friend for coffee any time of year, barbecue season is meant to be seized. Hot tip: do invite that sexy barista/lifeguard/librarian you've been recklessly flirting with all summer long.
6. Swim in a natural body of water
If you're in a city, chances are you've frequented a pool at some point. But remember, there is no substitute for dunking your sweet self into a natural body of water. I'm talking about discovering an enchanting swimming hole where you can take a nice swim, skinny dip with your chosen person—and attempt water sex. Or driving out to the beautiful lake at your aunt's cabin. Or hightailing it to the closest coast for some oceanic perspective. Water is medicine, water is heat's best friend.
7. Take a bike ride on the wild side
Maybe you have a bike that you never use. Or maybe your bike is your sole mode of transportation, getting you to and from work, the grocery store, and the laundromat. Whatever the case may be, scratch all that and, just once, treat your bike like the apparatus of adventure it really is. Depending what kind of bike you have and what your personal proclivities happen to be, you might take a day to ride a peaceful riverside road, a rugged mountain trail, or a long-distance bike path from one city/town to another. Wear a helmet, pack a snack, and unless you're in need of solo time, bring your partner/love interest/friend/sibling/parent along for the ride.
8. Take a vacation
You heard me. It's simpler than it seems. If you've been unable to take time off this summer for some sort of horrendous reason, or you're a card-carrying member of Workaholics Anonymous who has fallen off the wagon, now's the time to get yours. Even if it's just a couple of days, do what you can to give yourself a break before the leaves start a-tumbling from the trees and you have a whole new season of work laid before you. Staycate, vacate, or simply sip coffee on your back porch with a bowl of strawberries and a good novel for a while. Do what you must.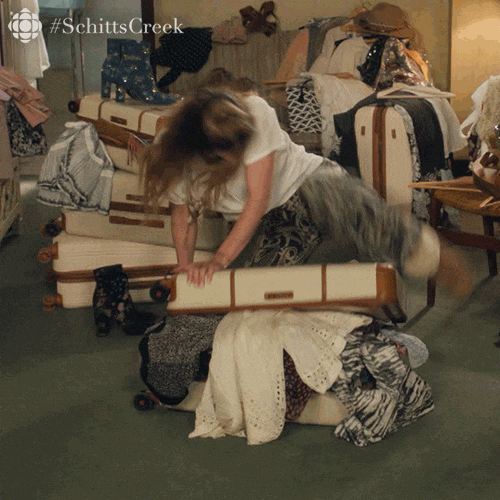 9. Do nothing
Arguably the most challenging item on this list, "doing nothing" isn't something many of us take to kindly. Hell, most of us wouldn't have the first idea where to start. Here's one: ditch your devices and unplug for a day. Why? Because it's entirely possible that you took a vacation and yet still remained glued to social media, the news, or your favorite puzzle game. Or maybe you're just hyper social, or addicted to online dating. Before succumbing to September, take the time to disengage, decline, and recline, get my drift? Sometimes, "staring into space" is good for your brain. If you lack space, stare into the trees, the sky, or simply watch the passersby. Doing nothing may also include napping, meditating without trying to meditate, lying on the grass, and breathing sweet summer air.
This just in: summer isn't over yet. The above list of inspired ideas can help you to be here now. One summer love for all y'all. Enjoy it to the last drop, ok? <3
Stay in the loop, bb
Our top stories delivered to your inbox weekly