Sex
It's National Sex Day! Here are 4 ways to celebrate.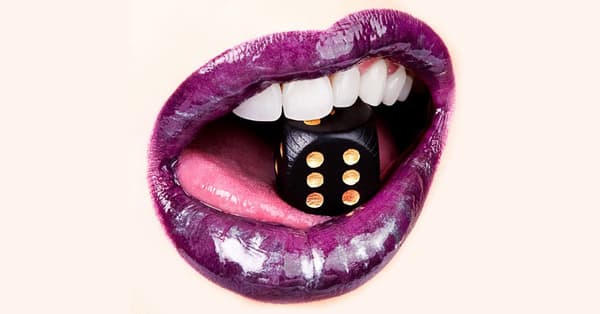 Celebrate this year's National Sex Day with a ~bang~
Here are four tips just for you from the Bellesa team to kick off this annual 6/9 sex-positive shindig.
1. Watch porn with your partner
It's time to dispel the myth that watching porn as a couple is unhealthy. This idea is totally, utterly whack.
According to psychologist David Schnarch, "Porn can actually help foster emotional and sexual intimacy, and [erotic images] can be useful tools for helping [couples] develop as adults".
If you're both watching it separately (which, let's be real... you probably are), why not spend an evening in and watch some together? It's great foreplay, it can inspire you to experiment more, and it's an easy way to learn about your partner's fantasies without anyone feeling embarrassed.
2. Get up-to-date on your sexual health
What better way to feel confident and sexy this June than knowing that you're healthy? Depending on where you live, access to STI testing can vary. If you're in the U.S., use this search tool to find the nearest Planned Parenthood in your town. In Canada, clinics vary provincially, but most family doctors/GPs perform free testing.
Check out this dope Canadian website all about sexual & reproductive health.
3. Explore erotic fiction on
Bellesa
Ever tried reading an erotic story?
Well now's the time, bb. Check out Just Dessert - a super-sexy story of secret romance after a birthday dinner.
4. Try a new toy
Whether you're with a partner or solo, toys are the ultimate way to spice up any sexy situation. If you're looking for something new, don't worry - we've got you covered. Follow us on Instagram and enter our giveaway to win your very own MysteryVibe Crescendo ($179USD value). Spoiler alert: it's amazing.
Stay in the loop, bb
Our top stories delivered to your inbox weekly