Culture
SexTech Stuff: A Chat With MysteryVibe's Stephanie Alys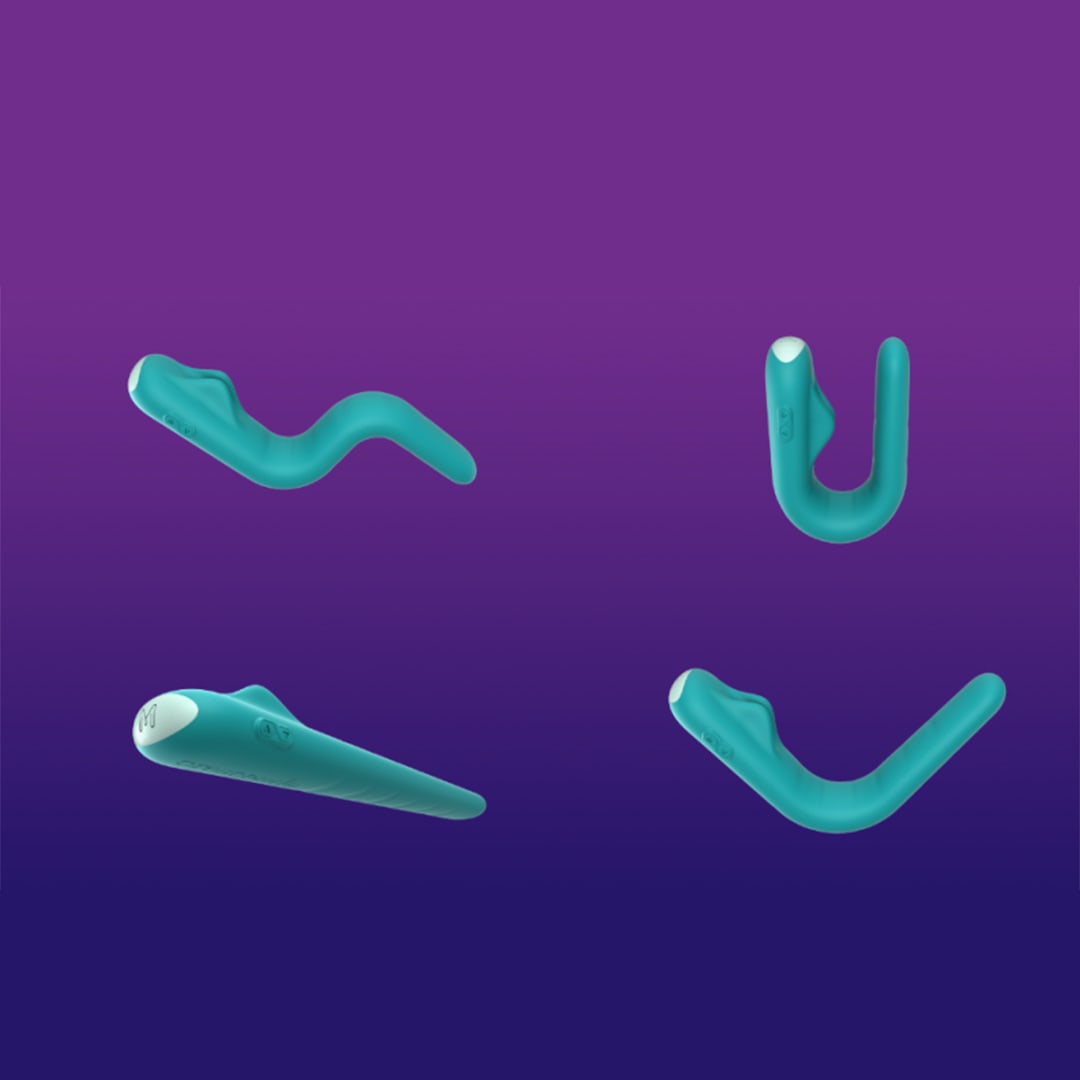 It seems as though a new sex toy hits the market everyday. With the industry so saturated, we at Bellesa value companies that put women's pleasure first. We chatted with Stephanie Alys, Co-founder and Chief Pleasure Officer (CPO) of MysteryVibe: an award-winning British pleasure brand and a revolutionary company that brings technological innovation and pleasure together... at last.
As CPO, Stephanie is focused on changing perceptions around pleasure in a positive and empowering way.
***
1. Chief Pleasure Officer? We're obsessed with that title. Tell us more about being a #CPO.
It certainly turns a few heads! I'm obsessed with the concept of pleasure - which goes beyond our traditional understanding of 'sex' - , so I thought it was appropriate. We've built MysteryVibe to be a technology and lifestyle company first and foremost - but that doesn't mean we can't be a little bit cheeky every now and then!
In my mind, pleasure is a fundamental part of the human experience and is something to be celebrated. So being open about enhancing our pleasure experiences as part of a technology brand feels empowering.
Being a female founder in a pleasure tech company is hard work, but I get to spend my time creating beautiful products that, as a woman, I'd be excited to own and use. I think that's really important - building a brand that you're proud of.
2. As the world of sextech continues to grow, we at Bellesa want to make sure that women's pleasure remains at the top of the list of priorities. How do you work to do that with your company?
Everyone is different, right? We all know that, and yet pleasure tech often doesn't recognize this. Our bodies are all different, so we built our flagship product, Crescendo, to reflect that. It's the world's first body-adapting vibrator with six motors, which means you can bend it to suit your shape- perfect for hitting all the right spots.
We think of every little detail when building our products, so the material used, our motors and the design have all been made with women in mind. We even used industry research to determine the perfect spacing for our clitoral stimulator!
Sex, intimacy, masturbation… they're the most natural things in the world. We work hard to encourage conversations and positivity around these topics because we believe every woman deserves an incredibly personalized orgasm.
3. MysteryVibe is all about customization, adaptability, and pleasure. In what direction do you see the world of porn and sextech going? What is your hope for the future of the industry?
The future of sextech is very bright, and we're only just beginning to get to grips with the possibilities. The fact that it's a young industry means there is so much space for innovation and technological advancement. For me, the most important role tech will play is in helping us discover our bodies and desires, until we get to a point where we think 'hang on, why didn't I do this before? Why did I think that?' In today's world of persistent taboo and political threats to sex-positive progression, it's so important we challenge societal constructs surrounding pleasure.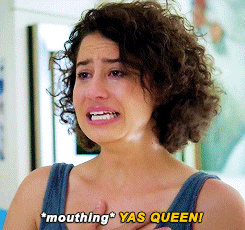 It's amazing to see female focused erotica like Bellesa getting the attention it deserves. I think it's really important we continue to challenge what we deem 'the norm' - whether that's mainstream porn, stereotypes surrounding sex and sex toys - we need more women doing innovative things in the space.
As for our vision, we want to create the complete pleasure experience - something immersive that touches all the senses. That would be so incredibly powerful. So we're going to pioneer the IoT of the bedroom - and we can't wait!
4. How do you think women embracing their sexuality can help them in other aspects of their lives?
A healthy sex life has such a huge effect on your mental and physical wellbeing. Positive sexuality breeds confidence, which can be applied to any aspect of life. Connecting with your body is an incredible feeling, and one that can help us develop better relationships, make better decisions about our sexual experience and ultimately enable us to have better sex.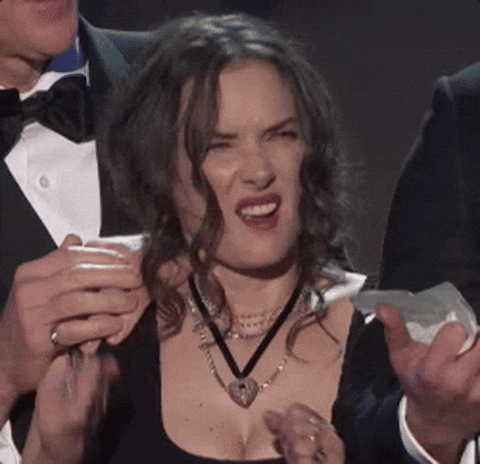 If you understand your own body, you can truly take control of your own pleasure. Isn't that an empowering thought?
Let's keep elevating the discussion on pleasure - follow MysteryVibe on Twitter.
Stay in the loop, bb
Our top stories delivered to your inbox weekly