Sex
5 Tips on How to Use a Vibrator During Sex (And Love It)
Vibrators are most famous for solo play, but did you know they can be used during sex, too?
Think about it — if your favorite vibe brings you to earsplitting orgasms, imagine what it can do when it's in the hand of someone who seriously turns you on...
Click here to shop all vibrators.
The equation is simple: Vibrator plus hottie equals hell yes.
(Note: This piece
is directed
at people with vaginas who are looking to incorporate vibrators into partnered sex with cis men
.
However
, the tips are applicable to all genders.)
Those who sleep with straight cis men may find their partner resistant to using a toy at first.
Unfortunately, a lot of dudes have internalized the idea that if a woman needs a vibrator, he's somehow not "enough
."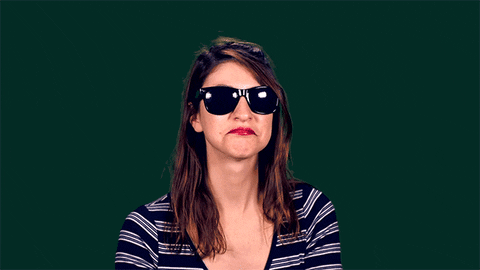 As sex advice guru
Dan Savage
loves to say, vibrators are a tool. If you built a house, no one would say it was actually built by a
hammer
, would they?
So that's the general stuff. But what about the specifics? Here are five ways you can use a vibrator during sex.
1. Make it part of foreplay.
You can use a vibrator the same way — and in the same places — that you'd use your hands during foreplay. Have your partner buzz you through your underwear to get going, then move on to direct contact with your clit and vulva.
You can turn it around and use it on your partner too. Circle it around his thighs until you reach the perineum (the part between the balls and the anus) to give him a kind of stimulation he may not have experienced before.
2. Put it between your bodies.
Depending on the position, placing can be kind of tricky when you're having penetrative sex. How do you use a vibrator when the space between you is tight and everything is moving around?
One way is to get on top and place the vibe between your bodies, nestled against your clit.
The
Minna Limón
is fun for this position because it increases vibes when you press on it, which means the motion of your body will make it pulse
. It is round,
however
, so it might roll away!
Another way is to get into "reverse cowgirl" position, which is you on top, with your back facing toward your partner's head
.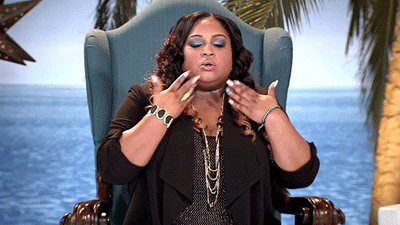 This leaves your partner's hands free to reach around and hold the vibe on your clit, or for you to hold the vibe against your clit without, the difficulty of squeezing your hand down between your moving bodies.
3. Or get one you can wear.
If you're finding it hard to hold onto a vibrator when you're having sex, there are some options for wearable vibes.
A particularly cool one is the
Luvli Ditto
, the most comfortable and flexible hands-free wearable couples vibrator
.
Another option is the
Halo by Bellesa
, which is a vibrating cock ring, worn at the base of their shaft to provide you with clitoral stimulation during penetration
.
4. Incorporate it into oral.
Place a vibrator on your cheek when you're giving a blowjob. This will transfer some of that buzzing feeling onto your partner's penis. Or, if that feels too weird, apply it to their balls, perineum, and anus for extra stimulation.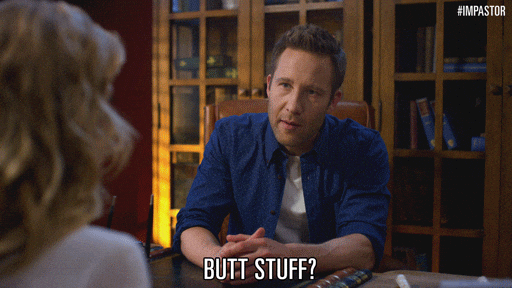 They'll love it.
5. Use it for nipple play.
Vibrators aren't
just
for genitals!
If you like nipple play, you'll definitely like using a vibe there too. Try it out on your partner or have them try it out on you for especially stimulating nipple play during sex.
Stay in the loop, bb
Our top stories delivered to your inbox weekly