Culture
Miss Peru Contestants Recite Stats On Violence Against Women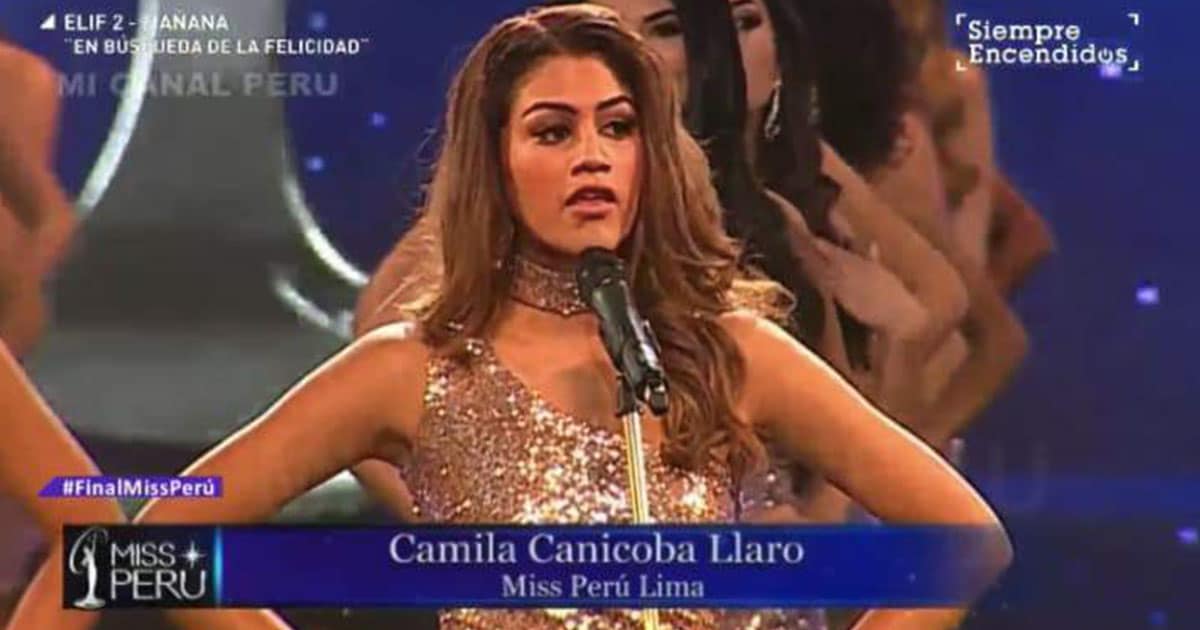 While beauty pageant contestants are sometimes asked to reveal their body measurements during a pageant (?!), more than 20 Miss Peru contestants instead decided to use this opportunity to bring attention to violence against women in their country. The protest was planned beforehand, and "as each woman spoke, the pageant organizers flashed images of women who had been brutalized across an enormous screen. In the question and answer portion of the contest, women were asked how they would change the legal code to better protect women."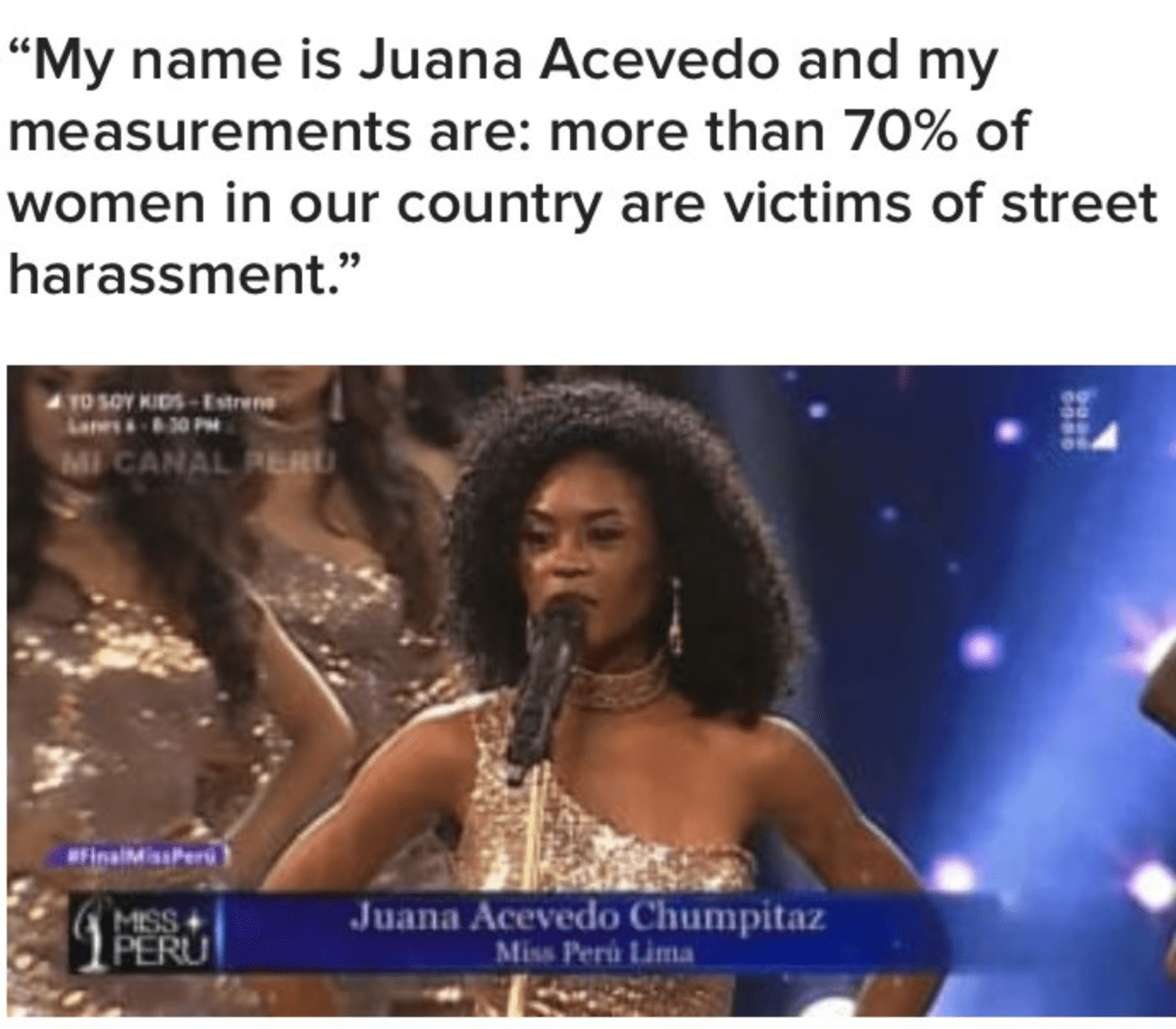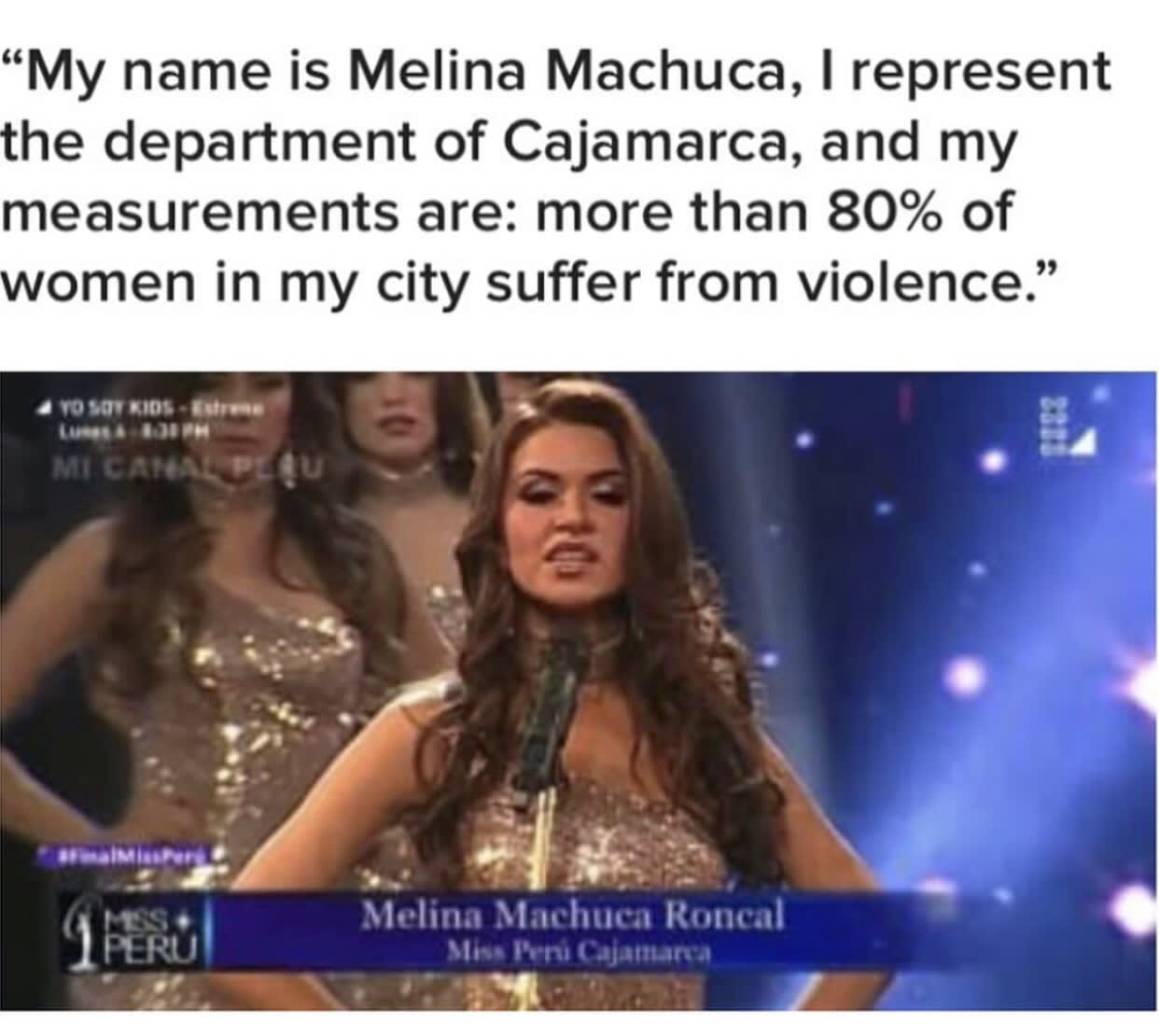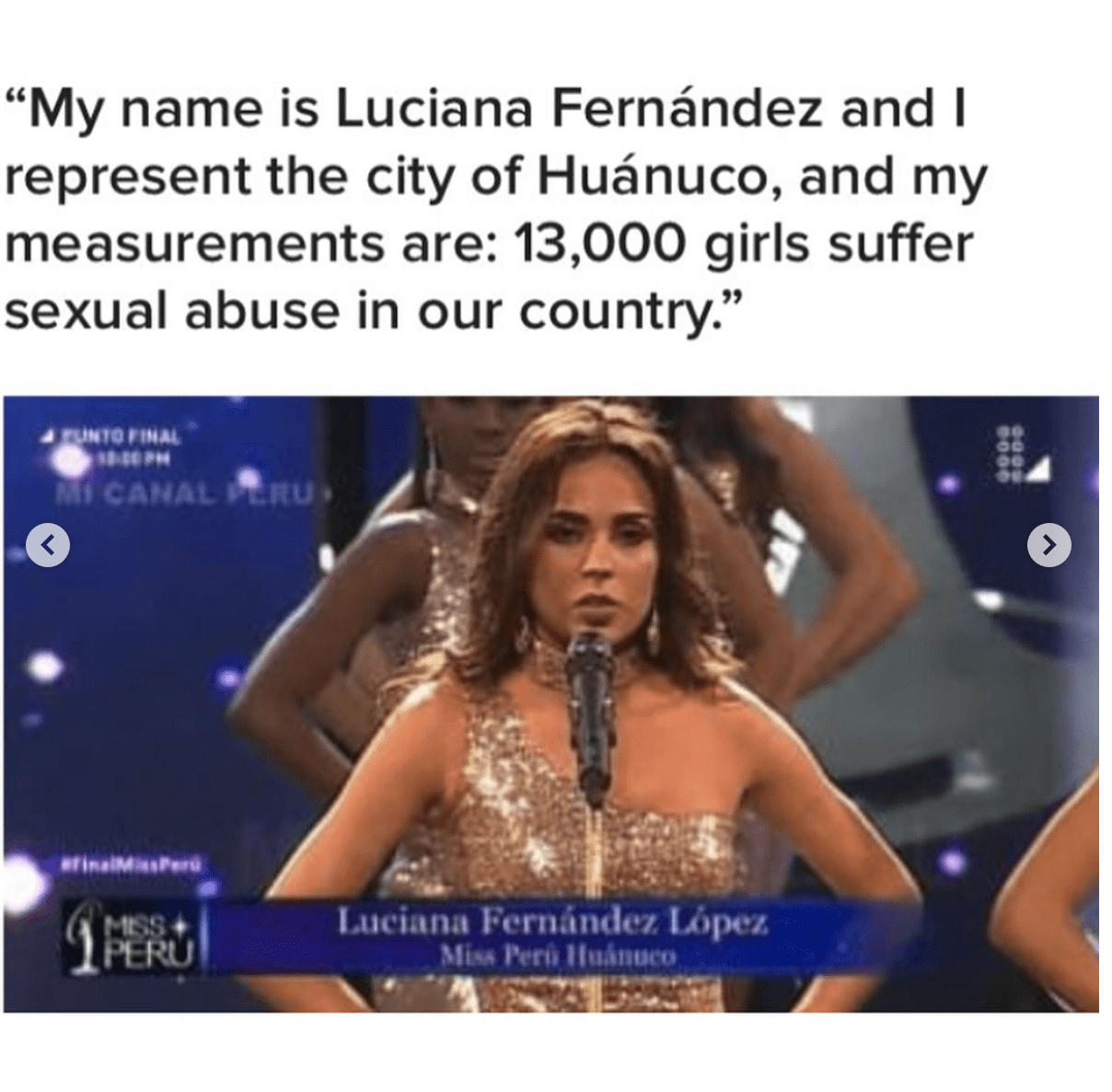 Violence against women in Peru has been an on going crisis, with "women and girls in Peru [being] at high risk of gender-based violence". According to Human Rights Watch, "more than 700 women were killed in the country between 2009 and 2015".
So much respect to these ladies.
Image Source: People
Stay in the loop, bb
Our top stories delivered to your inbox weekly