Culture
Top 10 sex positive gift ideas for this holiday season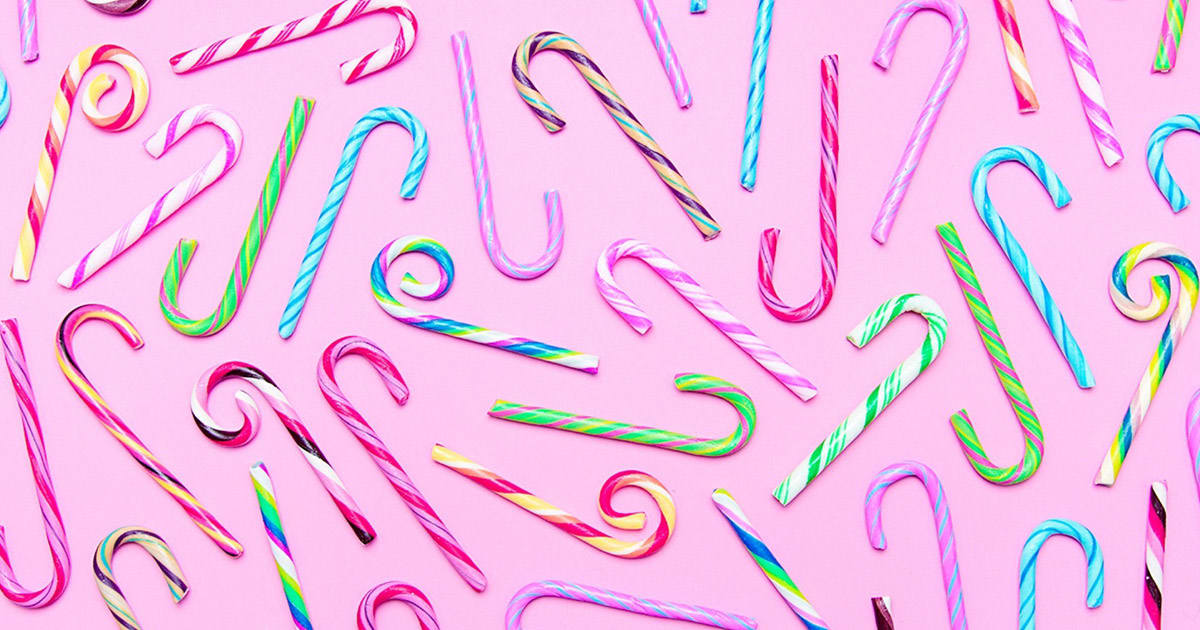 Looking to give your pals or partner a truly useful and exciting holiday gift? Check out our list of the best sex positive gifts that are guaranteed to put the XXX in Xmas.
1. A Hitachi Magic Wand and attachments
You can't go wrong with a personal massager... er, a Hitachi Magic wand! Sure, you can use this device to soothe sore muscles, but we all know that this is one of the best vibrators on the market. Does your recipient already have one of these iconic massagers? Get them one of the many different attachments that Hitachi manufactures to pair with the Magic Wand – a Flutter Tip, G Spot attachment or the Tri-gasm double penetrator.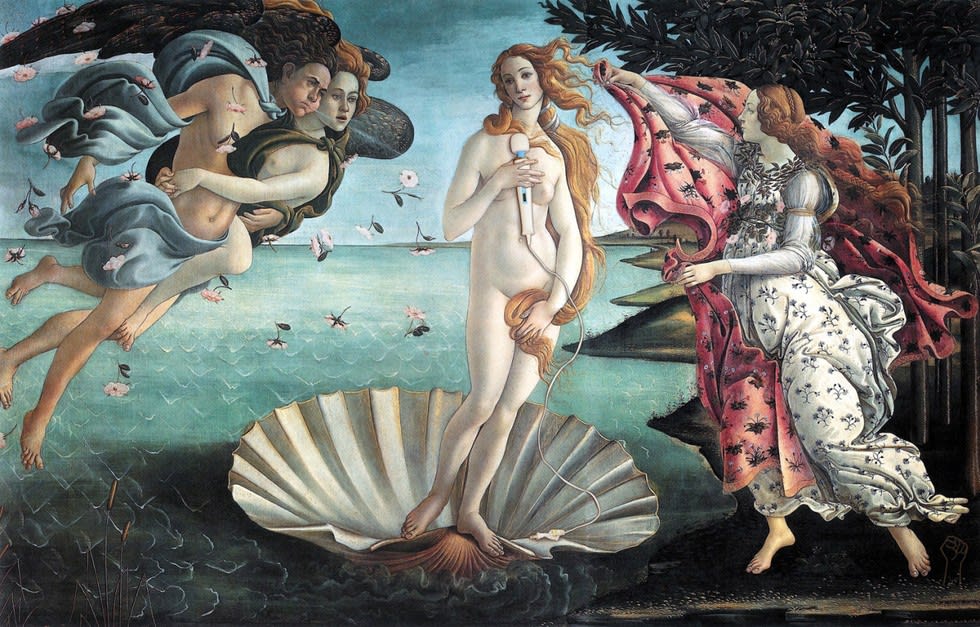 2. A great read
Books are one of the best holiday gifts around. Did you know that in Iceland, everyone gives and receives books on Christmas Eve and the whole family then spends the evening reading? That sounds magical to us. This holiday season, the team here at Bellesa recommends Witches, Sluts, Feminists: Conjuring the Sex Positive by Kristen J. Sollee. Packed full of historical information and biting social critique, Sollee's book has been lauded by the Guardian as "a bite-sized grimoire than spans centuries, name-checking mythological menaces." Basic witches, rejoice.
3. An Unbound Subscription
Subscription boxes are all the rage. From makeup and cosmetics, to gourmet popcorn, people are going nuts for a monthly treat arriving on their doorstep. So it makes perfect sense that a sex positive option was soon to make its debut – Unbound is here. This subscription service delivers a selection of curated sex positive accessories and toys four times a year. Female owned and operated, this is the perfect way to put some pep a friend's step.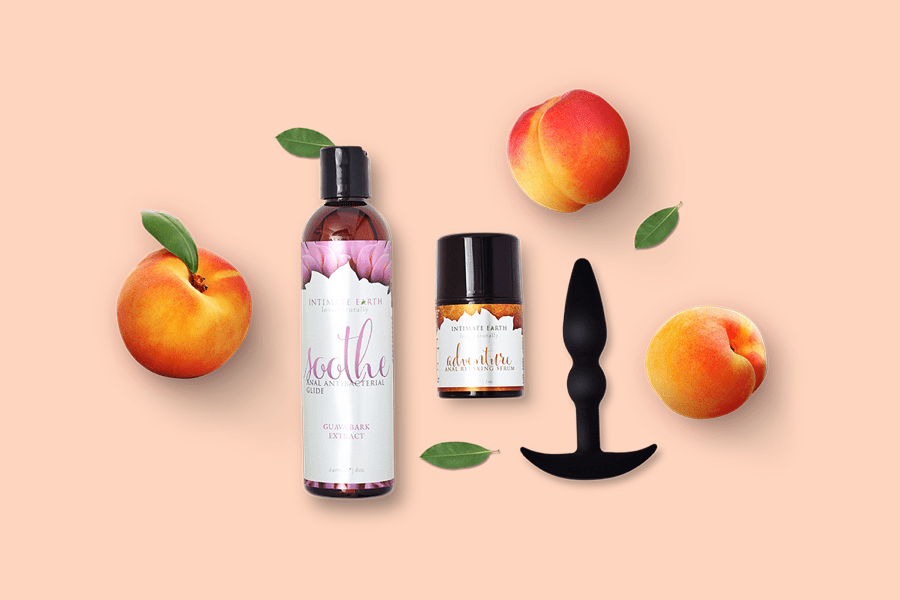 4. A donation to a sex positive charity
As the popular protest sign reads, "I can't believe we still have to protest this crap." This holiday season, give a gift that will benefit countless people in your own home city or around the globe. Choose Planned Parenthood to support reproductive rights in America, Amnesty International to help persecuted sexual minorities around the world, or Rainbow Railroad to help bring gay and bisexual men in Chechnya to the safety of Canada.
5. Feminist Condoms and Fuckboy Repellant
Lovability is a woman owned and operated company that wants to get more condoms in the hands of women. They design and manufacture vegan latex condoms and stylish carrying cases, and they package them right side up! With a company slogan that helps "women to get what they want in life, and repel what they don't," Lovability also creates "Fuckboy repellent" to keep those pesky losers away. (It's just gold glitter and vegetable oil, but it sends a message!)
6. Online kink classes
Perhaps your lover or your friend has confided in you that they would like to become more knowledgeable about the world of kink, but they don't know where to start? There's a gift for that. Kink Academy offers an online learning portal that helps everyone from complete novices to savvy dungeon masters learn more about all aspects of kink. The site is home to over 2000 videos and 140 sex educators, and membership starts at the very reasonable $20 per month ($179 per year).
7. A sexy board game
Ok, ok – we know that there is something about a sexy couples board game that smacks of the cheesiest aspects of the 1980s, but hear us out! Nookii is a board game for couples that encourages you to move through three sets of cards (titled Mmm, Ooh and Aah), and then follow the instructions thereupon. This would be a great gift for a partner, particularly if you have been finding it hard to connect sexually, or are feeling a little bored in the bedroom.
8. A cheeky feminist mug
Not all sex positive gifts need to be useful in the boudoir – sometimes a political statement can be more sexy than anything. We love mugs emblazoned with slogans such as "Tears of the Patriarchy," "Raging Feminist Mom" and "I'm only an angry feminist when you're an ignorant misogynistic asshole." Coffee always tastes better when it's dismantling the patriarchy, don't you agree?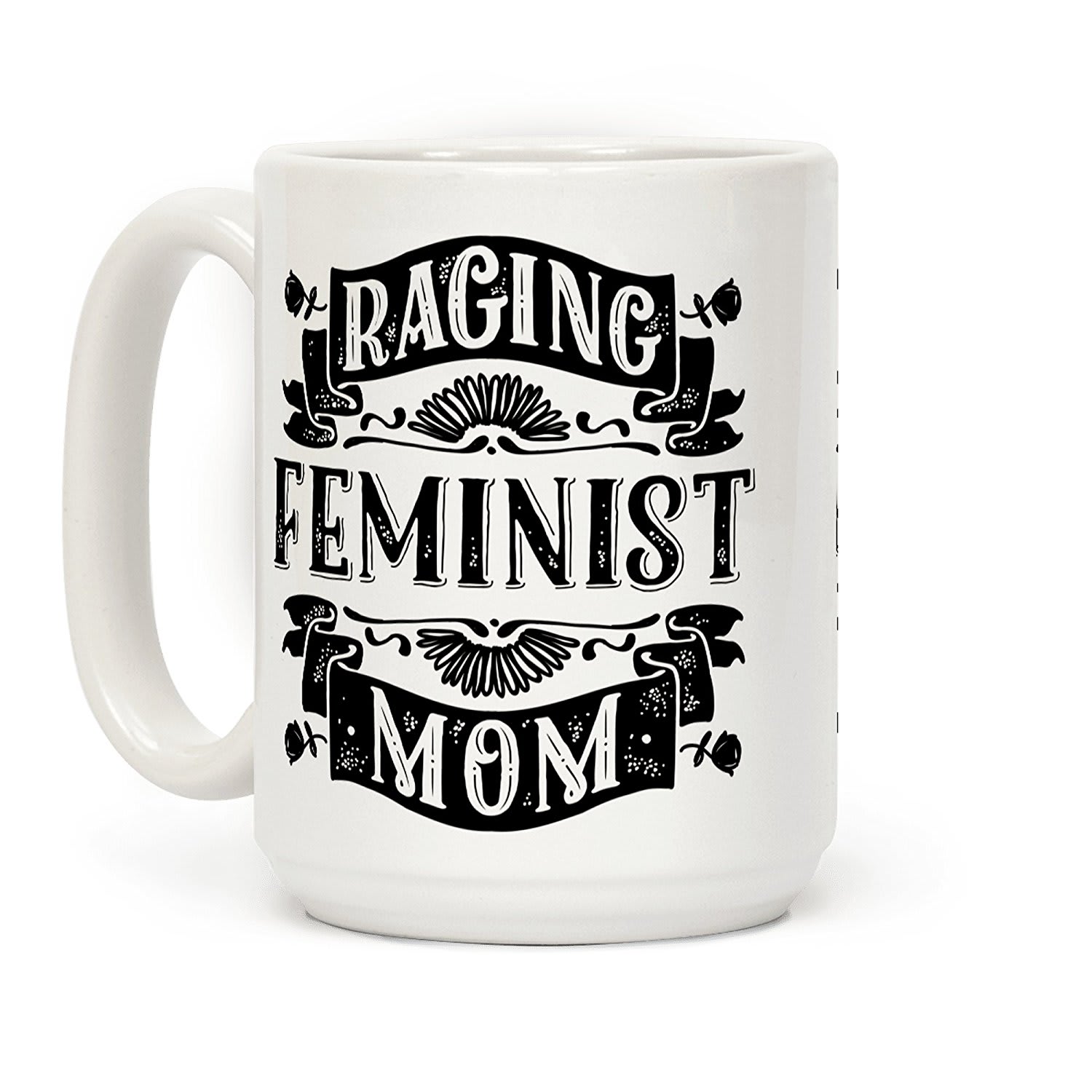 9. Tickets to Dan Savage's Hump Porn Film Festival
Since 2005, Dan Savage has curated and organized Hump, an alternative porn film festival that now tours all over North America. Audiences watch short, amateur films made by members of the audience, featuring gay, straight, trans and non binary people engaging in what they find sexiest. Ideally, people will be propelled outside of their comfort zone and find things erotic that they never dreamed would turn them on! The 13th annual festival is now touring, and these tickets would make the perfect gift for anyone on your list – even Aunt Karen.
10. An all-natural lube
You can never have enough lube. No matter what you're doing in the bedroom (or dining room, or…) it's gonna feel better with a liberal amount of lubricant. Babeland is a woman owned company that makes a whole host of lubes, but our favorite is their Natural option. It is made with aloe, hibiscue and flax, along with green tea and carrageenan. Best of all, it's vegan, cruelty-free, paraben-free, glycerin-free, and it contains no artificial scents or sweeteners.
Image source: Matt Crump
Stay in the loop, bb
Our top stories delivered to your inbox weekly