Culture
Top 7 moments for LGBT in 2017 and Reasons To Celebrate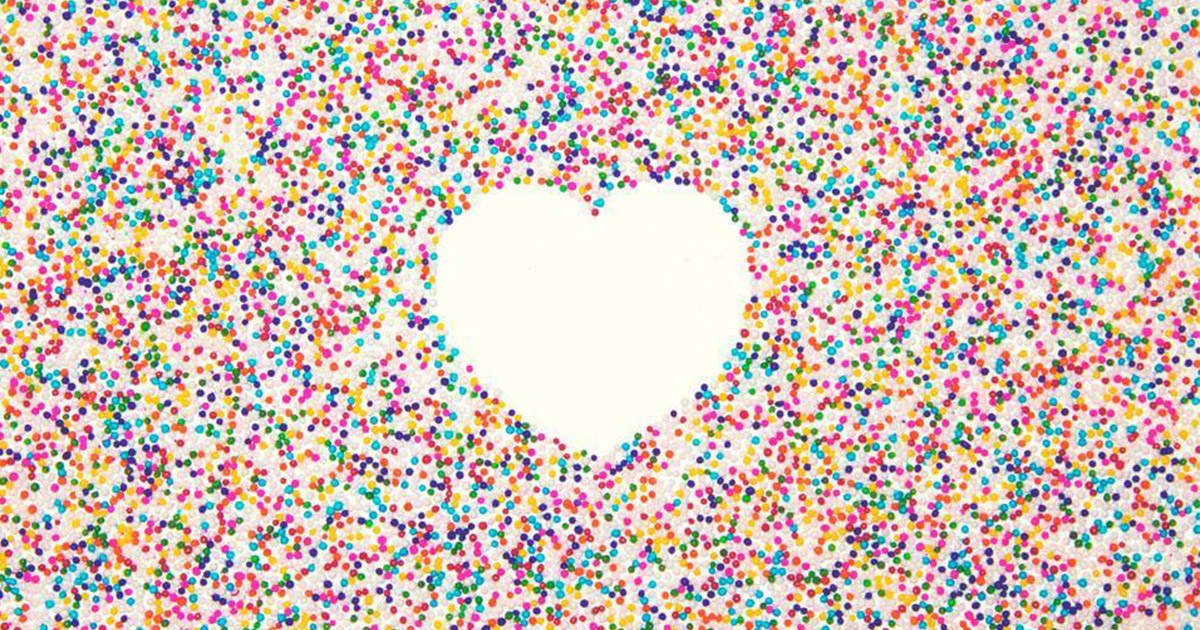 Every year, we see more and more progress for the LGBTQ community. And we have to remember that. Despite this being the year of Trump's horrific transgender military ban and a VP with a disgusting record on queer issues, there have been some good moments. Some great moments, in fact.
And I'm not just talking about the fact that every female celebrity seems to be dabbling in the sapphic arts— though I'm all for that, too. But there are a lot of reasons to be proud of what's happened in 2017. Some of them are political, some of them come from pop culture, and there are also the health advancements that have been made. The year might not be over, but here's a look at some of the highlights for LGBTQ community so far. Because there has been a lot to celebrate.
1. Lena Waithe Taking Home An Emmy
The Emmys were amazing for the LGBT community this year, with Black Mirror's San Junipero— featuring an interracial lesbian couple— coming home a big winner. But one of the most important moments was Lena Waithe taking home an Emmy for writing in Master Of None. She addressed her community head on, saying: "LGBTQIA family. I see each and every one of you. The things that make us different…those are our super powers. Every day when you walk out the door and put on your imaginary cape, go out there and conquer the world because the world would not be as beautiful as it is without us in it." Amen. She's acknowledging both sexual orientation and gender identities, which is so important. The Emmys really delivered for the queer community.
Post is gone 😬
2. J.K. Rowling Calling Out Mike Pence
Sometimes allies can save the day— and J.K. Rowling consistently comes out as a model ally to the queer community. #GayDumbledorForever. She had no problem schooling VP Mike Pence on his homophobic record, something that can't be shouted about often enough. It was the Twitter smackdown of the year.
Post is gone 😬
3. Miley Cyrus's "She's Not Him"
Getting bisexuality or pansexuality into mainstream pop is no easy feat, but Miley managed to pull it off. Whether or not it's actually about Stella Maxwell and Liam Hemsworth is besides the point— it's about giving a voice for the many of us who are attracted to multiple genders. It's about letting that be normal and fine and, crucially, represented. Check out these lyrics: "No matter what you say/No matter what you do/I just can't fall in love with you/'Cause you're not him/Yeah, she's not him". As a bisexual, I am all about this.
Post is gone 😬
4. A Lesbian Bridal Magazine? Yes, Please.
Australia is in the middle of a heated gay marriage vote, but at least society is trying to provide for LGBTQ women. That's exactly what Dancing With Her, a blog-turned-magazine, is trying to do. "While we didn't anticipate the launch of the magazine would coincide with the current political debate in Australia, it has," the brand explained. "We can't really think of a better time to remind the world all love is equal, and beautiful and deserves to be celebrated." Here's hoping gay marriage is not far behind.
5. The Royals Announcing Plans To Help Transgender Children Charity
Spreading awareness is crucial and the Royals have been making huge strides this year bringing awareness to mental health issues. But Prince William, Kate Middleton, and Prince Harry deciding to meet with the head of a charity for transgender children tackles not only mental health, but the special challenges faced within the trans community. It's a huge step forward for trans children everywhere. Who doesn't want a princess on their side?
Post is gone 😬
6. PrEP leading to HIV Cases In Gay And Bisexual Men Finally Dropping
For the first time since the fight against the disease began, HIV cases fell by 21 percent this year in "one of the most significant advances" we've had seen. The reason? PrEP— or pre-exposure prophylaxis— a pill that is totally changing the game.
7. The Launch Of 'Them'
Phillip Picardi managed to completely transform Teen Vogue into the wokest of woke, but now he's on to something bigger. Condé Nast has announced that he will be heading up them, a new, LGBTQ-focused publication. "If I've learned anything from my time at Teen Vogue, it's that young people are dominating our culture and they're going to shape it in a way that we really aren't expecting, particularly in matters of gender and sexuality," Phillip tells Business of Fashion. I can't wait to see what he'll do with it. The team working on the magazine looks inclusive and amazing— so get used to voices that don't get enough exposure finally being heard.
Under the Trump administration, it's felt like a pretty rugged year for the LGBTQ community. But that makes it all the more important that we acknowledge the great moments that have happened. Because while this administration seems to want to pull us back into the past, society is moving decidedly forward. Medicine, pop culture— it's all on the up for queer folk. And 2017 isn't even over yet— but I can't wait to see what 2018 will bring.
Cover Photo: Matt Crump
Stay in the loop, bb
Our top stories delivered to your inbox weekly