Culture
Meet Paulita, the creator of Lustery, and queen of homemade vids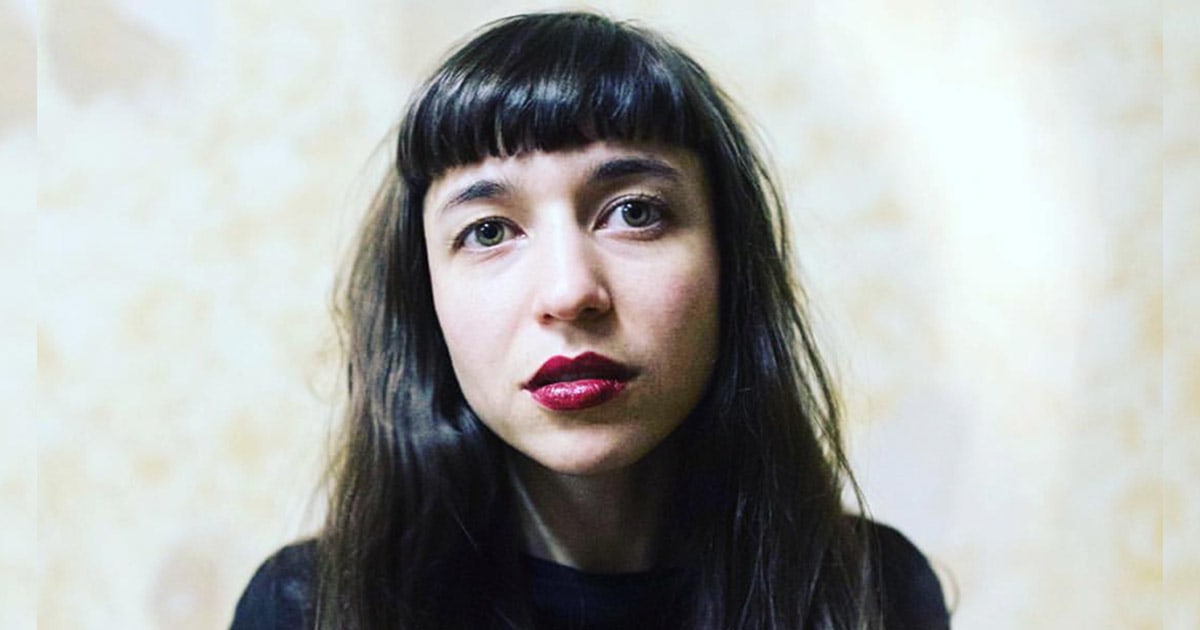 If homemade amateur videos are your porn cup of tea, Lustery is serving it hot. Meet Paulita Pappel, the woman behind the site. A self proclaimed "exhibitionist and a voyeur", Paulita created a site for couples to post their own videos, for viewers looking for videos with the kind of intimacy only couples can portray.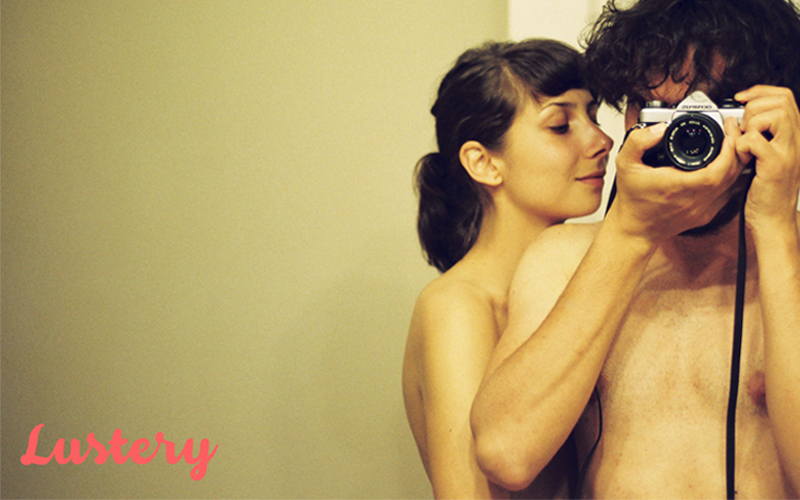 1. Tell us about Lustery! What's the biggest difference between a Lustery video and any other adult video one could find online?
Lustery is the home of self-filmed passion. It's a community for couples all over the world to share their sexuality. All the videos are shot by the couples themselves, thus capturing the intimacy and genuine connection that exists between them. Each Lustery video is unique and has its own character. The difference with other porn genres is that the people in the videos aren't performing for an audience; they are being themselves and documenting an existing sexual dialogue. The videos show passionate, truthful sex.
2. Can anyone submit a video to Lustery? How do you select what will be featured?
We have some technical requirements on the quality of the videos, so we like to have a chat with each couple before they shoot their first video for Lustery. Anyone can write us through our submit page on the website to get all the information, and we guide and support them to make the best out of their experience. There are no rules on what should happen sexually, apart from it being what the couples enjoy to do.

3. Does anyone throw shade at what you do? How do you respond?
We have gotten very positive responses since we launched Lustery. Many people love the project, support it, and enjoy it. However, we still live in sex-negative societies, and I personally have encountered judgment towards what I do and who I am. I try to respond calmly, and hope to educate and liberate people of their fears and phobias.
4. What inspired you to create Lustery?
The first time I shot a video with a partner was a super fun and empowering experience. Later watching that video, I was fascinated by what seemed to be like magic; an authentic picture of what sex meant to me, and it was also so sexy to watch due to the spontaneity, the honest connection, and excitement. I wondered how many more couples enjoy shooting themselves, and how hot it would be to watch those videos. That's how the idea for Lustery was born.
5. Love that. So what's the main goal with all of this?
I want to encourage women to watch and enjoy porn. I want Lustery to offer an aesthetic and content that makes people feel comfortable, not ashamed. I want our Lustery couples to be proud to celebrate sex and passion. While I think there is educational value, there is also pure pleasure. Lustery is an experience that can be shared, so it's also a way for couples to enjoy porn together.
6. In your opinion, are we trending toward a more sex-positive and less judgmental society?
Slowly, but surely. I believe there are more spaces to explore and enjoy sexuality, there is more information on sex and ethical relationships, and more visibility for sexual diversity. But we have a long way to go to get rid of the legacy of sex-negative, patriarchal norms.
7. What's next for Lustery?
Grow! We are always welcoming new couples and adding to our video library, which I see as an archive of feelings. We are also interested and committed to providing sexual education. We do so through our blog, and we plan our campaigns in that spirit.
Watch a snippet of a Lustery homemade vid here on Bellesa! Follow the link in the description for the FREE full-length video.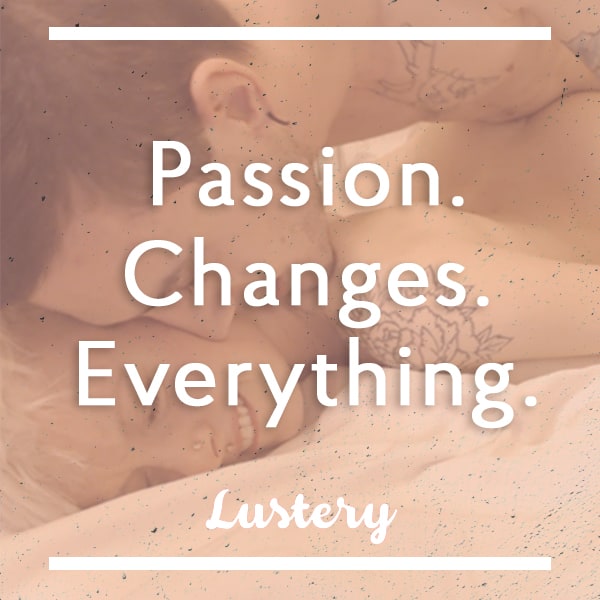 Follow Lustery on Facebook, Instagram & Twitter!
Image source: instagram.com/paulitapappel
Stay in the loop, bb
Our top stories delivered to your inbox weekly