Health
The STD that keeps most contestants from being on 'The Bachelor'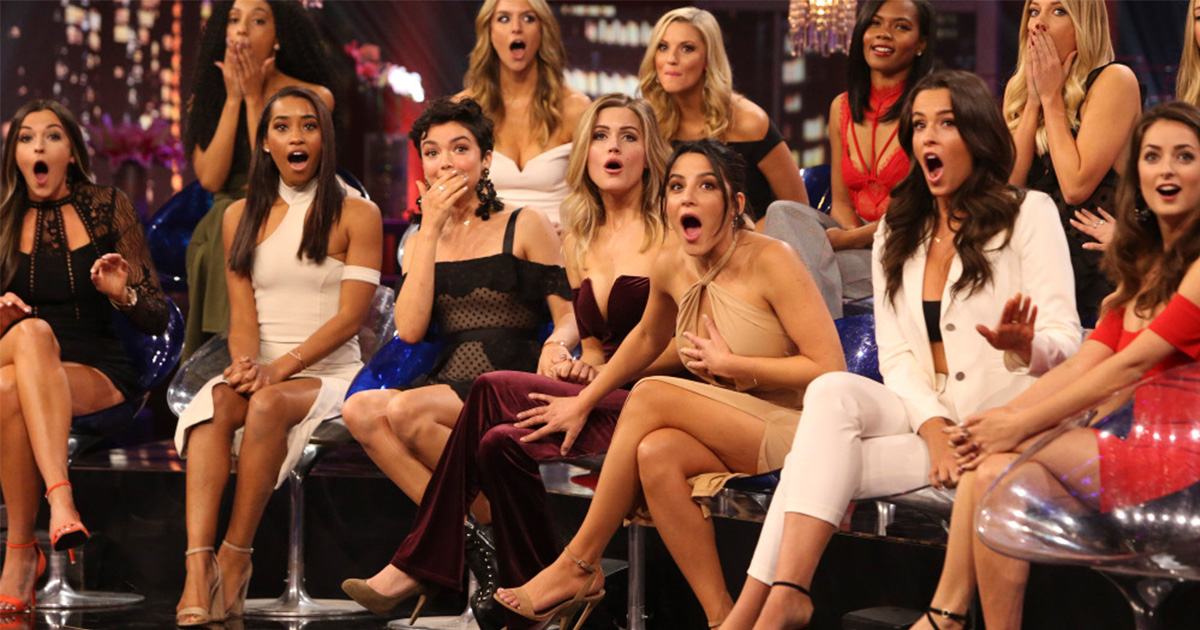 According to an excerpt from Los Angeles Times staff writer Amy Kaufman's new book, Bachelor Nation: Inside the World of America's Favorite Guilty Pleasure, herpes is the #1 reason people don't get cast on The Bachelor or The Bachelorette.
All applicants are tested before casting, of course. If it turned out the person had an STI/STD, they'd be taken out of the running immediately.
According to the book, that's the top reason applicants don't make it onto the show.
"As soon as the medical tests came back, you'd see that herpes was the biggest thing," said Ben Hatta, [creator and executive producer] Mike Fleiss's old assistant. "And sometimes you'd be the first person to tell a contestant that they had herpes. You'd be like, 'Uh, you should call your doctor.' Why? 'We're not going to be able to have you on our show, but you should call your doctor.' "Then they'd realize they'd been denied from 'The Bachelor' and now a bunch of people knew they had herpes."
This isn't super surprising
Considering just how common herpes is, this really isn't all that surprising. Statistics say that up to 25% of women and 10% of men probably have genital herpes. That's...a lot. The stigma surrounding STDs/STIs can be so brutal that it's often times worse than the infection itself. Herpes has a unique stigma among STIs. It isn't life-threatening like HIV, so people generally feel okay making jokes about it.
The very fact that people who get STIs are shamed is really shitty. Some spread misinformation that only promiscuous or morally questionable, "dirty" people get it. The truth is that more than half of all humans will get an STI in their lifetime- so we should all cool it with the judgments.
That being said... bone smart. And get tested, bbs. Often.
Stay in the loop, bb
Our top stories delivered to your inbox weekly