Culture
Bitches Ain't Shit: Accepting Different Types of Feminism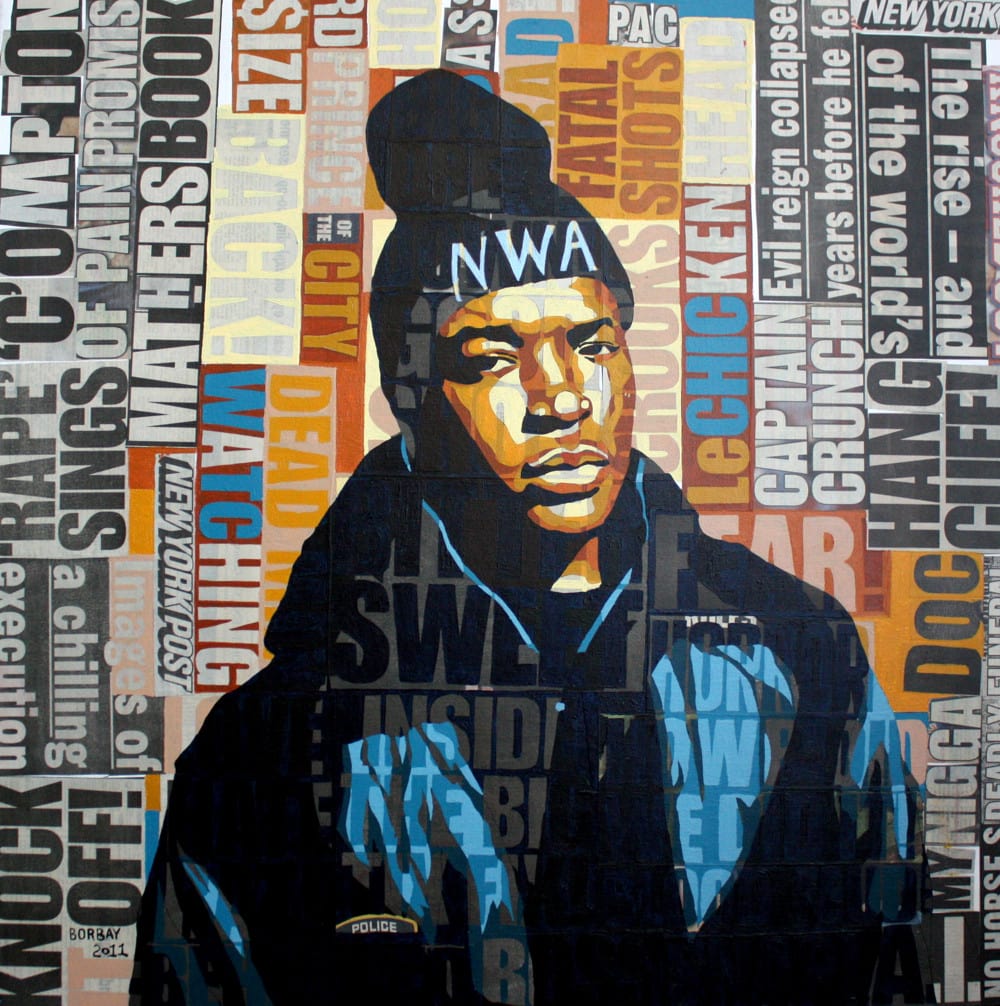 My journey with feminism has actually been a short but kind of complicated one.
I'm not even exactly sure how it happened, but I know that if you asked any member of my #squad, they'd be quick to tell you that I'm a "pretty intense feminist". They'd probably give you some kind of semi-apologetic giggle followed by an eye roll and simply tell you that I'm...sensitive about the topic.
The crazy part is...for the majority of the time, I actually think of myself as a shitty fucking feminist. I laugh at Seth MacFarlane. I text my little brother any time a shelf needs to be installed. Or a table assembled. Shamelessly. I mean, I don't even attempt it. Guys, I know all the words to Dr. Dre's "Bitches Ain't Shit". All of them. If you're not familiar with it, it goes like this:
"Bitches aint shit but hoes and tricks, lick on these nuts
and suck the dick. Get the fuck out after you're done, I
hops in my ride to make a quick run."
Seriously. What kind of feminist listens to a song called 'Bitches Ain't Shit'? The lyrics offend me to my very core…..but it's a dope track. Have you heard the Ben Folds version!?!?!
I sometimes feel pressure about openly calling myself a feminist. Like I'm expected to do certain things or react in certain ways. Sometimes I feel my friends walking on eggshells around me. Someone lightly jokes about a female driver who can't park and I feel the entire car's uncertainty about whether or not to laugh. Guys, homegirl just took six tries to park her Smart Car in a spot from which a Range Rover just effortlessly cruised out. Literally, six tries. One Smart Car. It's 100% funny.
---
I think back to April 2014 - less than three years ago - when a friend of mine was doing a school project on feminism. It was a Humans of New York vibe that she was going for, so she wanted to get a bunch of women to spit a line or two about what feminism means to them.
I was kind of surprised she had reached out to me. At the time, I was super unfamiliar with the whole notion of feminism. I remember feeling openly uncomfortable with the idea of publicly labeling myself "a feminist". It felt...like an accusation. I shaved my armpits - and on most days my legs too. But I was obviously "feminist" enough for her to think of me as someone to whom to reach out. Also, I believed that I, a woman, was pretty much equal to any man I'd ever met. Wait a minute. Was I a feminist?!!?
I wasn't re-posting angry feminist quotes on Facebook and I wasn't bashing the media for referring to Amal Clooney as "George Clooney's wife" (mostly because I didn't really understand why that was a problem yet). So no, I was not a feminist, I decided. I'd just throw her a quote to help her out with the project, I told another friend. I vividly remember having a conversation about it. I can still hear my exact words and I cringe remembering the tone of my voice as I explained that "I believe in equal rights, for sure, equal pay and all that. But I definitely wouldn't consider myself, like, a feminist".
It took me twenty four years to figure out that what I described in that semi-incoherent sentence was the very essence of what feminism is. I struggled with the word initially. It's okay if you do too. The truth is that it's really not the word that matters anyway, it's the idea and the ambition behind the word that's important. So call yourself whatever you're comfortable with and just surround yourself with people who get it. Pay no mind to those who don't. Those bitches ain't shit.
"I have realized that fighting for women's rights has too often become synonymous with man-hating. If there is one thing I know for certain, it is that this has to stop." - Emma Watson.
Stay in the loop, bb
Our top stories delivered to your inbox weekly