Health
Brett Kavanaugh threatens women's access to basic healthcare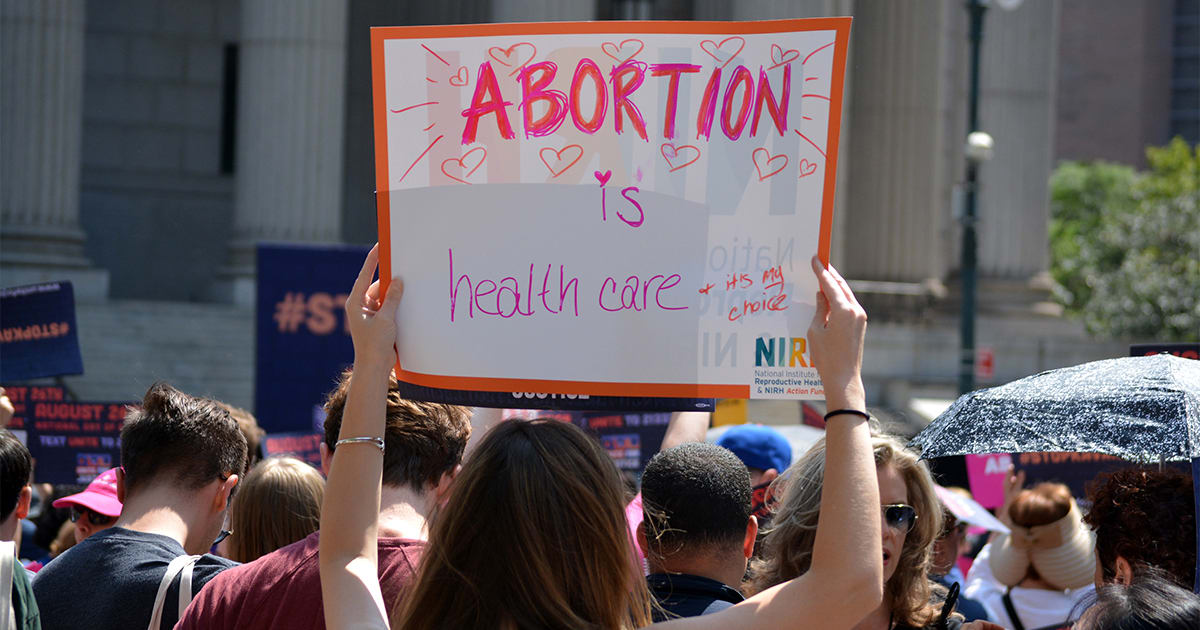 It is absolutely terrifying that Brett Kavanaugh is on track to become a Supreme Court judge.
Kavanaugh is the nominee of a President who, throughout his campaign and beyond, promised to install pro-life judges that would help overturn Roe v. Wade -- which deems it unconstitutional to criminalize or restrict access to abortion. If confirmed, Kavanaugh becomes part of a five-member conservative majority, which would make that reversal entirely possible. In fact, it would be the best chance anti-abortion advocates have had in decades.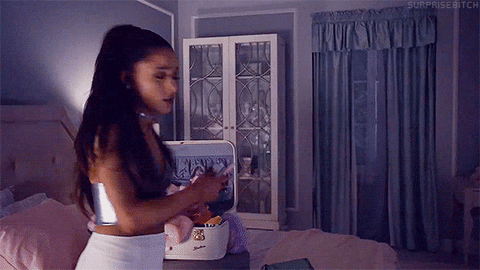 Yeah.
Kavanaugh hasn't specifically indicated that he will overturn Roe. However, his continued support of anti-abortion religious groups, and his praise for the justices who rejected the constitutional right to abortion, are sufficient evidence of the threat he poses. Kavanaugh even voted to continue allowing the government to block an undocumented minor from receiving an abortion last year. Regarding the decision, Kavanaugh wrote, "the Government has permissible interests in favoring fetal life, protecting the best interests of a minor, and refraining from facilitating abortion."
During his recent confirmation hearing, Kavanaugh was called to explain his dissent in the case Priests for Life v. the U.S. Department of Health and Human Services. The case addressed the since-overturned birth control mandate in the Affordable Care Act, which required employers to cover contraception costs unless they filed for religious exemption. Kavanaugh reaffirmed his support for Priests for Life on Thursday, stating, "they said filling out the form would make them complicit in the abortion-inducing drugs that they were, as a religious matter, objected to."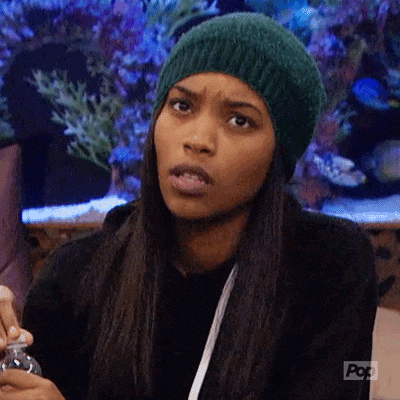 Referring to birth control as an "abortion-inducing drug" is a very dangerous inaccuracy that members of the Trump administration, as well as pro-life religious groups, have used for years. It participates in anti-science extremism. And it's easily refutable -- scientists, medical professionals, and even the American Congress of Obstetricians and Gynecologists, have repeatedly claimed that contraceptive methods are not abortifacients. Birth control works by preventing an egg from ever being fertilized, not by preventing fertilized eggs from implanting or terminating a pregnancy.
But in placing contraception and abortion under one umbrella, Kavanaugh is very clearly communicating his stance. If he is against abortion, and considers birth control to be abortion, then it is reasonable to assume that he is against birth control as well.
Birth control is critical, literally
Birth control is a way for cis women, trans men, and non-binary individuals to plan their futures. It is necessary for people with health issues such as endometriosis. During Planned Parenthood v. Casey, the Supreme Court stated that, "the ability of women to participate equally in the economic and social life of the Nation has been facilitated by their ability to control their reproductive lives." No-cost access to birth control and abortion are central to this control. And specifically, when young people are unable to afford or obtain contraception, it contributes to more unintended pregnancies and a persistent cycle of poverty. The ACA's birth control mandate, which Kavanaugh continuously opposed, ensured no-cost contraceptive access to millions of people.
Kavanaugh also voted to roll back the ACA's coverage expansion. Prior to that expansion, insurance companies could issue coverage denials for "pre-existing conditions" that included pregnancy and pregnancy-related procedures. The ACA was monumental in eliminating obstacles that have kept people with uteruses at a social and economic disadvantage. And with ongoing litigation against the ACA in progress, Kavanaugh's appointment to the Supreme Court would very seriously impact the legal foundations of health reform in the upcoming years.
In a letter to Senate minority leader Charles Schumer, thirteen organizations including the Women's March and 350.org, referred to Kavanaugh as, "an extremist who will help institutionalize Trump's hate for a generation." Last month the Center for Reproductive Rights issued a press release stating that, after their in-depth analysis of Kavanaugh's writing, record, and public statements, they were opposing the confirmation of a Supreme Court nominee for the very first time.
"We do not make this decision lightly," the statement reads. " We have never taken a position on a Supreme Court nominee before. … We are a nonpartisan organization that does not support or oppose political parties or candidates."
/ Shutterstock.com
Stay in the loop, bb
Our top stories delivered to your inbox weekly