Culture
Never. Her. Fault. campaign to support survivors of sexual assault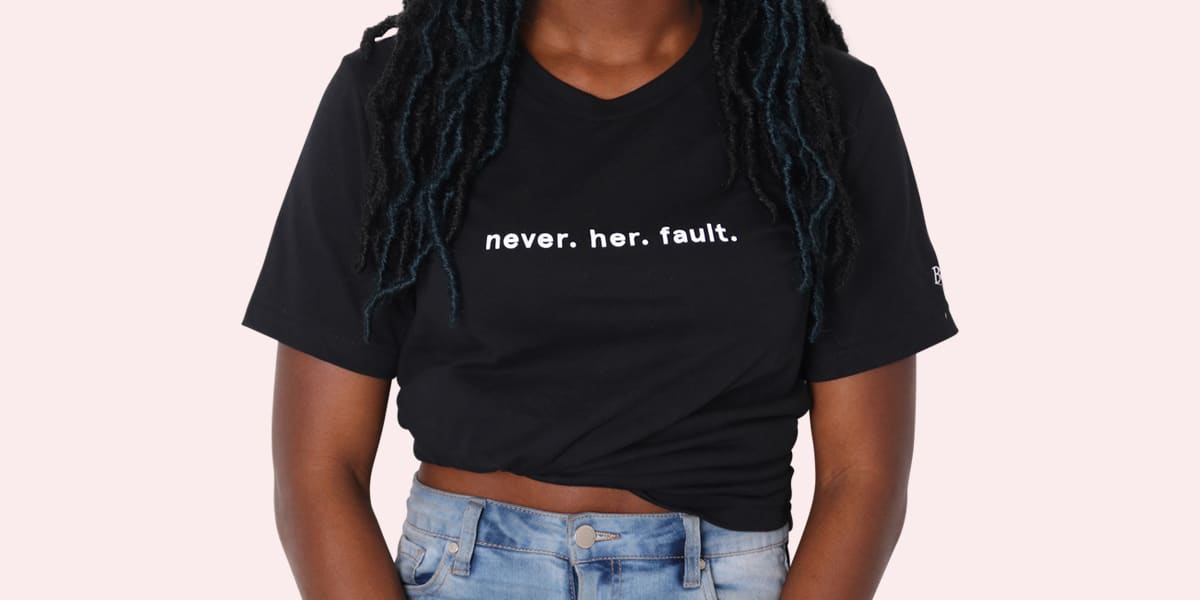 This Sunday, November 25th is the International Day for the Elimination of Violence against Women.
"Violence against women and girls (VAWG) is one of the most widespread, persistent and devastating human rights violations in our world today and remains largely unreported due to the impunity, silence, stigma and shame surrounding it," explains the UN.
Some facts/figures (that should absolutely horrify you)
• It is estimated that 35% of women worldwide have experienced either physical and/or sexual violence by a non-partner (not including sexual harassment) at some point in their lives.
• Approximately 15 million adolescent girls (aged 15 to 19) worldwide have experienced forced sex (forced sexual intercourse or other sexual acts) at some point in their life. Out of these, 9 million adolescent girls were victimized within the past year.
• In the vast majority of countries, adolescent girls are most at risk of forced sex by a current/former husband, partner or boyfriend. Based on data from 30 countries, only 1% ever sought professional help.
• 23% of female undergraduate university students reported having experienced sexual assault or sexual misconduct in a survey across 27 universities in the United States in 2015. Rates of reporting to campus officials, law enforcement or others ranged from five to 28%, depending on the specific type of behavior.
To read the full facts and figures report about violence against women by the UN, click here.
Nothing about these stats is normal. Nothing about these stats is okay. Violence against women is a global pandemic that needs to be addressed, condemned and eradicated. It needs to end. Today. Now.
How do we do this? By speaking up.
And so, Bellesa's Never. Her. Fault. campaign was born
Abuse thrives only in silence. We want to empower women to use their voices to tell their stories and share their experiences. We also know that for many women, for many reasons, it's not possible to speak. Not yet. The goal of the Never. Her. Fault. campaign is to raise awareness, to empower women who are able to share their stories to do so. To change the narrative. To support our sisters.
We'll shout it from the rooftops- NO MATTER WHAT, sexual violence is never. her. fault.
We created this T-shirt to help spread that message.
10% of all proceeds on Bellesa on the International Day for the Elimination of Violence against Women (Sunday, November 25th) will be donated to RAINN to support survivors of sexual assault.
For press inquiries, please email [email protected]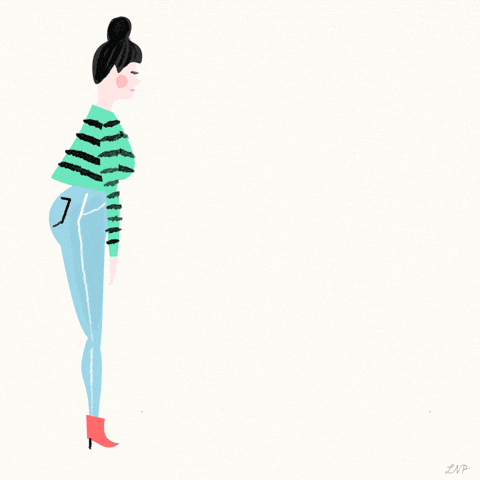 About Bellesa
Bellesa is a platform for women to explore, embrace and celebrate their sexuality. The online community features adult videos, erotic fiction, a collective space highlighting topics such as female health and relationships, as well as pleasure products on the Bellesa Boutique.
Bellesa's mission is empowerment. The platform breaks down the barriers around female-centered sexuality by changing the way that sex is represented online. Women don't come to Bellesa to hide under their sheets. They come to celebrate their sexuality…unapologetically.
Stay in the loop, bb
Our top stories delivered to your inbox weekly