Culture
This Christmas, Bellesa is giving away HUNDREDS of free vibrators!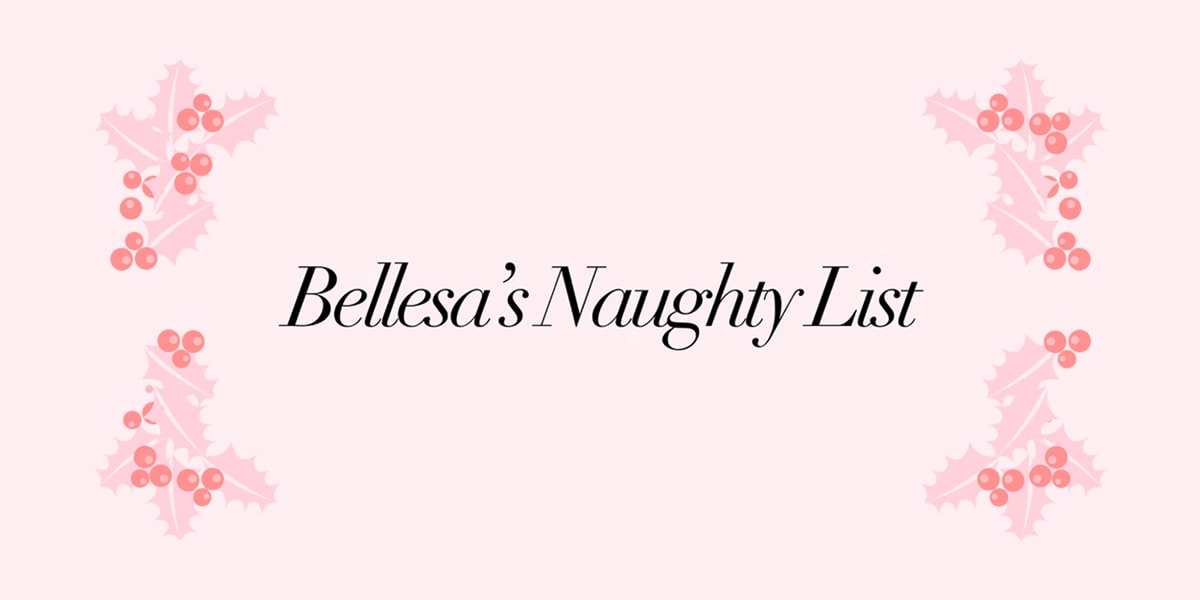 Yep. Hundreds. Of free vibrators.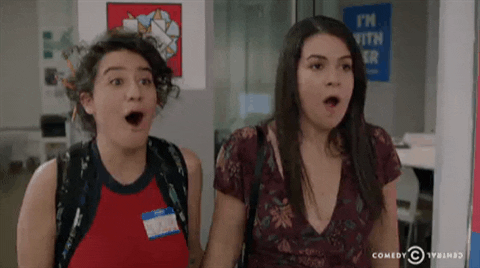 We're spreading that sex-positive holiday cheer in a big way.
Here's how it works
1 in 12 bbs on the Naughty List will win a free Bellesa vibe. Just add your email here to join Bellesa's Naughty List!
But also everyone wins because CHRISTMAS
Every single bb on the Naughty List will be gifted digital stocking stuffers on Christmas morning. Every. Single. One. We leave no Ho Ho Ho behind.
Join the Naughty List here!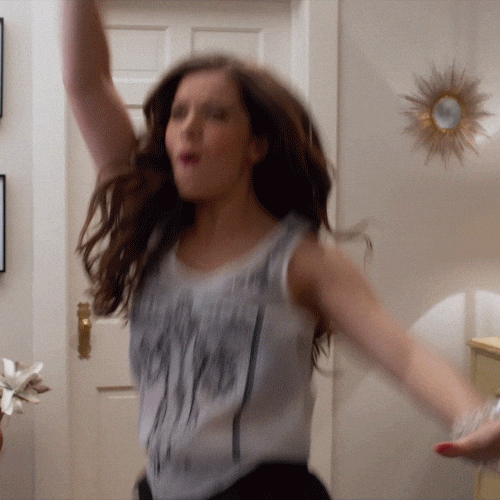 'Twas the Night Before Christmas
'Twas the night before Christmas, when all through the house,
Not a creature was stirring, not even a mouse.


When under the tree, you hear a light buzz,
A special gift may it be? From sex-pos Ms. Claus!


And inside that box, a babely treat sits,
A vibe for the ages, packed with orgasm bliss.


Join Bellesa's Naughty List, you'll find under your tree a delight,
Merry Christmas to all bbs, and to all bbs a good night!
Stay in the loop, bb
Our top stories delivered to your inbox weekly