Culture
Bboutique's International Women's Day celebration is here!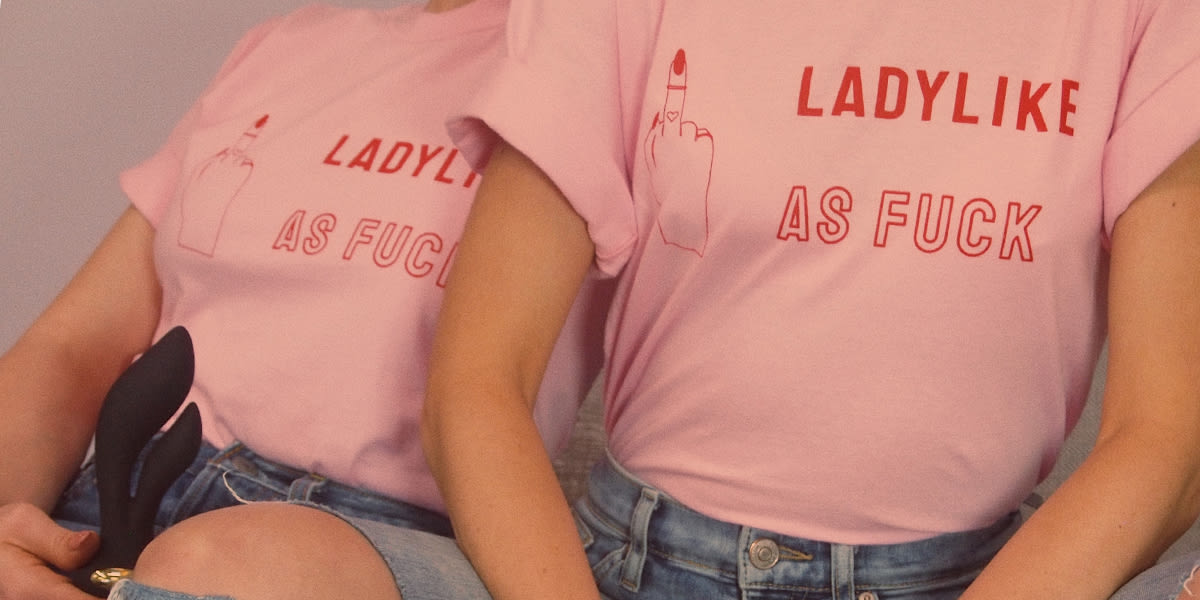 Women are out here supporting women every damn day- and today is dedicated to celebrating that.
This International Women's Day, we're launching 6 new bundles that (for the #first #time #ever) allow friends to buy vibrators together…and save big in the process.
How it works
This International Women's Day, you can get 50% off your second Bellesa vibrator with one of our limited edition Women's Day bundles when you team up with a friend, or gift one of your main bbs (while treating yourself, too).
We're also offering 15% off EVERYTHING on Bellesa Boutique (vibrators, couples' toys, butt plugs, feminist apparel etc.) from March 6th to March 13th with code WOMENSDAY15.
Bellesa and Bboutique are all about women supporting women- our goal is to spread sexual empowerment to as many women as possible this International Women's Day.
On the topic of celebrating women and all of the beautiful, messy, multi-faceted ways one can be a woman, we at Bellesa are fiercely dedicated to reclaiming the term "ladylike," once and for all.
Introducing the #LadylikeAF campaign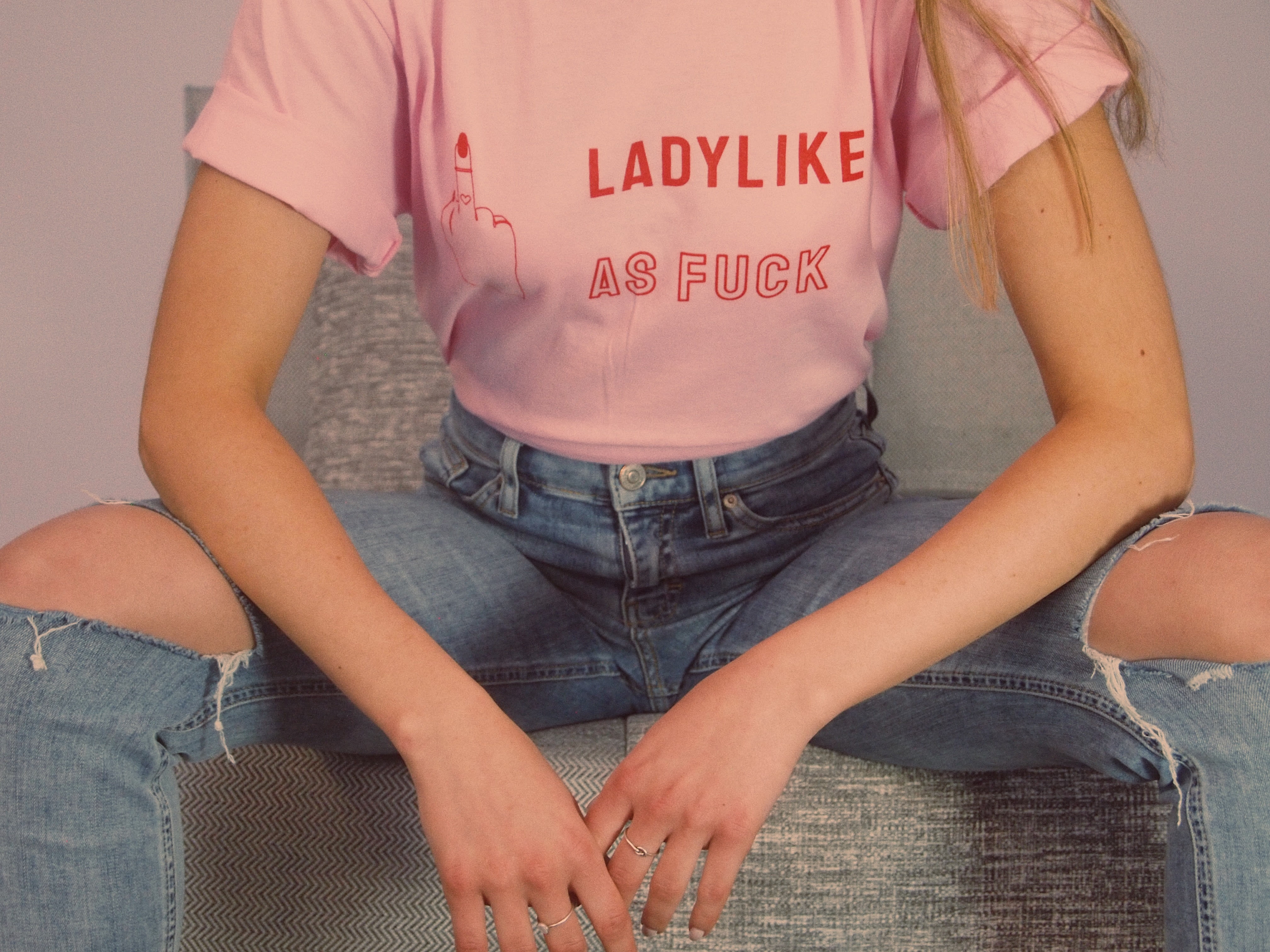 We're challenging the antiquated notion of what the term "ladylike" has historically symbolized. Quiet. Reserved. Agreeable. Soft. Subservient. This definition is narrow- it's outdated and limiting and misses the mark in so many ways.
Women are a whole spectrum of things.
Loud. Bossy. Sexual. Strong. Opinionated. Messy. If you're a woman, everything you choose to do is inherently ladylike. Because you're a goddamn lady. You're ladylike as fuck.
We launched this T-shirt to help spread that message and to prompt women everywhere to share their stories of the ways in which they defy this stereotype, with hopes of empowering others to do the same. We also put together this Ladylike AF bundle for you.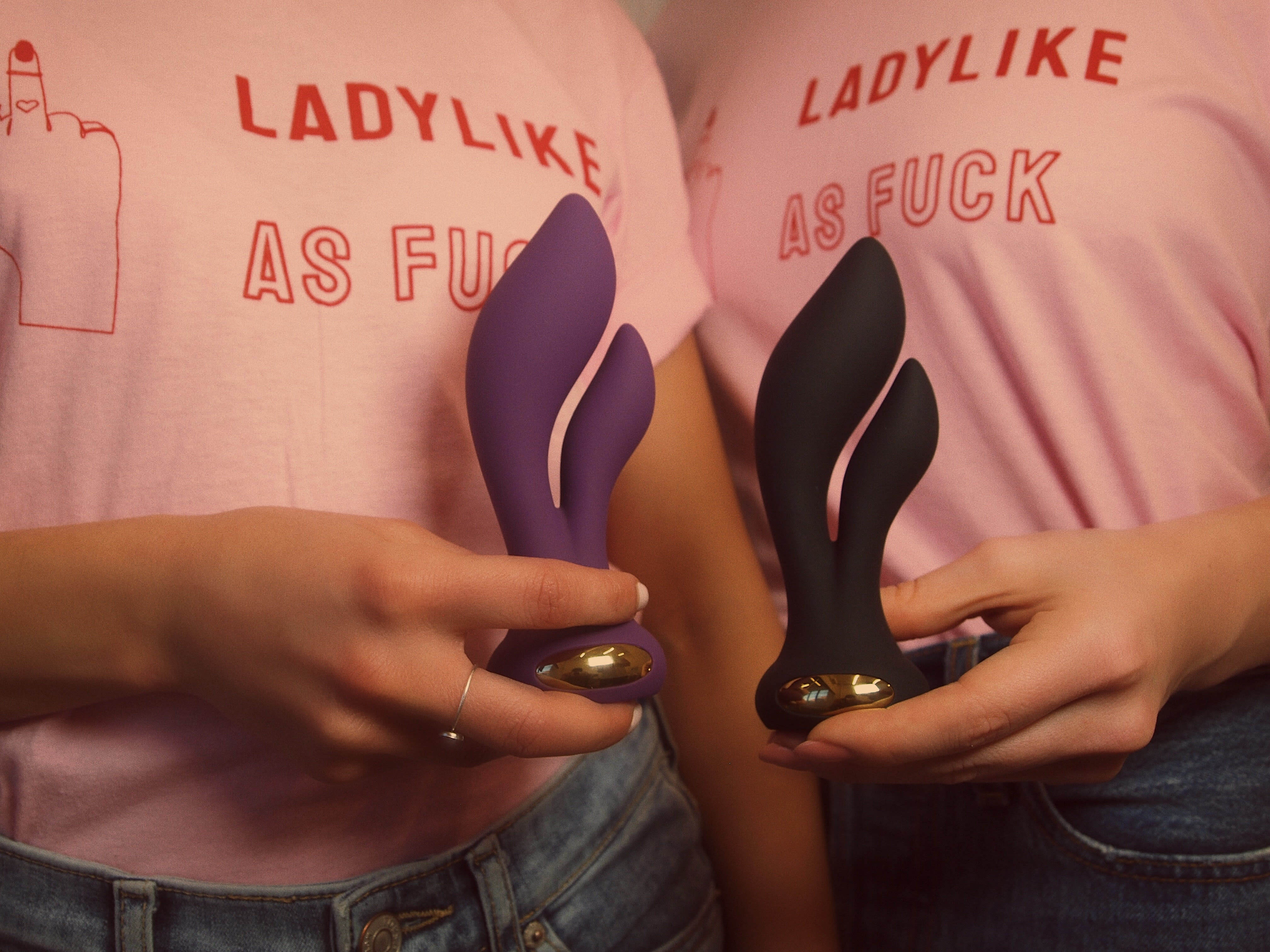 We're calling on women all over the world: take up space. Own who you are- unapologetically. It's ladylike as fuck.
Code WOMENSDAY15 for 15% off is applicable storewide, excluding Women's Day bundles where the second vibe is 50% off.
Stay in the loop, bb
Our top stories delivered to your inbox weekly