Health
At-home testing kits are changing the conversation about STIs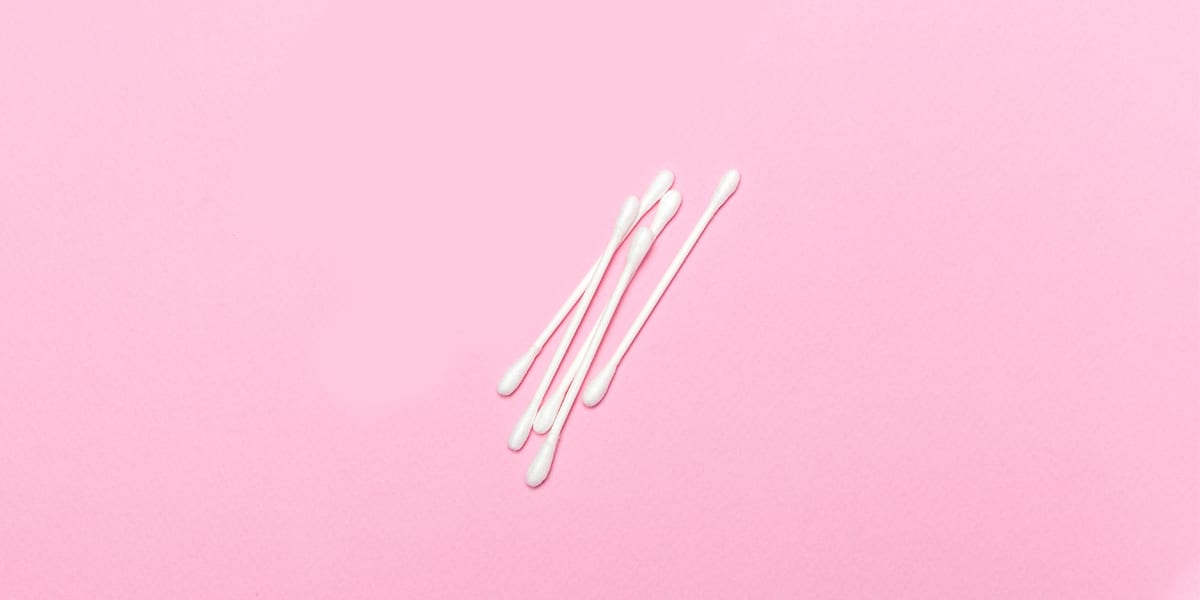 April is STI Awareness Month, and while STI rates are climbing each year, groundbreaking healthcare services are rising to meet the demand for more accessible testing. Traditionally, STI testing requires going to a doctor's office or clinic, which can be time-consuming, inconvenient, and even embarrassing (STIs are nothing to be ashamed of, but the stigma is still pervasive).
However, STI tests are a necessary health check-up for most sexually active people. The less barriers there are to STI testing, the more informed we all can be about our sexual health. Online clinics, or telemedicine companies, such as myLAB Box, Lemonaid, and Virtuwell are bridging the gap by offering easier, faster, and more affordable testing options, right in the comfort of your own home.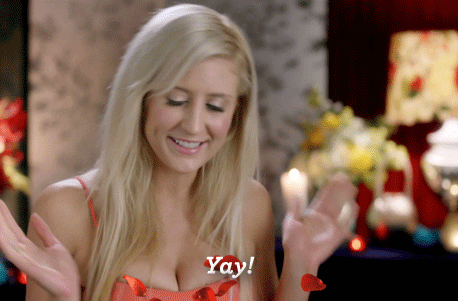 How at-home testing works
Interested in trying at-home testing? Once you choose a service, simply choose which tests you need from their website. The service sends an at-home STI testing kit (shipped discreetly, of course) to your address. You then follow instructions to provide a vaginal swab, urine sample, or finger prick blood sample. Once completed, mail the kit back in order to receive diagnostic results and treatment consultations in as little as 3 days. Some services accept insurance, and most offer low prices for those without. Most services require customers to be at least 18 years of age, although myLAB Box has no age restriction for HIV testing.
If you test positive, these services also walk you through a treatment plan, and can even provide prescriptions in some cases. For example, myLAB Box offers all customers who test positive a phone consultation with an STI counselor who can address any questions and concerns. Customers who test positive for chlamydia, gonorrhea, or trich are offered a phone consultation with a physician to be evaluated for treatment. Depending on symptoms at the time of consultation, the physician may be able to send a prescription to a pharmacy as well.
The benefits of at-home testing
Testing at home is more affordable, convenient, and reliable — you can test in the privacy of your own home, on your own schedule. No more making appointments or taking time off work to sit in a waiting room. For sexual assault survivors, testing at home can be more comfortable and less invasive. Additionally, people living in rural areas or without access to affordable transportation now have a more accessible option.
Testing services like myLAB Box also offer more comprehensive testing options than clinics. myLAB Box is one of the few services offering a test for mycoplasma genitalium, or MG, the third most common STI among young people in the United States.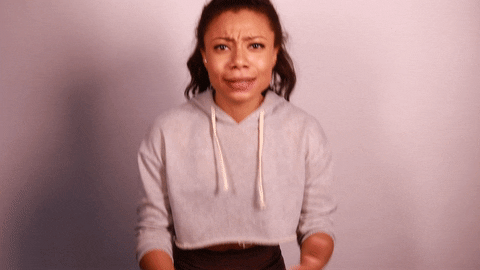 Changing the conversation around STIs

At-home testing services are not only offering better options for our sexual health, but are actually working to change the way society approaches STIs. According to the American Sexual Health Association, 1 in 2 sexually active people will contract an STI by age 25 — and numbers are increasing each year. Yet there is still a strong stigma surrounding STIs, as most people don't know how common they are and also how easily they can be treated and prevented. Eighty percent of people who have an STI don't have any noticeable symptoms, and some symptoms can be confused for other conditions like the flu. This means that not only are a lot of people not getting treated, but they may be unknowingly passing an STI to someone else. So the only way to be sure that you don't have an STI is to get tested.
At-home testing empowers people to take control of their sexual health and to test on their own terms. By taking away the fear of having difficult conversations with doctors or being judged by strangers, at-home testing kits are designed to break down the stigma surrounding STIs and encourage people to be unapologetic about the fact that they want or need to get tested. myLAB Box even offers a testing kit for couples, to both ease the conversation about testing between partners and also normalize testing as a necessary step in sexual relationships.
/Shutterstock
Stay in the loop, bb
Our top stories delivered to your inbox weekly