Relationships
How to talk to your partner about your kink or fetish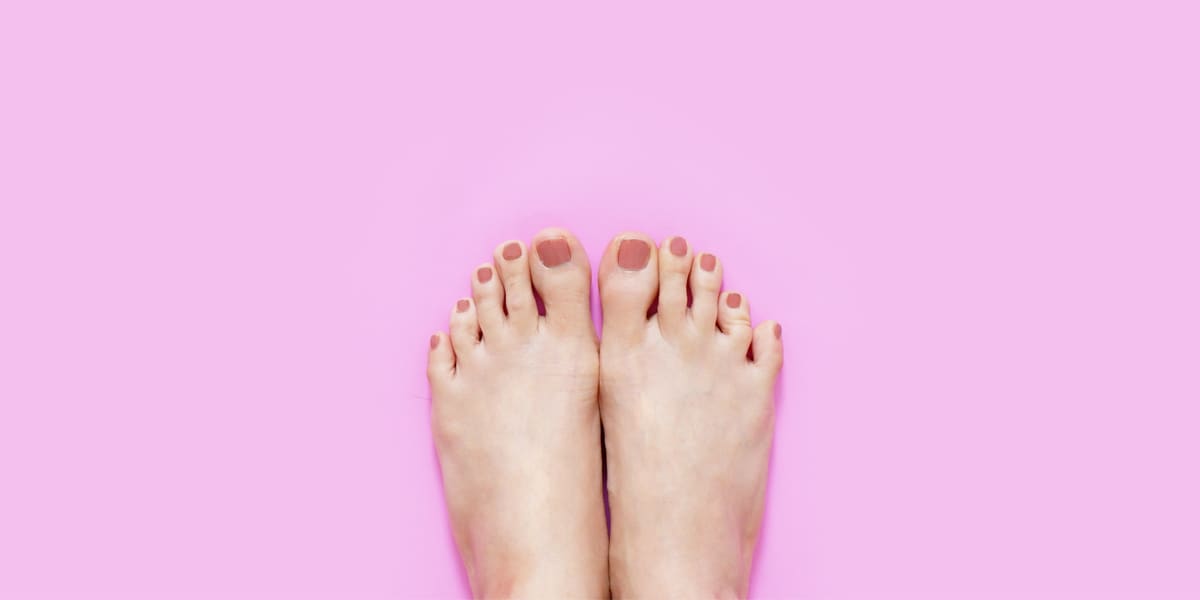 It's totally normal to have fantasies, kinks or fetishes- but discussing them with your partner can be scary, whether said partner is new or you have been with them for decades. From vanilla kinks to fetishes that can impact your entire relationship, any discussion about your kinks and fetishes can seem daunting. Knowing how to address your kinks with your partner can help you to broach the subject with ease.
As with any communication, be sure to do so when you and your partner are in a good or at least neutral mood, and when you have enough time to discuss it in great detail. You will probably not be able to discuss everything in one sitting, but it's a good idea to set aside enough time for the initial discussion.
Check out our best selling curation of BDSM sex toys and goodies.
Acknowledge the awkward
A light way to approach the subject of your kink is to go ahead and point out the awkwardness. "Would it be totally weird if I asked you to lick my toes?" Asking in a manner that addresses that you already understand that it's a little different/possibly awkward will help you to gauge your partner's interest. It isn't the most honest approach, but it will help you decide if you want to bring it up seriously or not.
Come up with a dream
This is a great way to gauge your partner's interest, without fully putting yourself out there. Try telling your partner one of your fantasies that revolves around your fetish or kink as if you had a dream about it. "Last night I dreamed that you gagged me, made me strip, and had me sit at your feet for an hour, demanding I expose myself to you whenever you asked. It was actually kind of a hot dream, it really turned me on."
This is a great way to tell your partner that your "dream" turned you on, that this may be something you want to explore, without outright saying so. Again, judging by your partner's reaction you may want to go all-in on the topic or completely drop it. It helps to mention that the "dream" turned you on, at the same time it tells your partner that it is something you might be interested in.
Take a kink questionnaire together
There are tons of kink questionnaires on the Internet, and bringing one up as a "fun thing to do together" is a fantastic way to see what kinks you and your partner share. There is even one that only shows you the kinks and fetishes that you share with your partner. I highly recommend MojoUpgrade, but a quick Google search for "kink questionnaire" will bring up more results than you could possibly need.
Start small & work up
It can help you to start small. "Will you rub my feet while we are in missionary?" will go much smoother than something bigger such as, "I want you to pee on me while we have anal sex." Starting with something smaller and working your way up to the bigger kinks will help to ease you and your partner into exploring kinkier fetishes that you both may enjoy.
Try starting with porn
If you and your partner watch porn together, find a video that features your kink or fetish and ask your partner to watch it with you. Gauge their interest in it, and if they get off to it, ask them if they'd like to try it. Using porn as a gateway into talking about your interest in a kink or fetish is a tried and true way to broach the conversation.
Dive straight in
If you don't want to beat around the bush and you're ready to just come out with your kink, tell your partner about your fetish and ask if they have any or are interested in exploring yours. Just be sure that when it comes to kinks you need to stick to safe and consensual. If it's illegal in most parts of the world or if it can cause harm to someone or something without their permission, it's best to just avoid it altogether, and depending on how illegal it is, you may want to seek professional help. Furthermore, completely avoid pressuring your partner into doing anything they don't want to.
Final thoughts
Discussing a new kink or fetish with a partner, no matter the length of the relationship can be a terrifying experience. Most people aren't even sure how to approach the subject and often push it aside in fear. This fear is totally normal but shouldn't stop you from talking to your partner about something you want. How have you approached the topic of fetishes and kinks with your partner? If you have tried any of these tips, let me know how it went below!
Stay in the loop, bb
Our top stories delivered to your inbox weekly