Culture
Last chance at porn & sex toy promos this deal season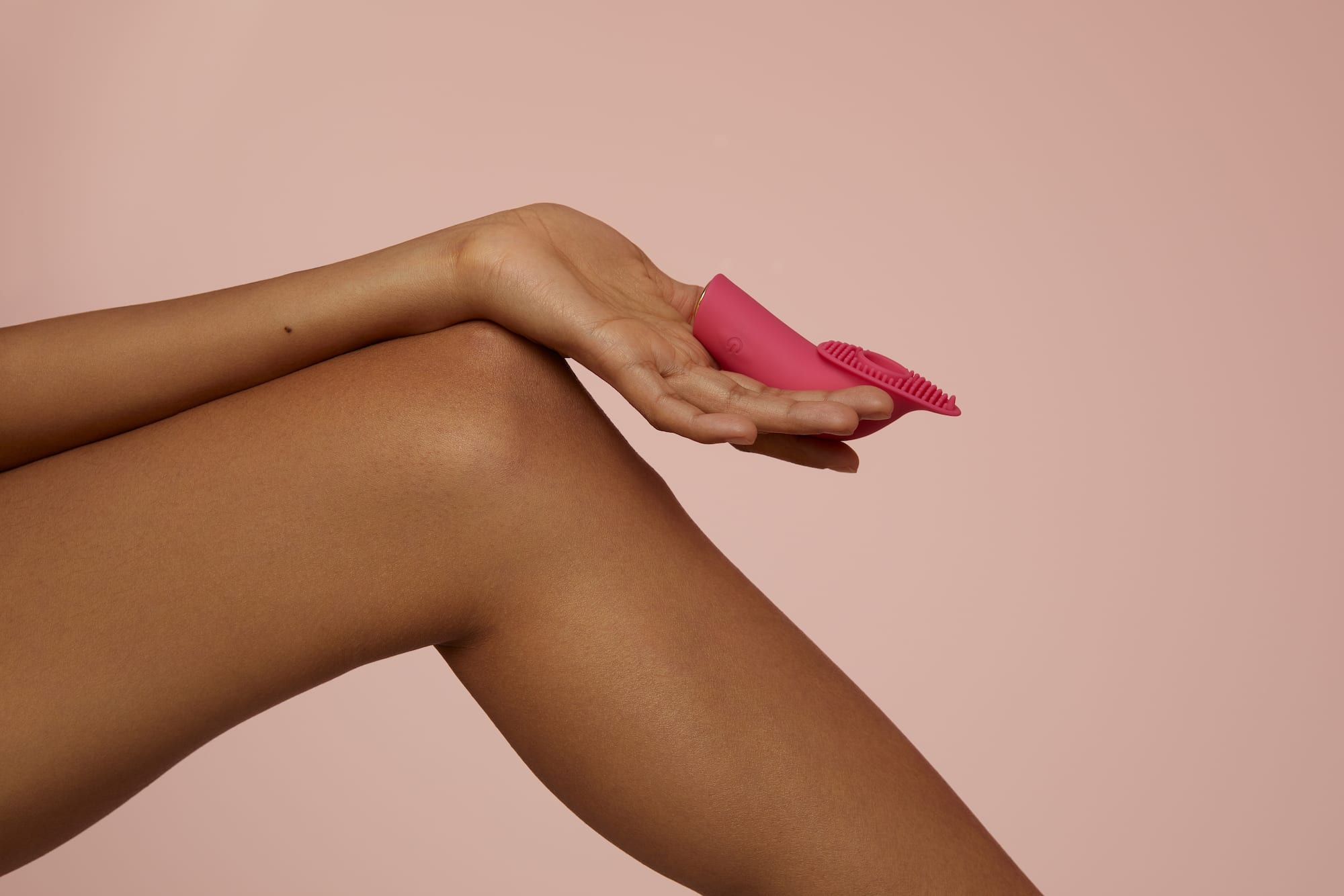 Our team put together a guide for the absolute best of the best Cyber Monday discounts on porn and sex toys happening at Bellesa this year!
We did the work, so you don't have to - here's a list of the best vibrator & porn discounts.
• Bellesa Plus (Netflix of Porn) - Cyber Monday Deal
• 25% off storewide on BBoutique
• Bellesa House/Bellesa Films Cyber Monday Deal
Without further ado...
Bellesa Plus - Netflix of Porn - Cyber Monday Deal
Experience Bellesa Plus, the "Netflix of Porn" - $1.99 for your first 14 days.
Unlimited 4K streaming of the best premium content in porn. Bellesa Plus features the top content from 50+ premium porn channels, including Bellesa Originals TV Series and Movies such as Bellesa House (reality porn). Find content from Bellesa, New Sensations, HardX, Passion HD, Adam and Eve, and more.
Also, included in your Bellesa Plus membership are VIP Bellesa Boutique access, interactive sex ed guides, private group chats, and access to our entire erotica library of 600+ stories (including from NY Times best-sellers).
Regular price: $14/month
Black Friday price: $8/month
Pause or cancel with one click, anytime.
Save big today with code CYBERMONDAY.
Oh yeah, and free US shipping on everything!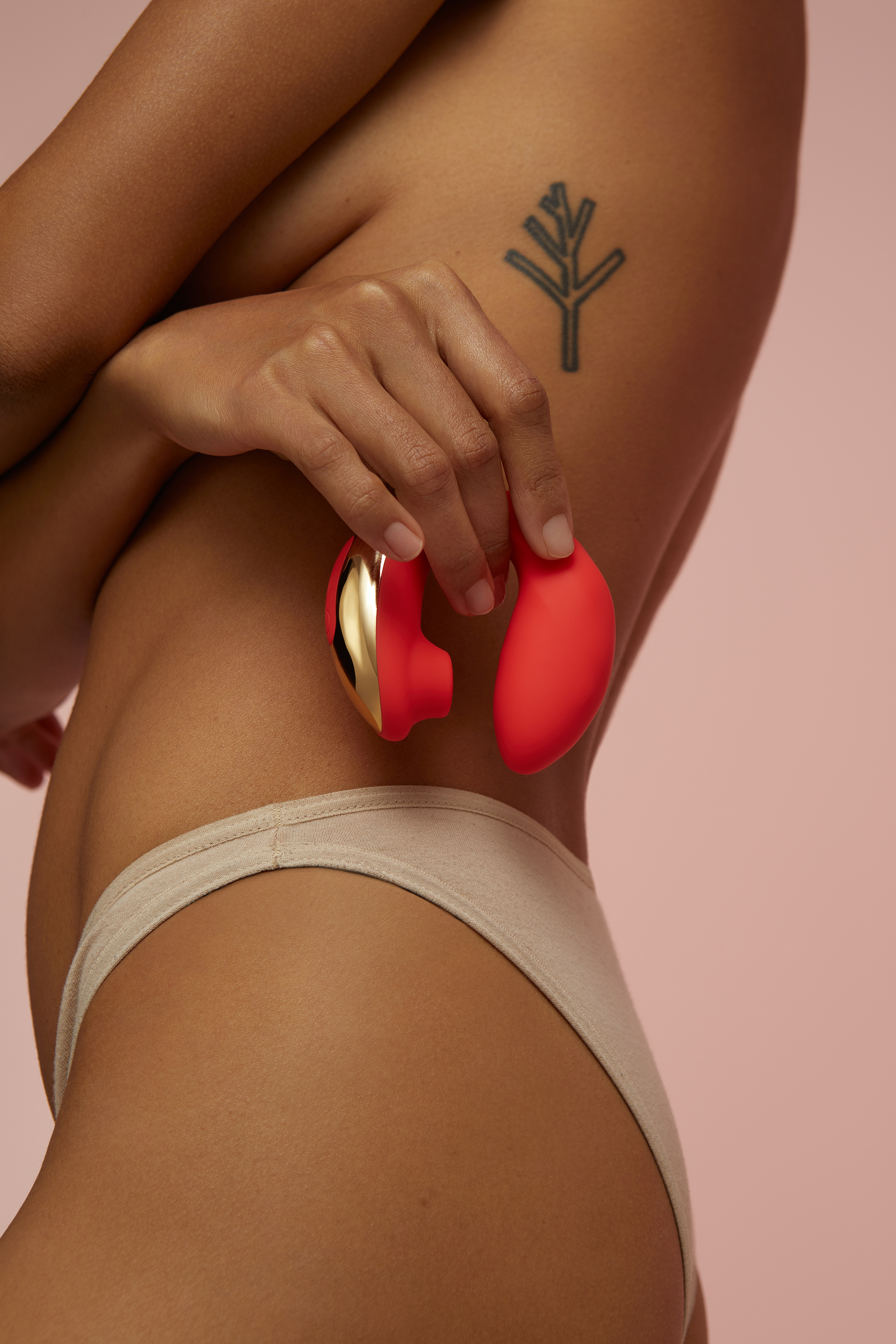 BBoutique's most innovative toy yet, this toy is being referred to as "MAGIC VIBES" by happy shoppers.
Promising review: "I just got this AirVibe yesterday (super quick shipping- praise be) and OMG my goal wasn't to orgasm when I first tried it but I turned the suction mode on and my entire body morphed into another universe, and I orgasmed in three seconds flat. I'm so amazed by this technology and all I can think of is wow Bellesa found some damn good engineers. Thank you pleasure makers!" - Frankie
Please note: We have limited shoppers to one AirVibe per order due to limited supply!
Regular price: $59
Black Friday sale price: $44.25
Shop the Bellesa x Buzzfeed AirVibe now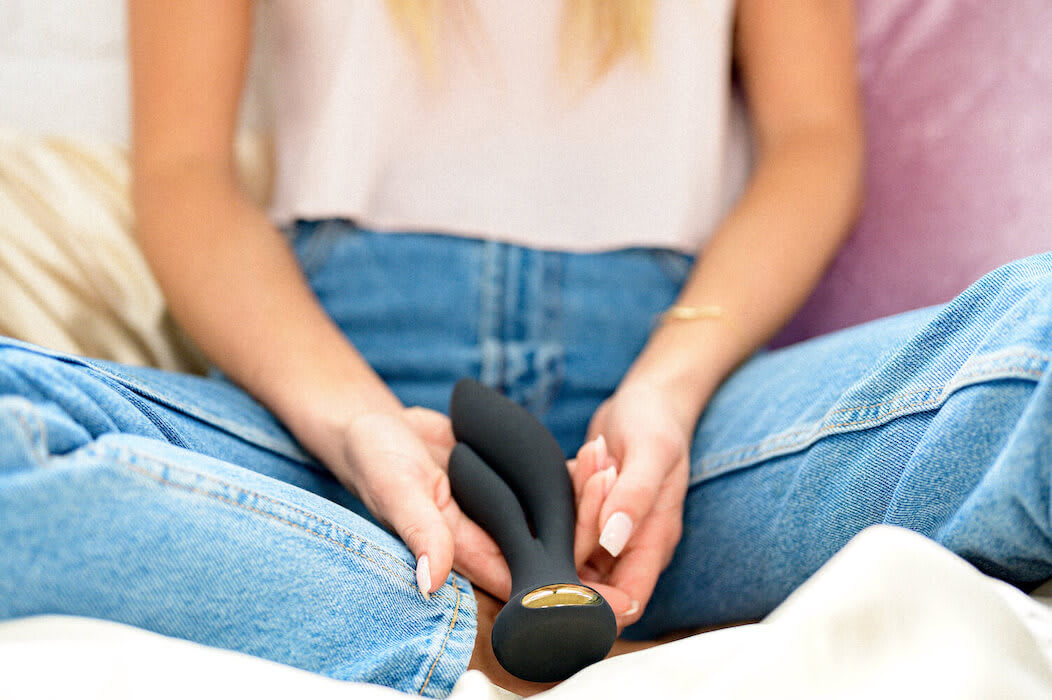 Considered the reigning queen by our Bellesa team, the Dea is crafted to maximize both G-spot and clit stimulation without sacrificing either.
Promising review: "All I can say is FUCK YEAH. I am a person who likes penetration, and this is perfect for penetration plus clit. Yessss." - Kate
Regular price: $119
Black Friday sale price: $89.25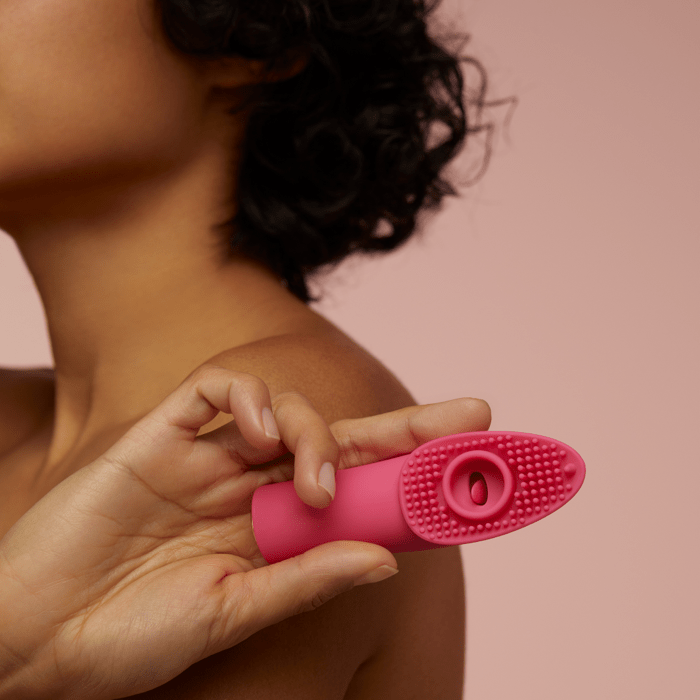 "Your finger, but better." Already priced insanely low, don't wait to grab the Finger Pro at the cheapest price of the year!
Promising review: "This is some HIGH QUALITY shit!! Can't believe I only spent $39 on this. I'll be using this again and again and again!!" - Bonnie
Regular price: $39
Black Friday sale price: $29.25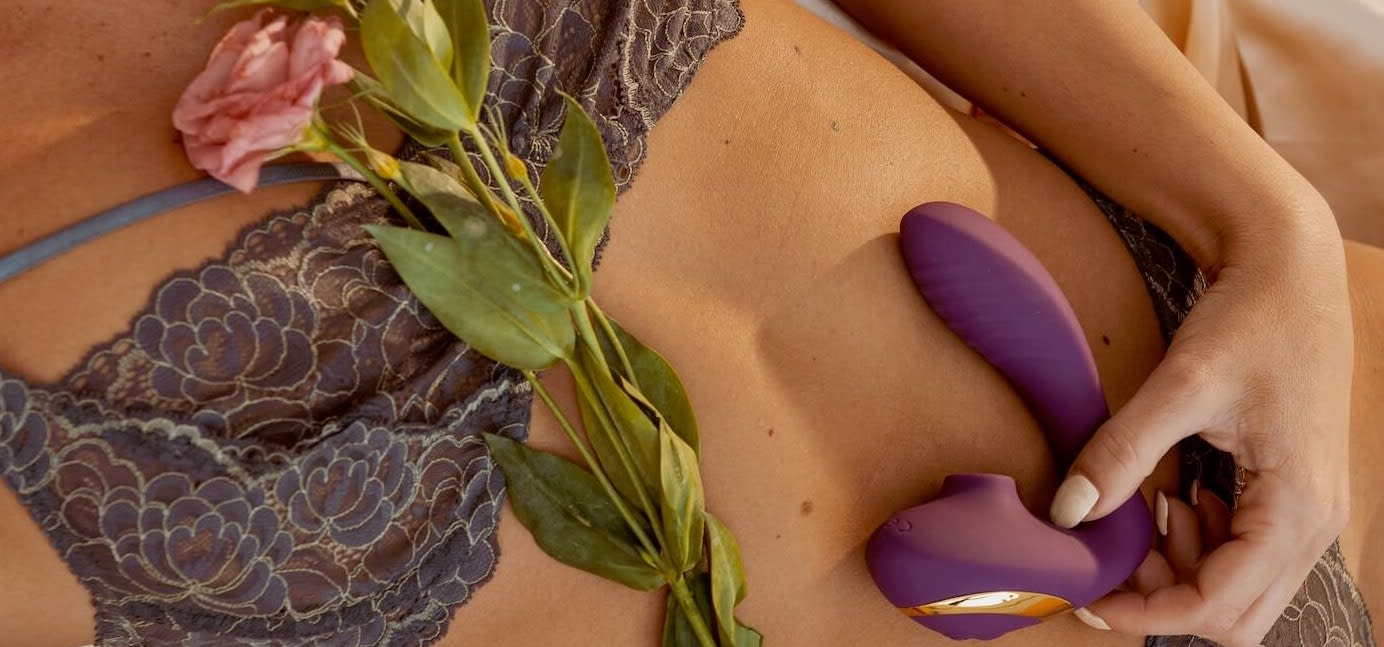 Quickest. O. Ever. Don't miss out on the Air by Bellesa dual stimulation and Bellesa's Cinetic Suction Technology.
Promising review: "I can't even begin to tell y'all how amazing this is. I have had vibrators before but no other one compares to the Air. The suction stimulator feel absolutely amazing. I am so happy I pulled the trigger and bought the Air. It is worth every penny and I am a Bellesa customer for life" - Allison
Regular price: $99
Black Friday sale price: $74.25





Porn. By women. Bellesa House & Bellesa Films prioritize real pleasure and emphasize genuine connection. No fake orgasms- ever.
$1 for 1-week trial OR only $89 for 1 year.
Get 75% off. Join Bellesa House/Bellesa Films here!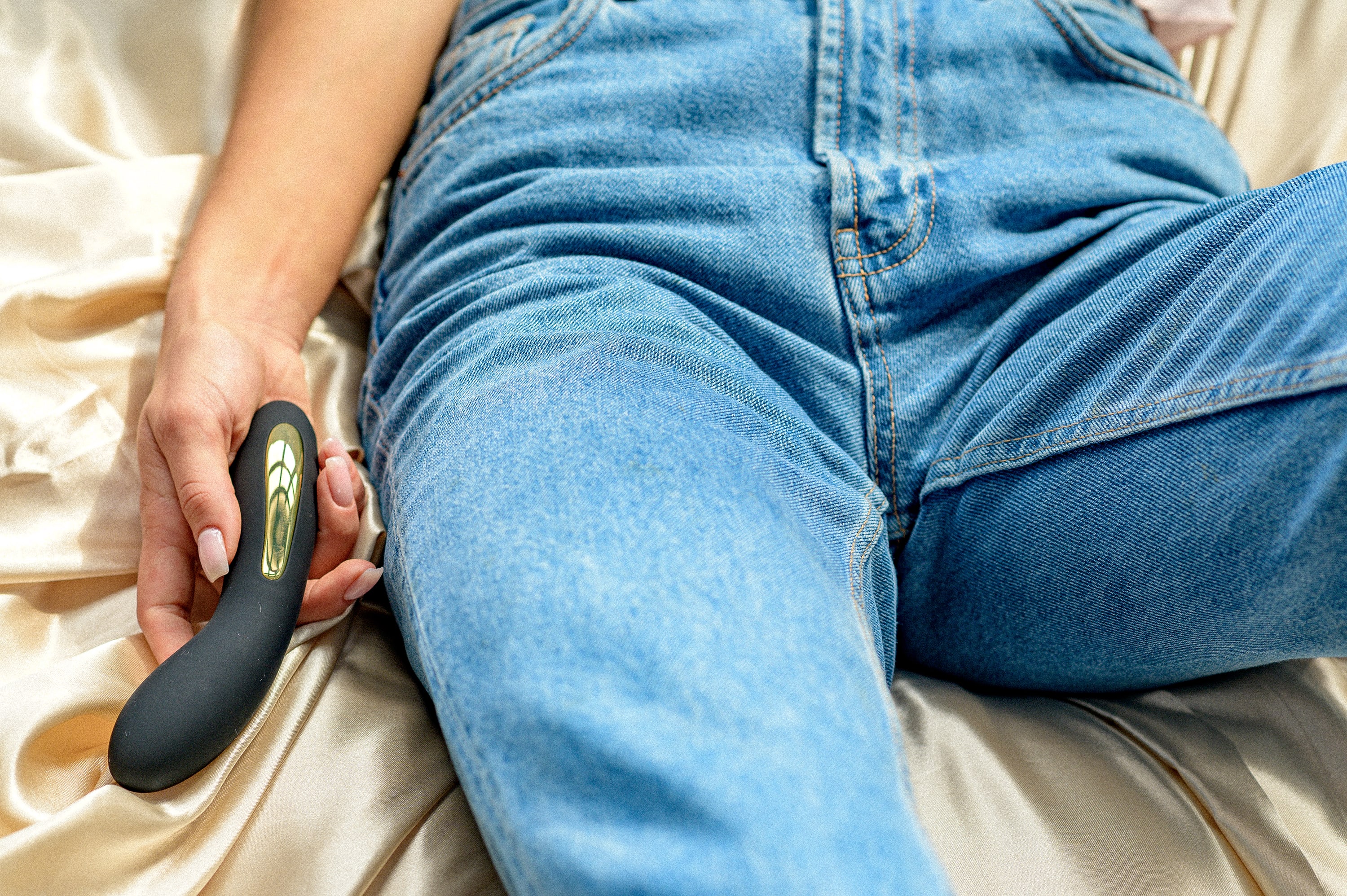 Gifted by Cardi B to all her guests on her 28th birthday, the Aurora is a staple for beginners or pros alike.
Promising review: "My god i love it! The different speed settings got me winning in record time. My very first toy ever, 10/10 would recommend to everyone. WAP forsure and my husband loves it just as much as I do." -Mari
Regular price: $99
Black Friday sale price: $74.25
Shop the Aurora by Bellesa now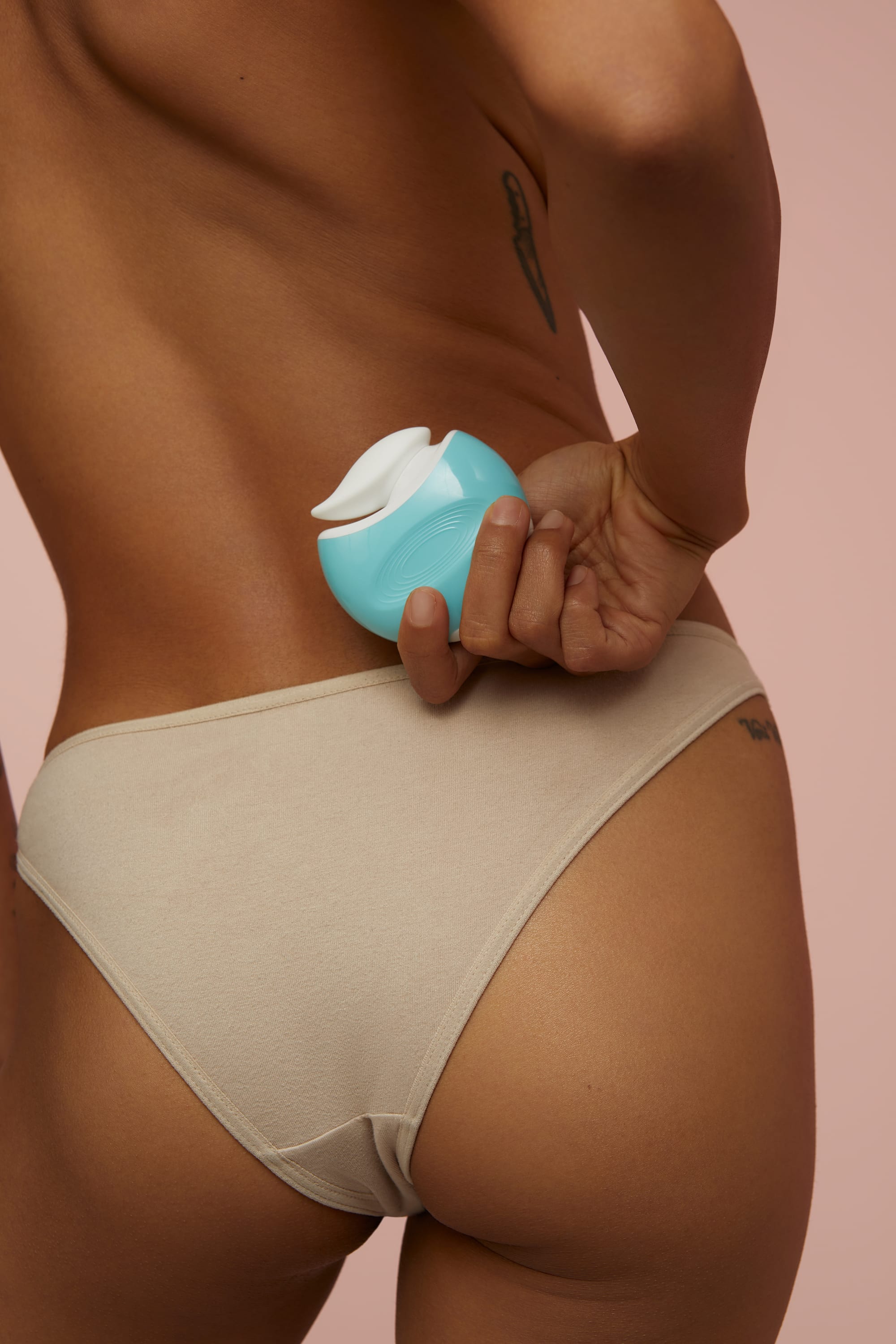 What's the only thing better than a strong and quiet clit vibrator? One that looks nothing like a vibrator at all. Meet: the Diskreet Vibe.
Promising review: "I seriously love everything about this toy. It's so unique that you can leave it out in plain site and no one knows what it is! Cute and in my favorite color, surprisingly powerful AND quiet, and so versatile- it's one of the most used toys in my rotation now. THANK YOU BELLESA." -Shan E
Regular price: $49
Black Friday sale price: $36.75
Shop the Diskreet Vibe by Bellesa now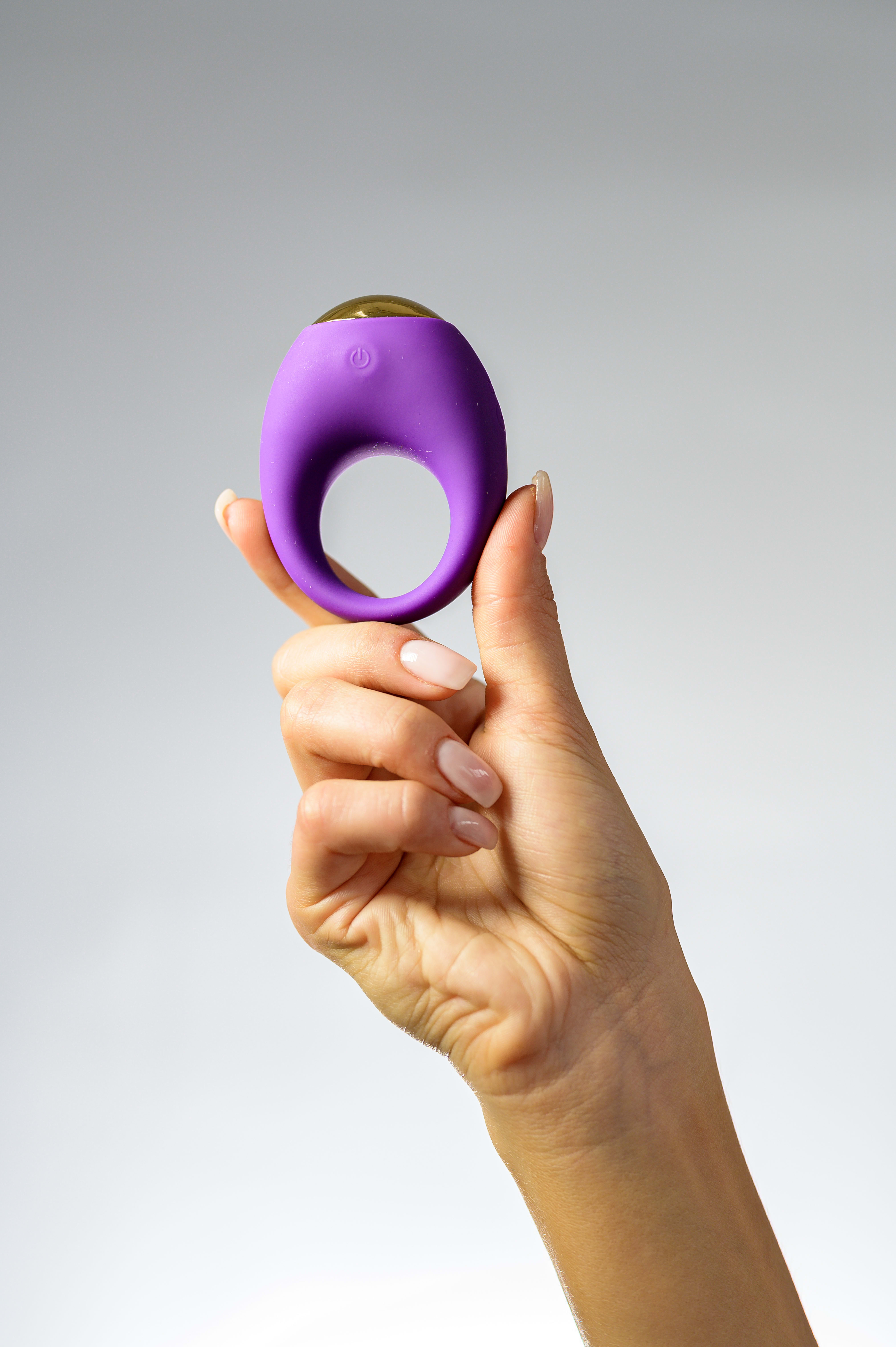 Designed to maximize pleasure for both parties, don't miss your chance to get the Halo by Bellesa with this epic discount.
Promising review: "This little toy packs a big punch! I was not expecting it to work as well as it did. We have used it a few times and let's just say we are both happy." - Roxy
Regular price: $69
Black Friday sale price: $51.75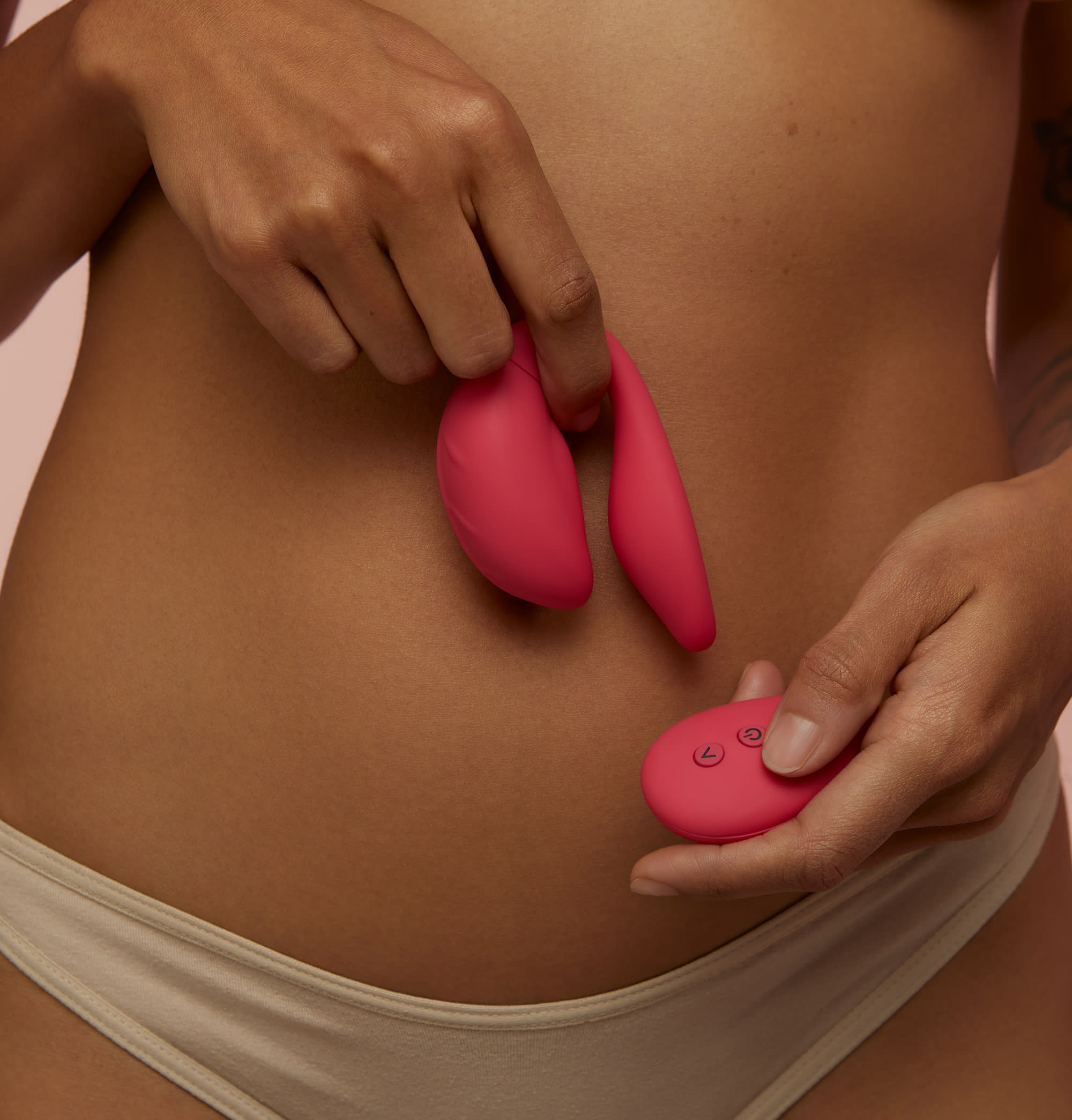 The Luvli Ditto 2 is the most comfortable and flexible hands-free wearable couples vibrator that adds a convenient, wireless remote to the mix.
Promising review: "BUT THE REMOTE THO? total game changer. What a smooth way to enjoy vibration, not fumbling around lol. I'm surprised at the price considering the We-Vibe toys, but Bellesa just likes to look out i guess. XXXX" - Jelena
Regular price: $59
Black Friday sale price: $44.25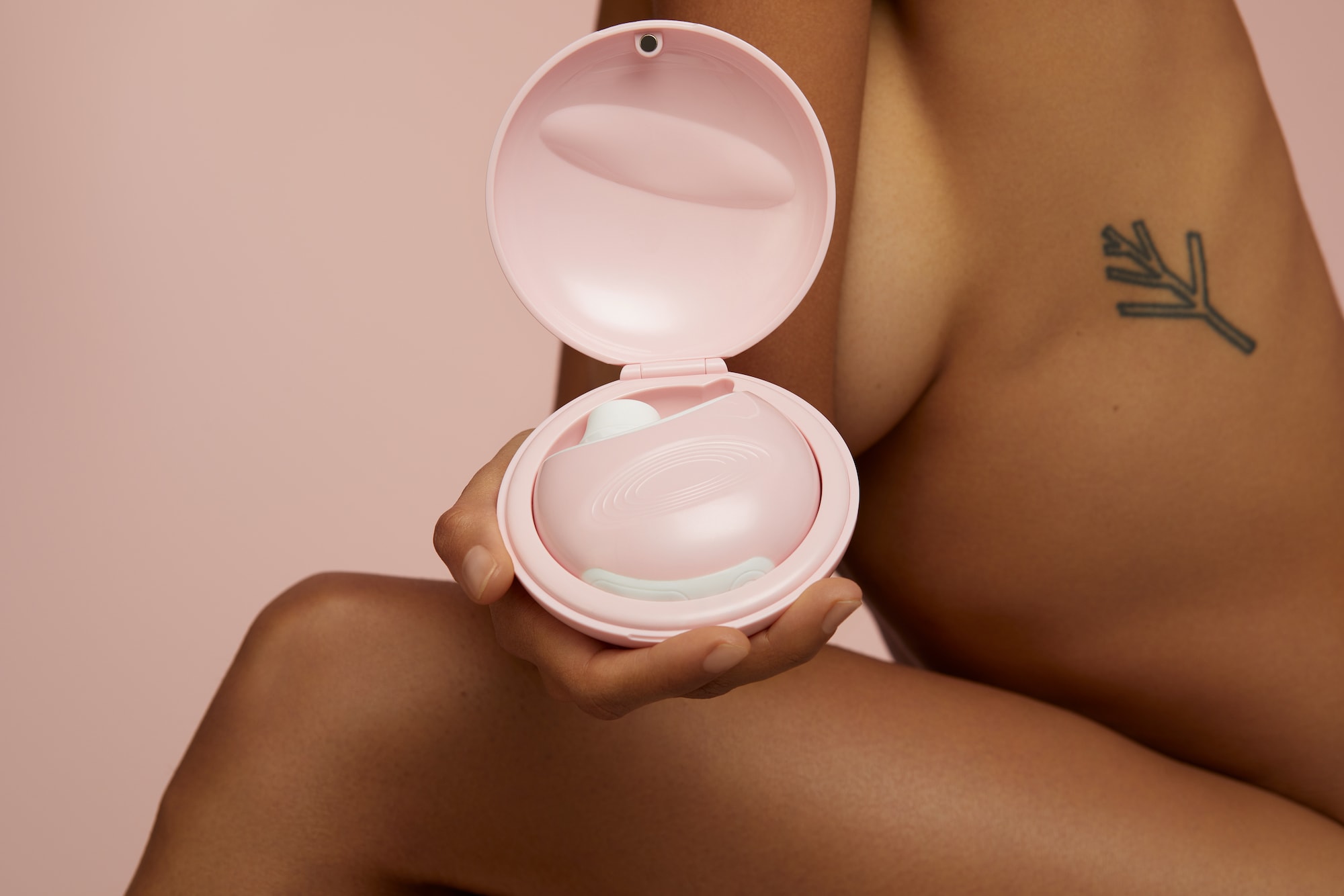 The Diskreet Air is Bellesa's strongest suction vibe, but also it's most discreet.
Promising review: "I am speechless. This toy is bout to take over da world. Charging in my case right now on my damn desk... after working for 4 full hours. It legit looks like a makeup palette" - Matilduh
Regular price: $49
Black Friday sale price: $36.75
Shop the Diskreet Air by Bellesa now
Stay in the loop, bb
Our top stories delivered to your inbox weekly