Culture
Balls Deep Episode 1: Big Mouth, Sex Cults, and How to C*m with Remy Kassimi‪r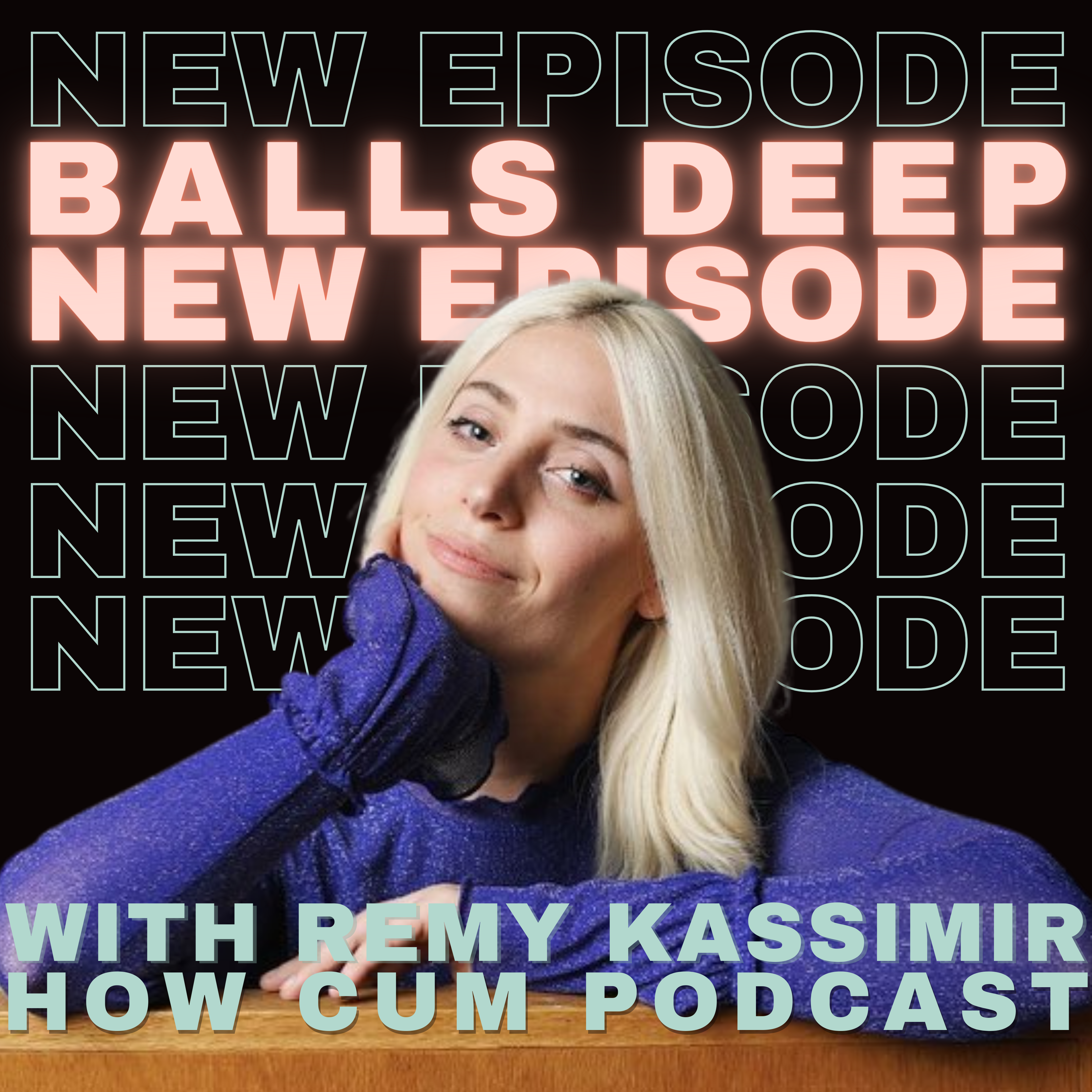 Balls Deep: December 24th, 2020
Forget post office delays, the only holiday gift you need has arrived on time. This week on Balls Deep, co-hosts Rachel and Arielle schmooze about Big Mouth and sex cults, and get balls deep™ into Pornhub, celebs endorsing sex toy companies, and how to copy right your nudes.
Friend of the pod Remy Kassimir—a comedian and host of the How C*m? podcast—joins us to chat about her journey to sexual pleasure, why it's so important to clean your sex toys, and her grandma's porn. Wrapping it up with a couple listener questions, we offer advice advice on pegging and whether or not to combine your finances with a partner.
Check out Bellesa's most popular sex toy cleansers and must have toys for pegging.
Click here to check out all platforms where you can listen to Balls Deep.
Listen on Apple Podcasts:
Listen on Spotify:
And follow us on Instagram @ballsdeepwith
Stay in the loop, bb
Our top stories delivered to your inbox weekly