Culture
Balls Deep Episode 4: Bridgerton, Sperm Kings, and Painful Sex with Dr. Krystyna Hollan‪d‬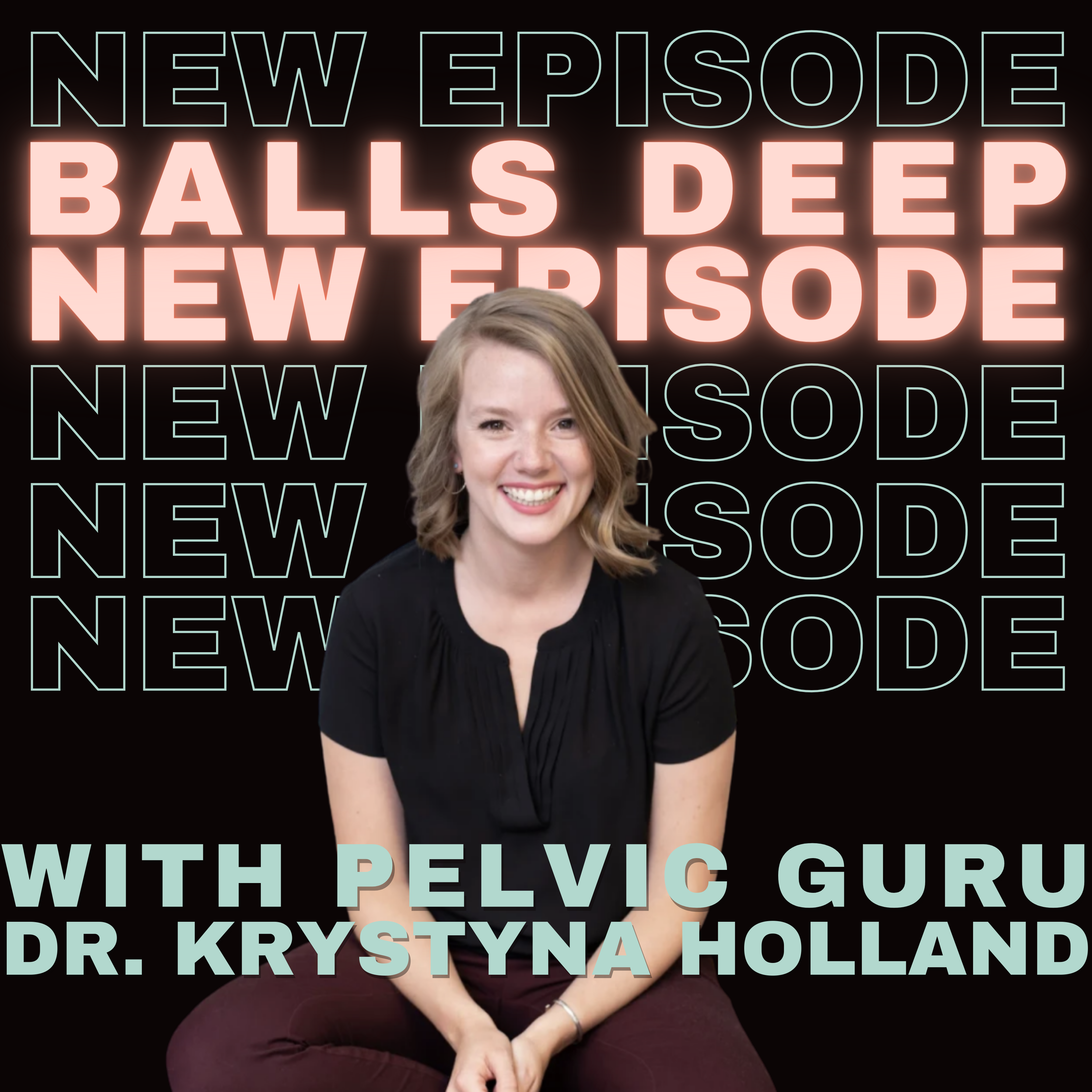 Balls Deep: January 22nd, 2021
Happy Friday Blue Ballers for Biden!!! This week on Balls Deep, Rachel and Arielle schmooze about Bridgerton, the genius that is Kris Jenner, and get Balls Deep into the Sperm King black market and the link between throat cancer and oral sex.
Pelvic Floor Physical Therapist Dr. Krystyna Holland joined the pod for a super informative conversation on pelvic floor dysfunctions, painful sex (how to *not* have it), and everything you need to know about kegel exercises.
Before hopping off, Krystyna weighs in on a question from a queer listener with vaginismus who needs help with boning her first dude. Wrapping it up, the girls tackle a caller's old wive's tale: Can sex toys really break your pussy?
Check out Bellesa's most popular kegel balls and wellness products.
Click here to check out all platforms where you can listen to Balls Deep.
Listen on Apple Podcasts:
Listen on Spotify:
And follow us on Instagram @ballsdeepwith
Stay in the loop, bb
Our top stories delivered to your inbox weekly