Culture
Balls Deep Episode 6: How to Kiss, Astrology, and Tarzan Dating with Beth Stellin‪g‬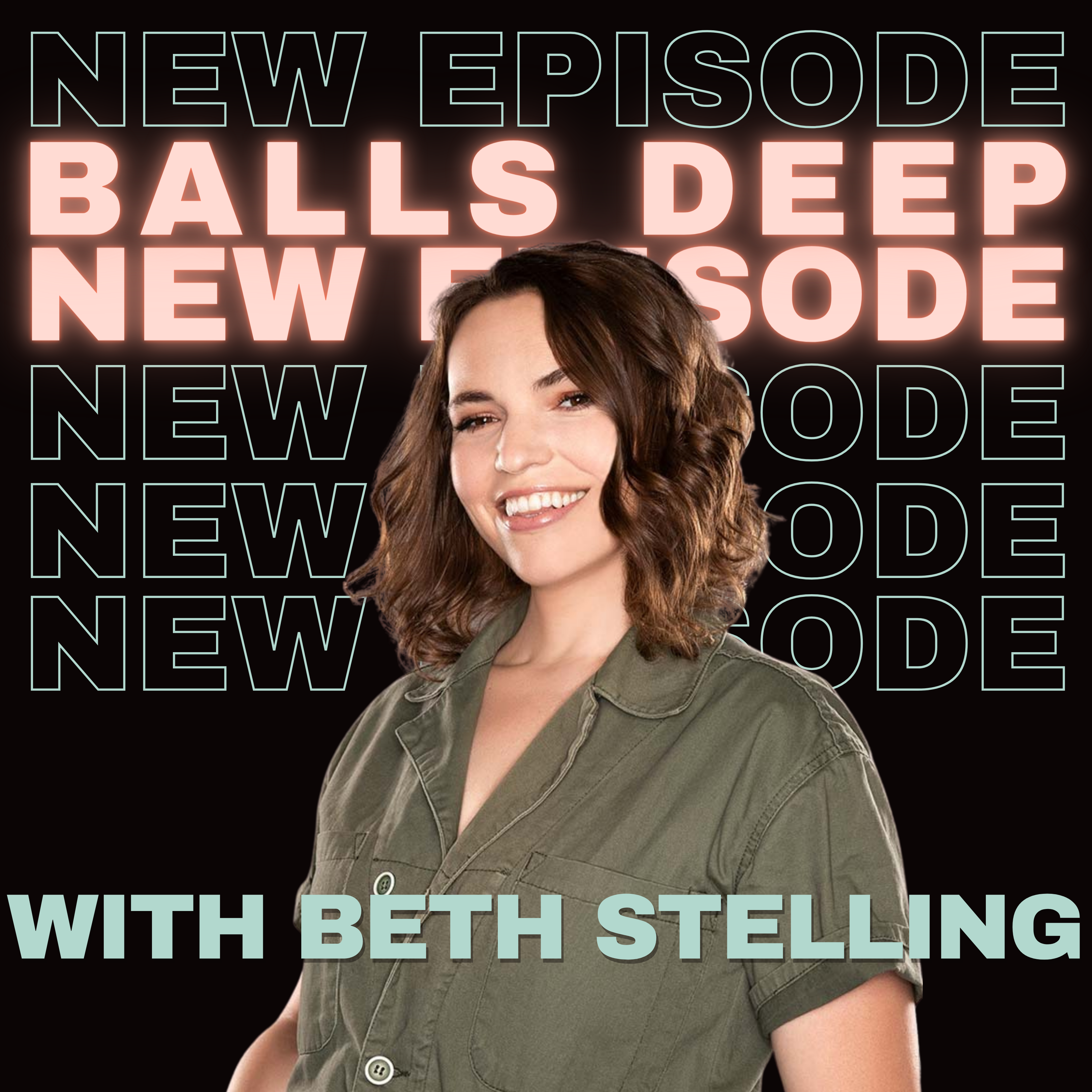 Balls Deep: February 5th, 2021
Happy Friday, Blue Ballers! This week on Balls Deep, Rachel and Arielle schmooze about A Promising Young Woman (spoilers ahead!!), kissing with your eyes open (looking at you, Matt James), and get Balls Deep™ into how porn is a top source for sex education for many. We also chat about the ~audacity~ of one man who blamed the GameStop fiasco on prude women.
Next, comedian and writer extraordinaire Beth Stelling joins the girls to talk about her new HBO special "Girl Daddy," comedy as a coping mechanism, and Tarzan Dating.
As always, Rachel and Arielle wrap up the show with listener questions from a guy who needs advice on broaching the topic of pegging with a new partner, and a woman whose libido is way higher than her partner's.
Check out Bellesa's most popular strap-on dildos for pegging and must have women's clits vibrators.
Click here to check out all platforms where you can listen to Balls Deep.
Listen on Apple Podcasts:
Listen on Spotify:
And follow us on Instagram @ballsdeepwith
Stay in the loop, bb
Our top stories delivered to your inbox weekly