Culture
Balls Deep Episode 7: Britney Spears, Red Flags, and Dating 101 with Shan Boodra‪m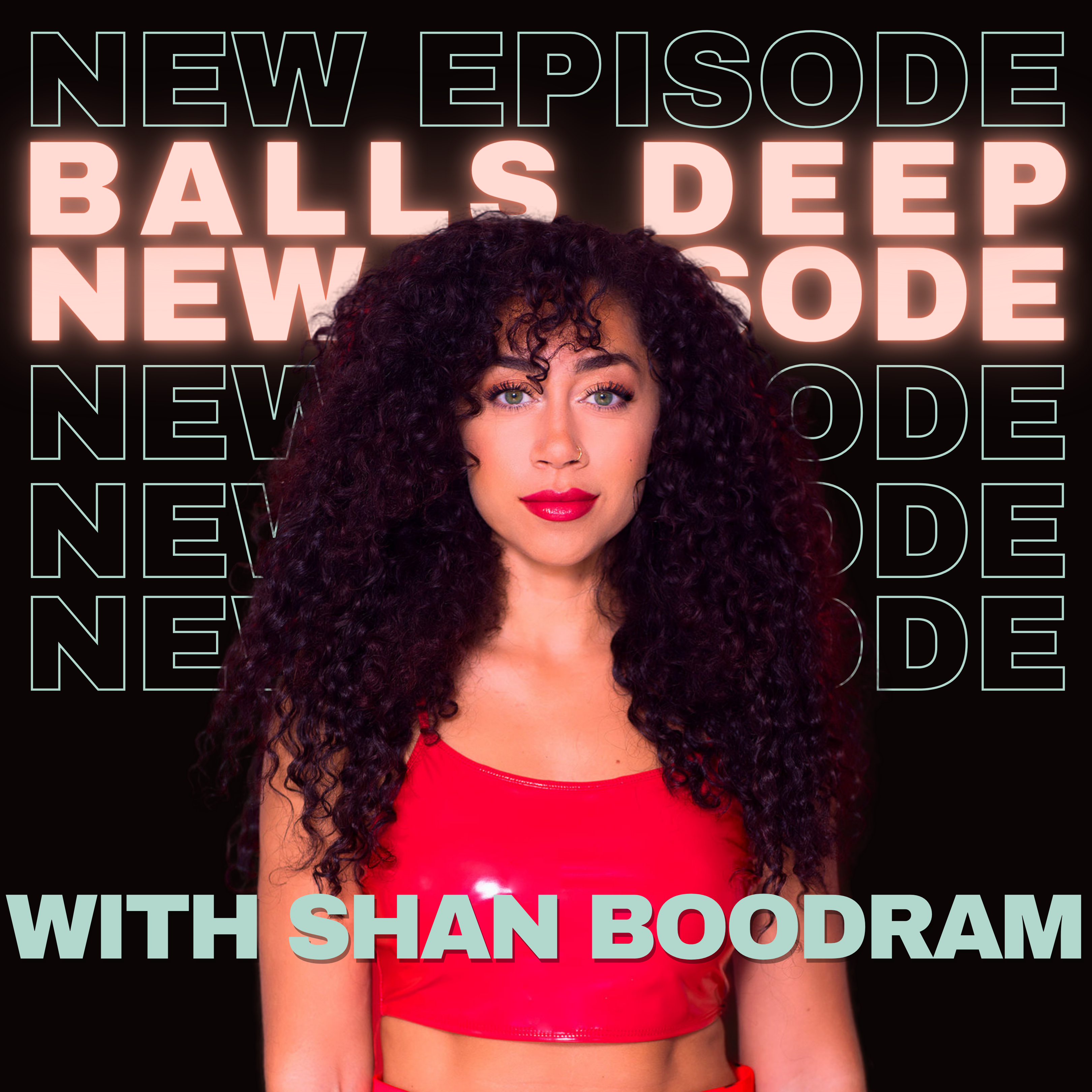 Balls Deep: February 12th, 2021
Forget flowers, the girls have a très special Valentine's Day episode for their Blue Ballers. This week, Rachel and Arielle schmooze about dating app red flags, the NYT's "Framing Britney Spears" documentary, and they get Balls Deep in sex and weed, and the CDC's staggering STI statistics. They also reveal how dentists know when you're giving head and the role food plays in relationships.
Turn the volume up for special guest Shan Boodram, the internet's most sought-after sex educator who's kinda like Dr. Ruth meets Rihanna. The trio chat about self-discovery through dating, branding yourself on dating apps, and what to do when sex with your partner ain't cutting it.
Next, Rachel and Arielle answer a couple of hotline Q's from a sugar baby who needs help with taxes, and a caller who must make a decision: Should she stay with an amazing f*******y or forego foreplay and get back with her ex?
Check out Bellesa's Valentine's Day Picks to treat yourself or your SO.
Click here to check out all platforms where you can listen to Balls Deep.
Listen on Apple Podcasts:
Listen on Spotify:
And follow us on Instagram @ballsdeepwith
Stay in the loop, bb
Our top stories delivered to your inbox weekly