Podcast
Balls Deep Episode 12: Bitch Flicks, Hard Nips, and Childhood Trauma with Jessica Kirson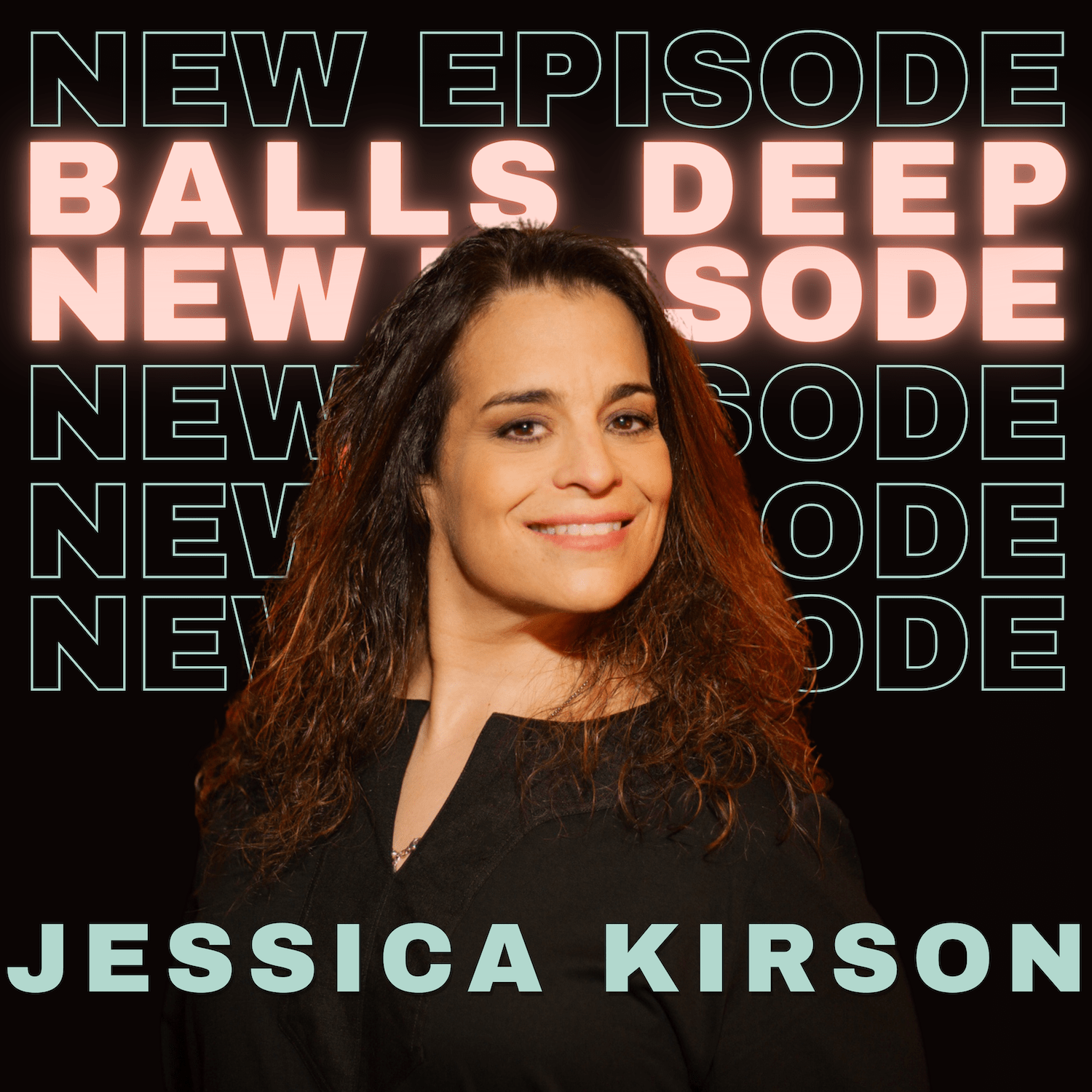 Balls Deep: March 19th, 2021
It's Friday y'all and we're feeling STIMULATED!!! This week on Balls Deep, Rachel and Arielle schmooze about the iconic Bitch Flick, the weirdest places people have sex, and leaning into your period. The girls get Balls Deep™ into the power of erect nipples, what happens when women take Viagra, and why sex-ed should start in Kindergarten. Oh, and they talk about the religious hypocrisy of the Catholic Church refusing to recognize gay marriage.
Next, "comedy whisperer" and host of the Relatively Sane podcast Jessica Kirson joins the pod to chat about turning trauma into comedy, watching her parent's porn, and Jessica's upcoming Hulu documentary Hysterical.
On the hotline, the girls help a caller navigate religious guilt after her parents discovered her OnlyFans tax forms. Lastly, Rachel and Arielle take a question from a listener who's struggling to get sexy after a sexual assault.
Our best-selling BuzzFeed toys are back in stock, but they won't last long! Check out the BuzzFeed Pebble and BuzzFeed AirVibe before they sell out.
Click here to check out all platforms where you can listen to Balls Deep.
Listen on Apple:
Listen on Spotify:
And follow us on Instagram @ballsdeepwith
Stay in the loop, bb
Our top stories delivered to your inbox weekly