Sex
Episode 15: Gender Reveal Parties, Male Feminists, and Bad Dates with Abby Govinda‪n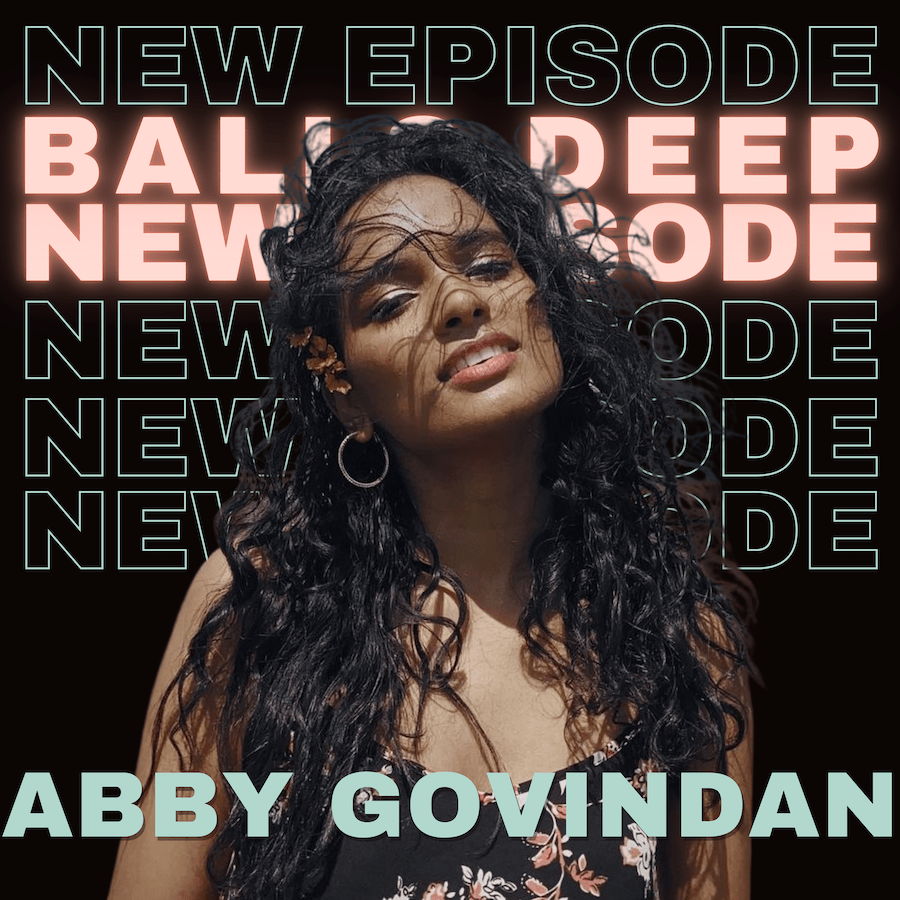 Balls Deep: April 9th, 2021
Hot off the press it's episode 15! This week, Rachel and Arielle schmooze about sex cheerleaders, Hulu's documentary Hysterical, and gender reveal parties gone wrong. The girls get Balls Deep into the studies that prove male feminists get more head, and that masturbating boosts your sex drive. They also dive into an Iowa court case that would prevent doctors in Iowa from requiring a man's consent when women get hysterectomies. Oh, and don't panic, but the Republicans are coming for OnlyFans and mobile porn.
Next up, comedian Abby Govindan — AKA the girl who convinced Twitter she wrote Emily in Paris — joins the pod to gossip about her ex-boyfriends. Cured of dating white boys, the serial monogamist chats about dating Indian men and the pressure of representing all Indian American women on stage.
Okay, so a caller wants to know how to dispose of unwanted sex toys and the girls tell a listener why Arielle's mom thinks her career is linked to daddy issues.
Bellesa's best sellers are back in stock! Check out the BuzzFeed AirVibe, Finger Pro and Luvli Ditto 2.
Click here to check out all platforms where you can listen to Balls Deep.
Listen on Apple:
Listen on Spotify:
And follow us on Instagram @ballsdeepwith
Stay in the loop, bb
Our top stories delivered to your inbox weekly