Podcast
Balls Deep Episode 18: Cinderella C*cks, Kardashians, and Breaking Up with Krystyna Hutchinson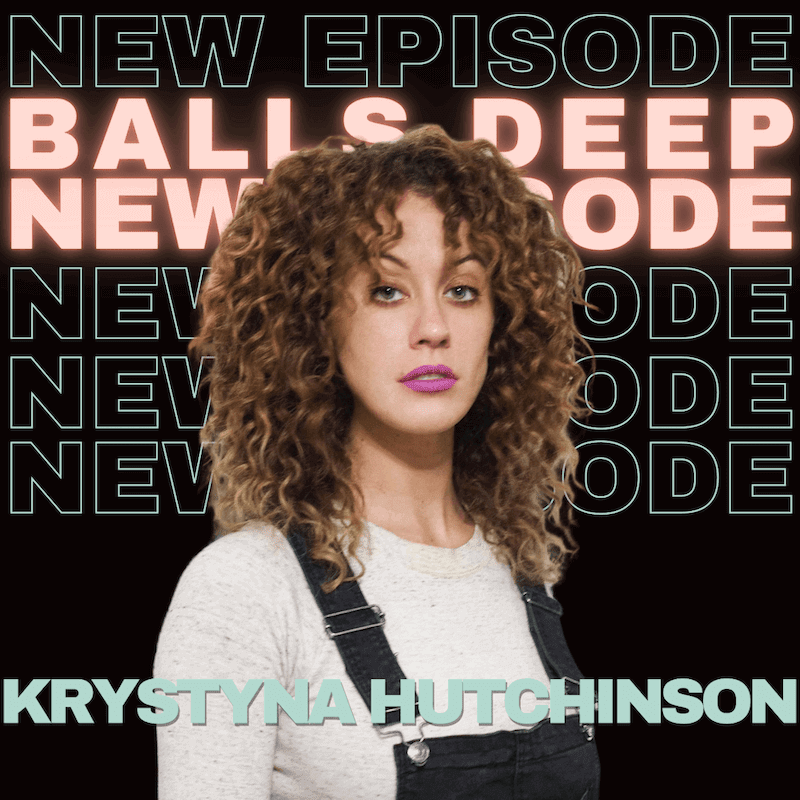 Balls Deep: April 30th, 2021
Episode 18 and we're living the dream! This week on Balls Deep, Rachel declares spring has sprung, Arielle makes a regretful confession, and the girls schmooze about how horny the Kardashians are. Our lovely audience weighs in on dick size — does it matter? (Yes, but not in the way you might think.) In other news, the co-hosts beg Blue Ballers to stock up on condoms and get Balls Deep in what makes a man attractive to a woman.
The illustrious co-host of Guys We Fucked Krystyna Hutchinson joins the pod and wastes no time getting Balls Deep in breakups and personal growth. Can you be in a relationship and still be a slut? Should you cheat on your boyfriend so you have an excuse to break up with him? No spoilers here—tune in to find out!
Okay, so caller rang in and wants to know why the heck she and her boyfriend only have sleep sex, and another listener tested negative for STIs and fishes for approval to tell him.
It's almost Mother's Day! Check out Bellesa's picks for the month.
Click here to check out all platforms where you can listen to Balls Deep.
Listen on Apple:
Listen on Spotify:
And follow us on Instagram @ballsdeepwith
Stay in the loop, bb
Our top stories delivered to your inbox weekly