Culture
How to celebrate Masturbation May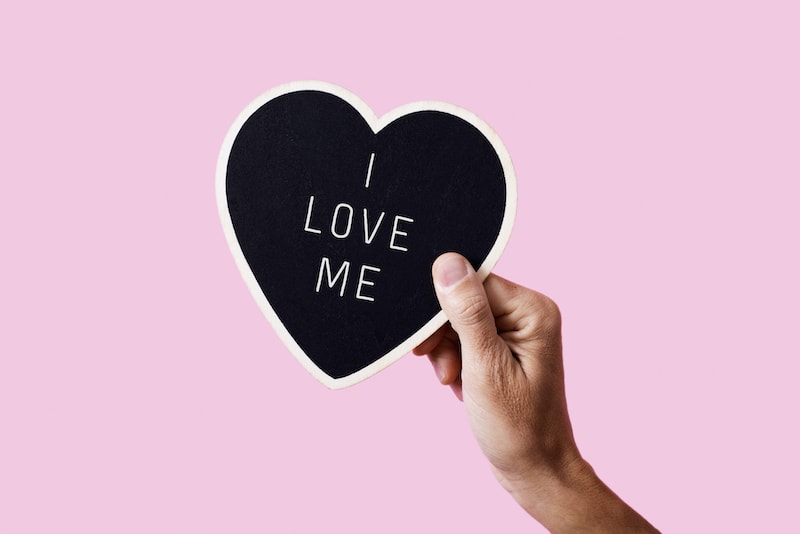 In case you missed the memo, Masturbation May is upon us once again: a month-long celebration of jubilantly shameless self-pleasure! If this isn't a Covid-safe party we can all enjoy, I don't know what is!
At Bellesa, our aim this year is to break the world record for most women masturbating on May 28th: International Masturbation Day. Sign up now to get off for a good cause, 'nam sayin'? Plus, when you sign up, prepare to find free gifts in your inbox all month long!
I have it on good authority that if enough women masturbate at once, good may yet triumph over all the haterz 'n playerz. After all, when times get tough, self-lovin' is the best medicine.
Masturbate-a-thons are tried and true
Actually, this ambitious virtual Bellesa masturbate-a-thon has a historical precedent: one of the more remarkable ways Masturbation Day has ever been celebrated is with the organization of (in-person!) Masturbate-a-thons in different cities. One such event was held in San Francisco on May 7, 1999, to raised money for AIDS organizations. Not only have these events helped reduce the stigma associated with masturbation, but they have certainly furthered ever-important conversations about freedom of sexual expression.
In case you should need it, here's some more inspiration on how to commemorate Masturbation May (or indeed, any day the wind moves you):
Masturbate as many times as you feel like it!
I mean it: no limits. Go for the gold—27 times if you want to. Masturbate like nobody's watching—or, like somebody is, depending on your preference. This works even better if you set aside a day (or part of a day) to devote to masturbation, so you're not worried about deadlines, appropriate responses, or general decorum.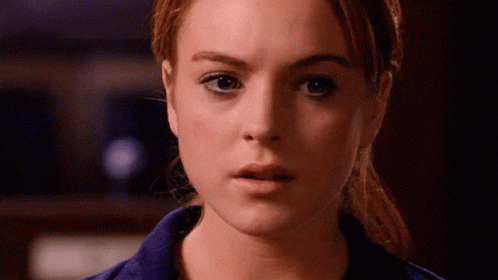 Masturbate in new positions.
It may not immediately strike you that masturbation, much like sex, can be explored from a variety of original positions and experienced at a variety of angles. Do you: get a pillow under there, or lean your pelvis up against a wall, or ride your favorite toy, or do it standing up in the shower. Hint: I once tried it in a bathroom stall. Gritty? Perhaps, but the moment called for it. The more you try, the more you know.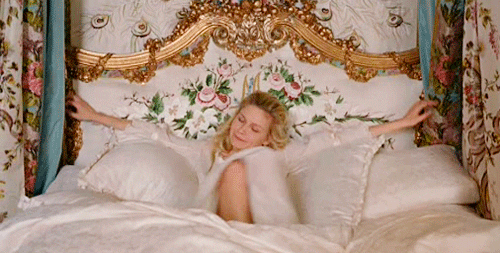 Masturbate with or for a partner.
Masturbation is inherently a solo activity, sure, but for those of us in couples with a voyeuristic/exhibitionist streak woven in, masturbating while your partner watches can be downright titillating for both parties. Who knows? Chances are your partner will become aroused and start masturbating too. Then you both get to give and get a peep show of sorts. And what better way, really, to spice up a relationship during Covid?
Get yourself some new sex toys to play with.
Word on the street is that Bellesa's offering up to 25% off on toys in honor of Masturbation May! Some of us prefer to masturbate with nothing but our hands and our fantasies, and some of us love our joy toys. Personally, I love to switch it up, for variety's sake. Trust me, you'll never regret having a few mind-shattering orgasm helpers in the toy chest. Like the BuzzFeed AirVibe, for example—hello euphoria. Toys are great because they can easily (and surprisingly) turn a solo masturbating session into a transcendent experience. Plus—you can always integrate them into partner play too.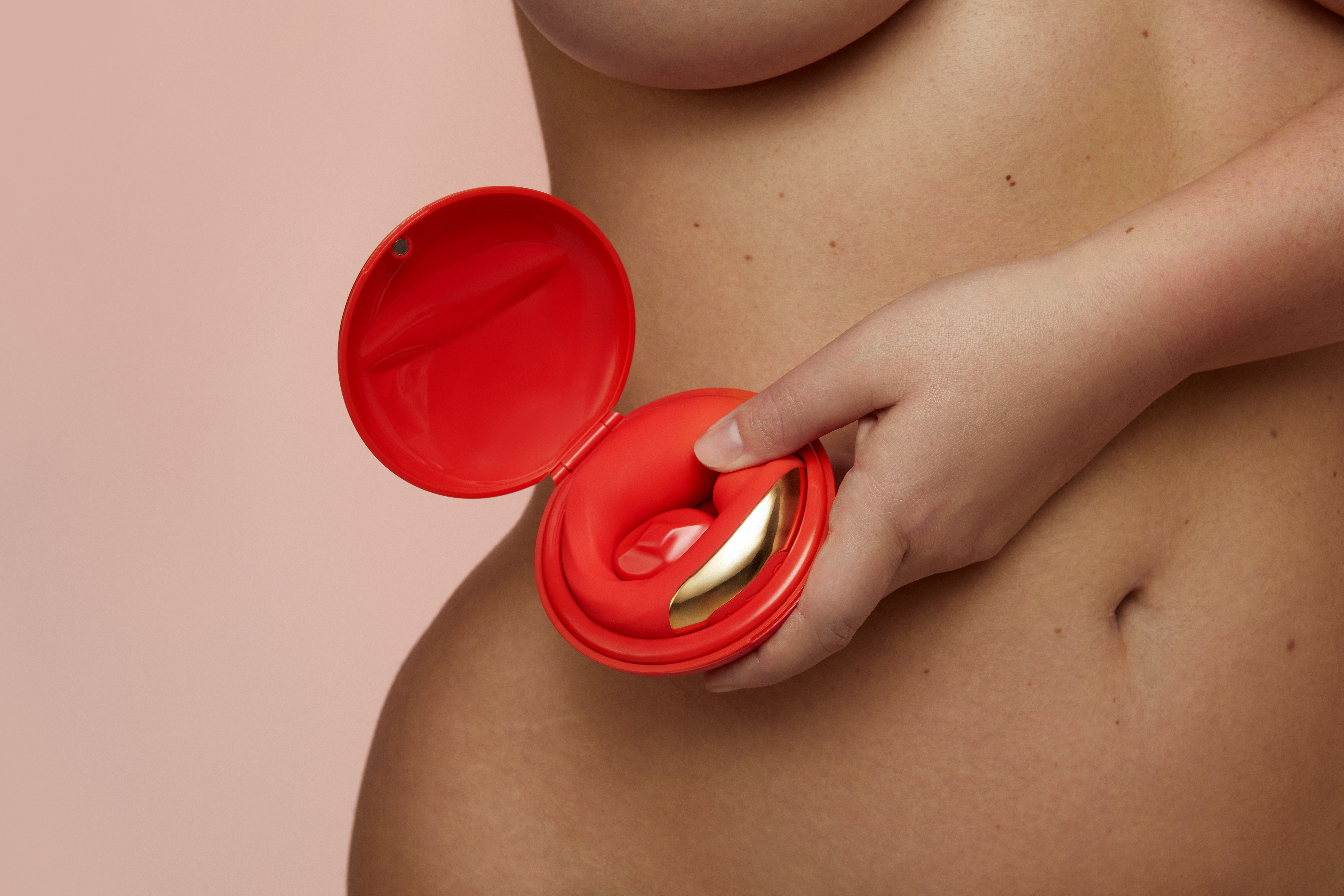 Try new and creative ways of masturbating.
Men and women alike can benefit from solo sexploration. Whether it's letting your fantasies finally take hold completely as you surrender to your basest desires with zero shame (ahem), or finding a place to rub one out that you might never have considered before (i.e. your car, your floor, or on the kitchen table), dreaming up new ways of making yourself cum can really get those juices overflowing. Bring a towel and you'll never need to worry about making a mess.
Watch some porn for inspiration.
There's nothing like some next level quality porn made by filthy-minded women to put a little rock in your roll. And that's the truth. Whether you're a seasoned porn pro, or a cautious novice with a hunk o' burning yearning for the churning (I do apologize), the right visuals can really help bring you home.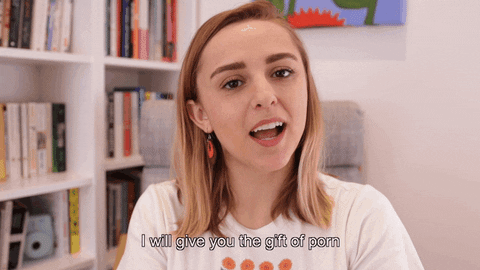 Make it romantic.
Who says romance is only for couples? You deserve the best, coupled or not. So, set a date, cook your favourite dinner, wear something that makes you feel sexy, light some candles and incense, and get down to enacting that real self-love shit. While it may feel over the top to go through all those ocean motions just for yourself, let me ask you this: who, if not you, is really worth impressing? I say, pull out all the stops: impress yo'self.
Happy Masturbation May, goddesses! I'll be feelin' it with the rest of you on May 28th (and likely most days leading up to it as well). Here's to a treasure trove of pleasure love for all who desire it. <3
Stay in the loop, bb
Our top stories delivered to your inbox weekly