Guides
5 ways to masturbate and switch up your routine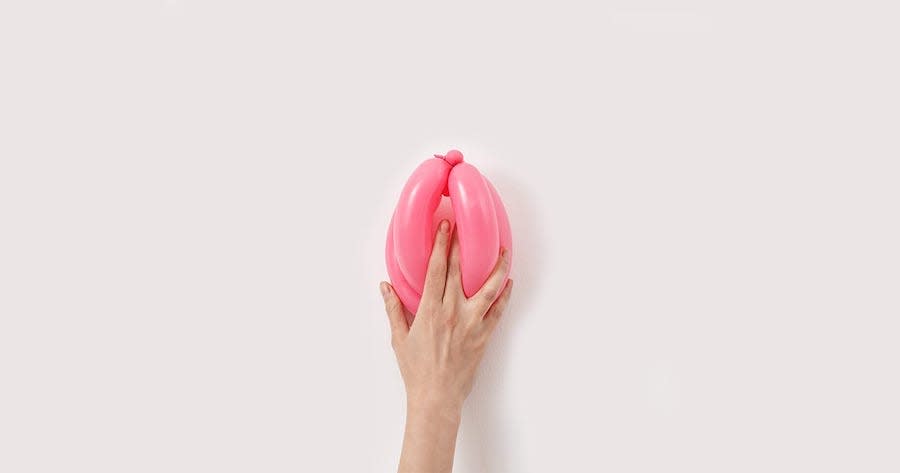 We all need some good self-lovin' some of the time. And if you don't think you do, don't let me convince you otherwise, but you should know that masturbation does have its magical benefits. Besides reducing stress and tension, helping you sleep better, and improving your self-esteem, any activity that necessitates getting in touch with your body, your desires, and what provokes you has to be pretty good (all good).
Ok, maybe you're a seasoned masturbator that doesn't need convincing. Been there, done that, have you? Well, guess what? Even your solo sexcapades could use some fresh seasoning and spice every now and then. If you would put in the effort with someone else, why not pay yourself the same attention?
Need some inspiration? Here are 5 creative ways to get yours while the getting's good.
While you're at it, check out our favourite sex toys.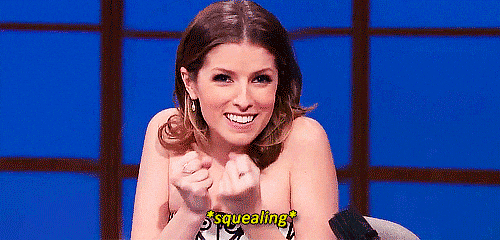 1. Those fantasies…you know the ones
You might enjoy some role play…with yourself. That's right. You don't need one or more partners to play games or imagine shockingly inappropriate of scenarios. Only you, in your heart of hearts and mind of minds knows what truly makes you peak. Maybe you need to close your eyes and imagine you're being watched…by your neighbour, by a guy you like, by a group of sleazy men in a bar. You're actually spread eagle on a pool table, and they're…hmmm. Our minds are our most powerful sexual drivers. Sometimes we just need to let them take us where we want to go. Take it to the next level by wearing the sluttiest booty shorts you've got, for you and only you.
2. Why don't you do it in your car?
Switch it up a little, won't you? I mean, if you always do it on your bed in the solo missionary position, try it on your knees on the couch, or in your desk chair or in the back of a strategically parked car. There's nothing like a change of scenery to get your sensual creative juices flowing unapologetically. Remember that life is poetry, at least it has the potential to be, and you are the wordsmith- for better or worse. Getting a leg up in a bathroom stall has some good possibility too.
3. Music and candles
Put some Boyz II Men on, why don't you? Or, if you're feeling like playful objectification has more power over you than red roses and wholesome promises, Vybz Kartel might just do the trick. Light a candle or two. Red ones, for lust. Some incense, maybe. You could even buy yourself some real goddamn flowers. Set the mood for yourself, because this is you time, and you deserve a pleasant environment in which to unwind your mind. Extra crazy idea: apply the quality-over-quantity approach to your solo sex life and see what changes.
4. Be a babe in toyland
Some people love toys and some people prefer to stick to what they can do with their wild imagination and their own two hands. If you always or often use a dildo, vibrator, butt plug, or any other pleasure device, experiment by having a go with your hands.
If you never use toys and swear by your own skill and design, leave your comfort zone just a bit by buying yourself a toy. By doing so, you're actively investing in your long-term pleasure and worth, plus you'll be trying something new and you never know what previously hidden doors that'll open. If you wanna get really racy, try something like a U-lock double penetration dildo—awkward to replicate with just your hands.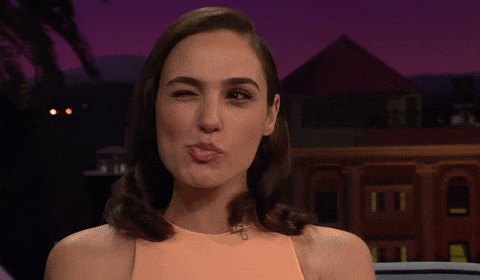 5. Porn
Chances are, you watch porn, but if you don't...try it out. If you wanna skip the hassle of browsing a gajillion questionably mainstream videos online, go for the gold instead by perving on epic porn for women. 'Cause let's face it, a lot of porn is still made to frame the male cum shot. And if you already watch porn and know what you like, switch it up and find a new search item to stir you up. Maybe find a vid with a porn star who looks more like you, or be a fly on the wall in the world of light bondage and group sex. The internet is your oyster.
No matter how you decide to explore your wet and wild game of solitary, always remember to never masturbate-shame yourself. In some circles, tired religious residues of guilt, shame, and stigma still abound, especially where women are concerned. But in reality, it's all you, so do you. Again and again, 'till the cows come home. May you get the happy ending you desire.
Stay in the loop, bb
Our top stories delivered to your inbox weekly