Women's Vibrators.
Vibrators reign supreme in the sex toy queendom- and there's a reason for it. Whether it's for solo play or partner play, a vibrator is an experience-elevating tool that your clit and gspot will thank you for.
Shop for All Women's Vibrators.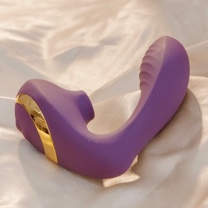 We're giving away Bellesa Vibrators!
Enter your email for a chance to win.