Podcast
Balls Deep Episode 23: Burner Accounts, Period Peeling, and Bimbo-Tok with Chrissy Chlapecka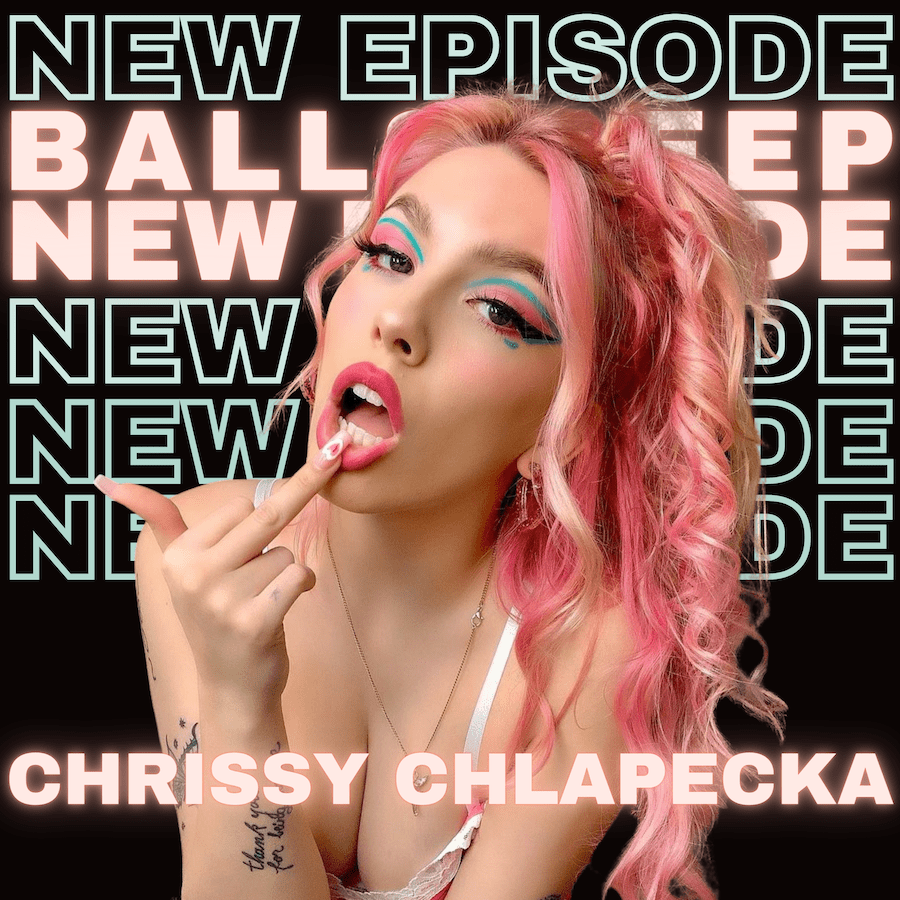 Balls Deep: June 4th, 2021
Happy Pride, Blue Ballers! This week on Balls Deep, Arielle bravely buys tampons at a bodega and Rachel tries to trick her boyfriend into believing period-havers peel off their skin after they bleed. Stick around for what the hosts are binge watching, a review of Hulu's Plan B, and the short and scandalous tale of the iconic woman who inspired Cruella de Vil. The girls get Balls Deep into making the perfect burner Instagram account to stalk your ex, why police are banned from NYC's Pride March, and a new study that looks at why women who sleep around are perceived as insecure.
Chrissy Chlapecka, aka the queen of the Bimbo Movement on TikTok, joins the girls for a conversation on the rise of the new age bimbo and subverting the male gaze. Chrissy breaks down the different types of bimbos, how she navigates living in a world made for White cis-het men, and her journey to coming out as bisexual. The cherry on top? Her amazing and oh-so-relatable story about the first time she watched porn.
Okay, so a Blue Baller is on a new medication that makes her libido skyrocket but her boyfriend's meds make his libido plummet — what's a gal to do? Another caller is dating a virgin and needs help asking for cunnilingus.
Check out our best selling toys for Ps, toys for Vs and toys for anal - 20% off toys for all bodies to celebrate Pride month!
Click here to check out all platforms where you can listen to Balls Deep.
Listen on Apple:
Listen on Spotify:
And follow us on Instagram @ballsdeepwith
Stay in the loop, bb
Our top stories delivered to your inbox weekly