Culture
Katy Perry Just Got Super Real About Sexuality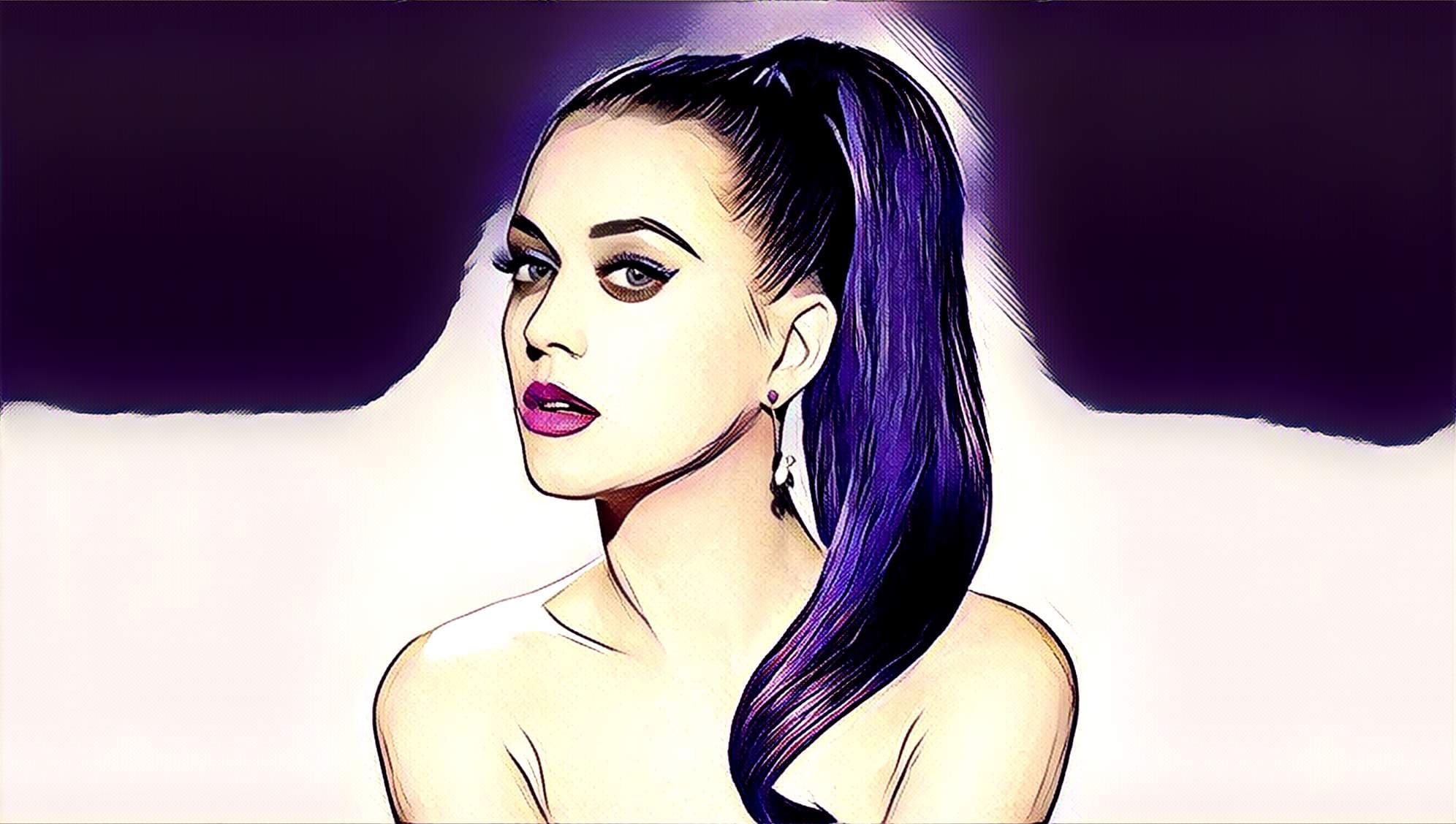 Contrary to what some critics may continue claim, Katy Perry didn't sing about smooching girls back in 2008 for shock value or for sex appeal. Saturday night, Katy was honoured by The Human Rights Campaign with the National Equality Award for her advocacy for LGBTQ rights.
She gave an impassioned speech, during which Katy opened up about her sexual experiences with women and the true meaning behind her hit song "I Kissed a Girl."
"What I did know was I was curious- and even then I knew sexuality wasn't as black and white as this dress."
Katy also revealed that she spent her adolescence trying to "pray the gay away in my Jesus camps," but that things changed when she broke into the music world.
"I found my gift and my gift introduced me to people outside my bubble and my bubble started to burst. These people were nothing like I had been taught to fear. They were the most free, strong, kind and inclusive people I have ever met."
Love seeing women owning their sexuality- completely comfortable in their skin. Go gurl.
Stay in the loop, bb
Our top stories delivered to your inbox weekly