Culture
6 people who made an impact for LGBTQ+ rights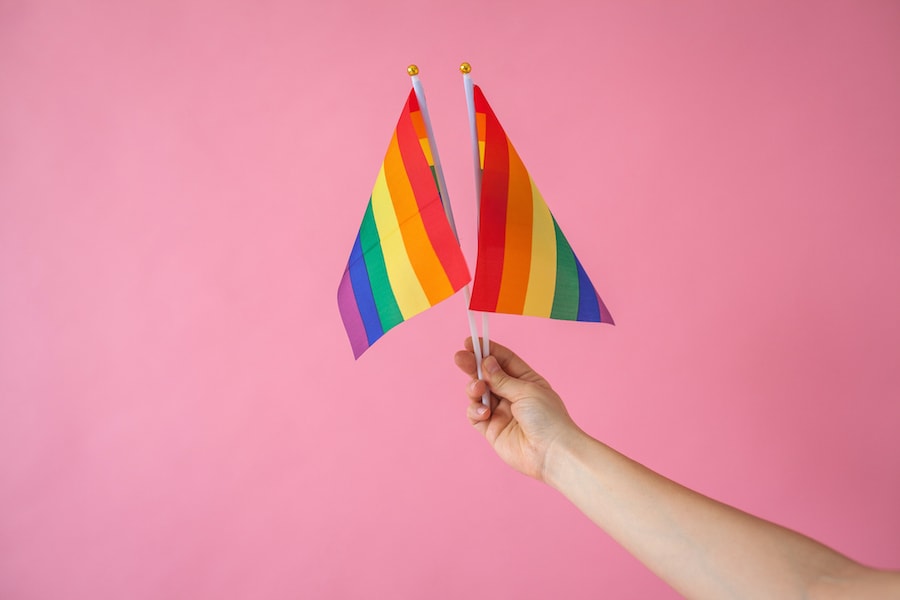 One thing is for sure---not all heroes wear capes. Throughout history there have been heroes who have dedicated their lives to changing the way the world sees members of the LGBTQ+ community. Without the contributions of these people, Pride Month would not exist. Some of them are celebrities. Others are politicians. And many are just regular people who saw the need for change and took action. Here are some of the extraordinary people who have battled for gay rights.
Ellen DeGeneres
The comedian and talk show host who publicily came out as Lesbian in 1997 during her then TV show "Ellen"; has worked to advance gay rights for decades. In 2015, she partnered with GapKids to launch a clothing range aimed at breaking down gender stereotypes and during her acceptance speech for choice comedian at the Teen Choice Awards, she took the opportunity to speak to the LGBTQ youth. DeGeneres was even awarded the highest honor given to a civilian, The Presidential Medal of Freedom, given by President Obama for her work to advance LGBTQ+ rights.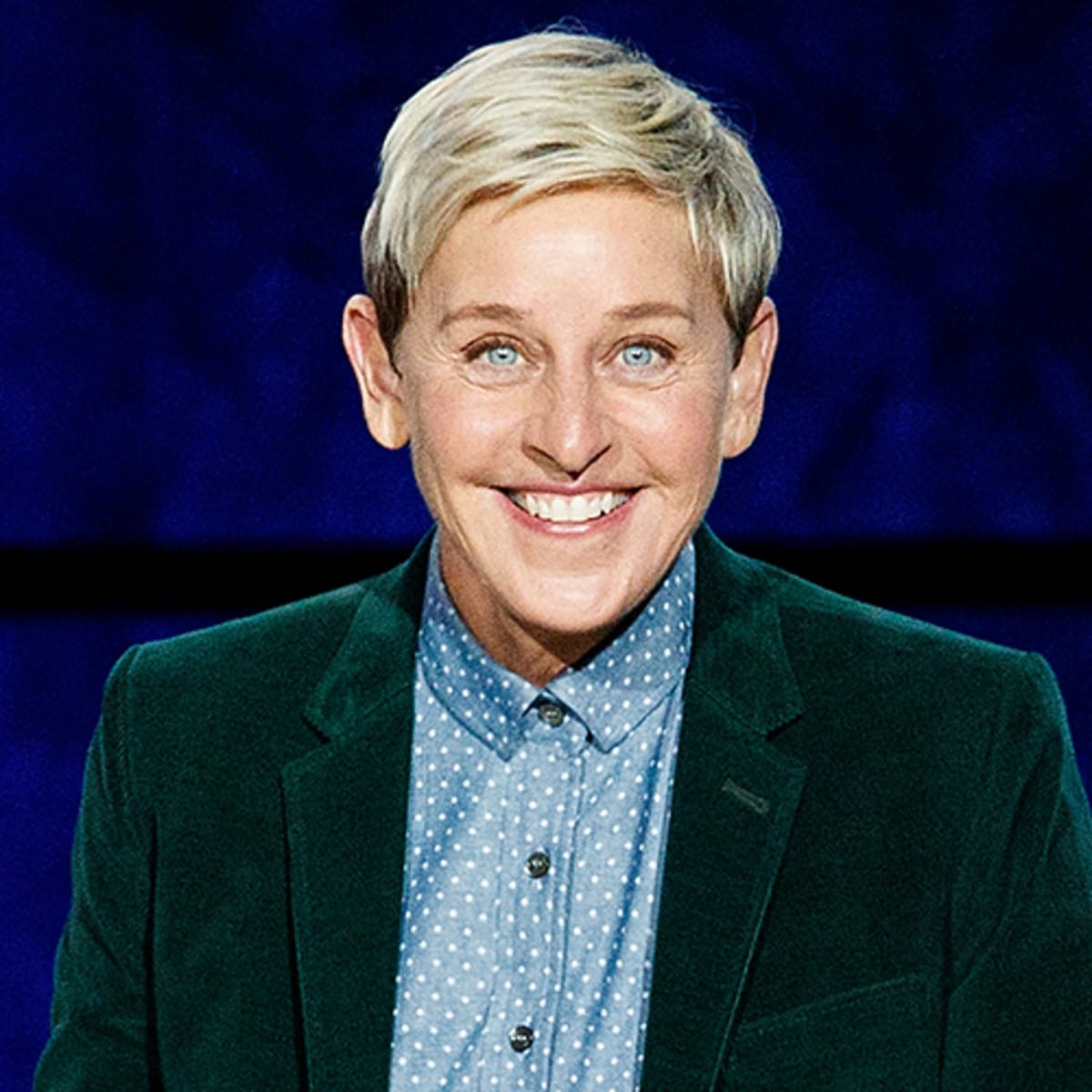 Barack Obama
President Barack Obama was the first US president to openly support gay marriage while in office. In 2012, he told ABC News: 'At a certain point I've just concluded that for me, personally, it is important for me to go ahead and affirm that I think same-sex couples should be able to get married.' When the Supreme Court ruled to legalize same-sex marriage in 2015, Obama said: 'Our nation was founded on a bedrock principle that we are all created equal. The project of each generation is to bridge the meaning of those founding words with the realities of changing times.'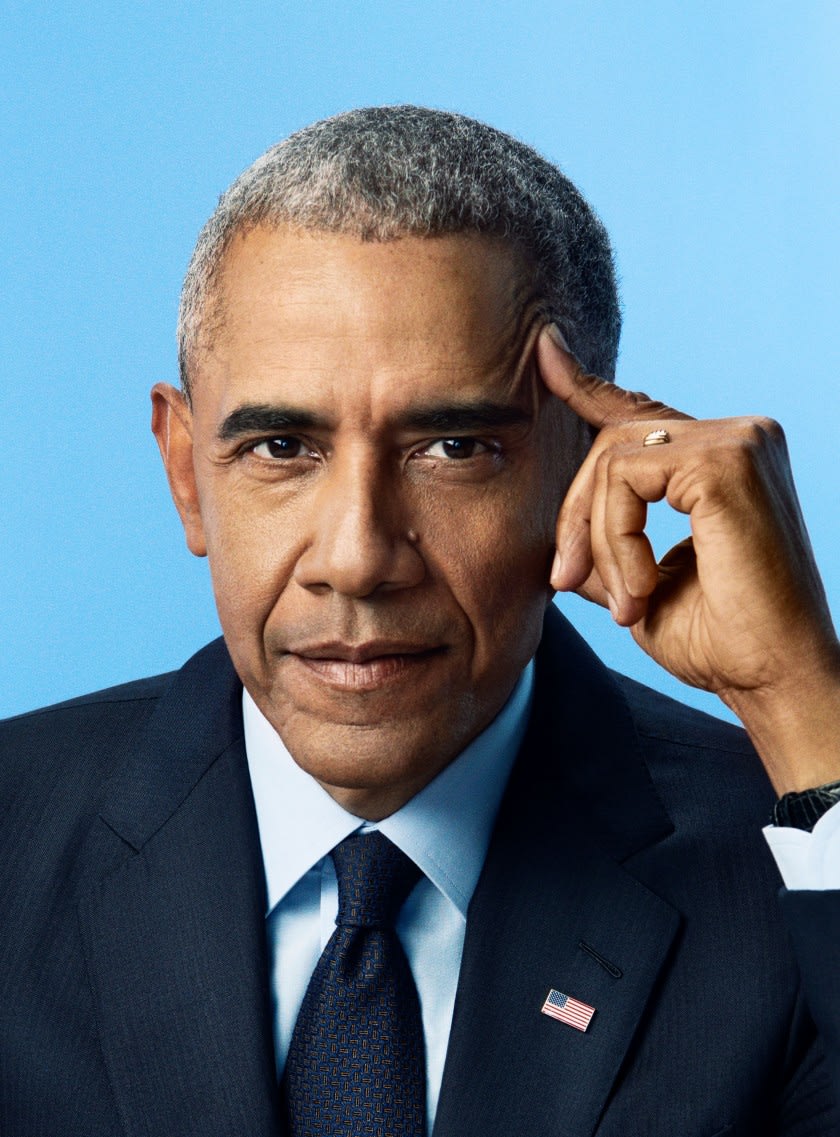 Laverne Cox
Laverne Cox is a Black transgender actress, dancer, and activist. Her breakout role was as Sophia Burset in the acclaimed Netflix series, Orange is the New Black, landing her an Emmy nomination for "Outstanding Guest Actress in a Comedy Series"-- the very first transgender person to do so in history. Laverne Cox continued to break down barriers, appearing in several other TV shows, hitting national news, and then being featured on the cover of TIME Magazine in 2015. Since her becoming a series regular on Orange Is the New Black, Cox has become the first trans woman to receive a Daytime Emmy as an executive producer for Laverne Cox Presents: The T Word — which was also the first trans documentary to receive win a Daytime Emmy — the first transgender person to play a transgender series regular on broadcast television, the first trans person to be nominated for a Primetime Emmy in an acting category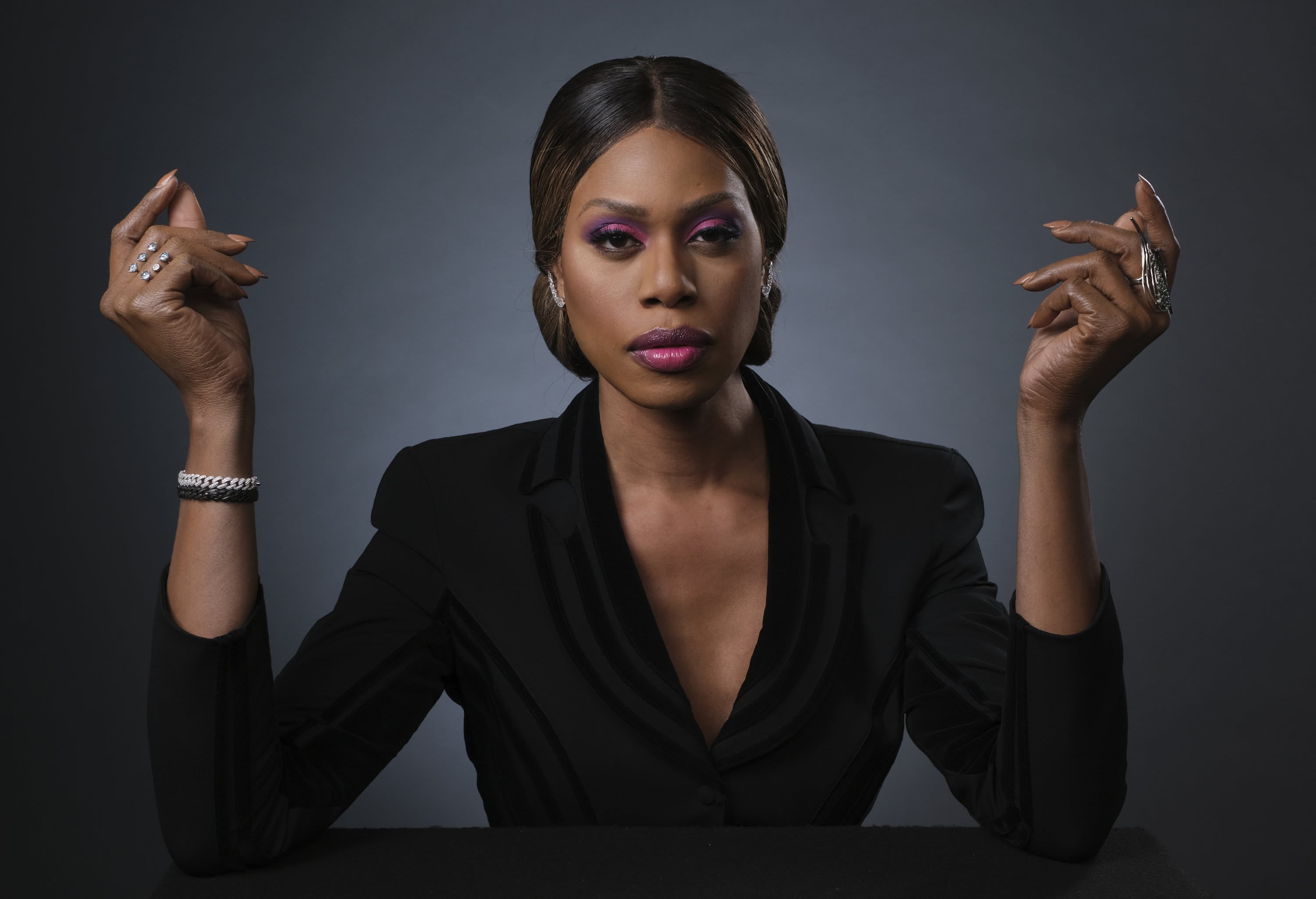 Barbara Gittings
Barbara Gittings, a prominent gay rights activist became a recognizable face on the picket line, lobbying for gay rights in Washington and around the country. Gittings helped successfully lobby the American Psychiatric Association (APA) to remove homosexuality from its list of mental disorders. In 1973 she helped start what is now the National Gay and Lesbian Task Force (NGLTF). Gittings was co-Grand Marshall of the 1997 New York City Gay Pride Parade where she was declared a "Mother of Lesbian and Gay Liberation." In 2001, the Gay and Lesbian Alliance Against Defamation (GLAAD) bestowed to her the first "Barbara Gittings Award" for Activism. The American Library Association presented her with its highest award – lifetime honorary membership – in 2003. She earned the APA's first "John E. Fryer Award" in 2006.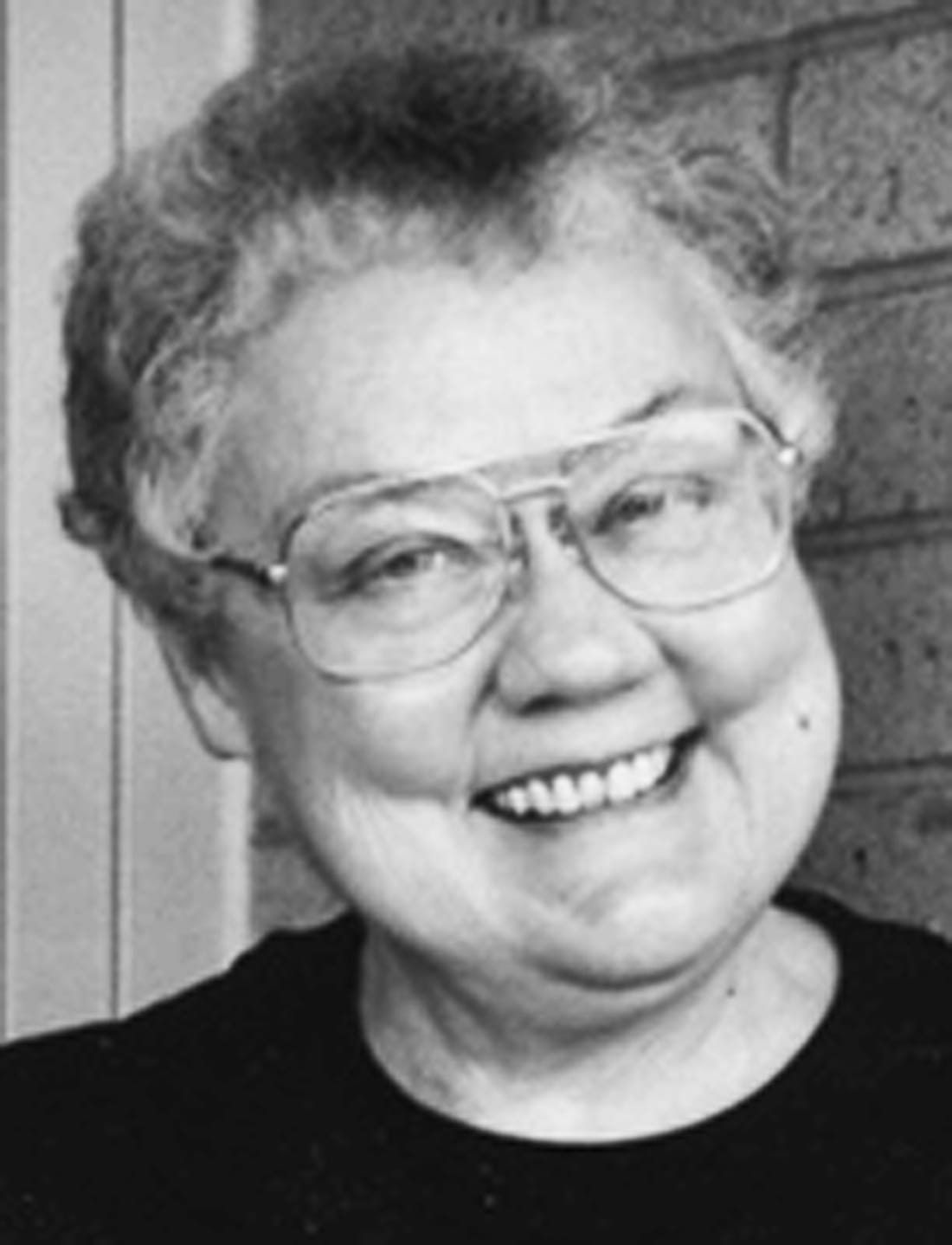 Harvey Milk
Activist and legend Harvey Milk was the first openly gay man to hold public office in California. Milk was a trailblazer and widely known for many acts of early queer activism and legislative progress. In 1978, he helped introduce the city's first LGBTQ+ rights ordinance, which Milk referred to as "the most stringent gay rights law in the country," according to The Times. The ordinance banned discrimination in employment, housing and public accommodations based on "sexual preference." Milk's work in the late '70s in defeating Prop 6, known as the Briggs' Initiative, also goes down in history alongside his name. Proposed by former Calif. Rep. John Briggs, the initiative would have banned the employment of any teacher in the state who "was gay or in support of gay rights." Milk remains the most famous openly gay person ever elected to office – an inspiration to the hundreds of LGBTQ men and women everywhere.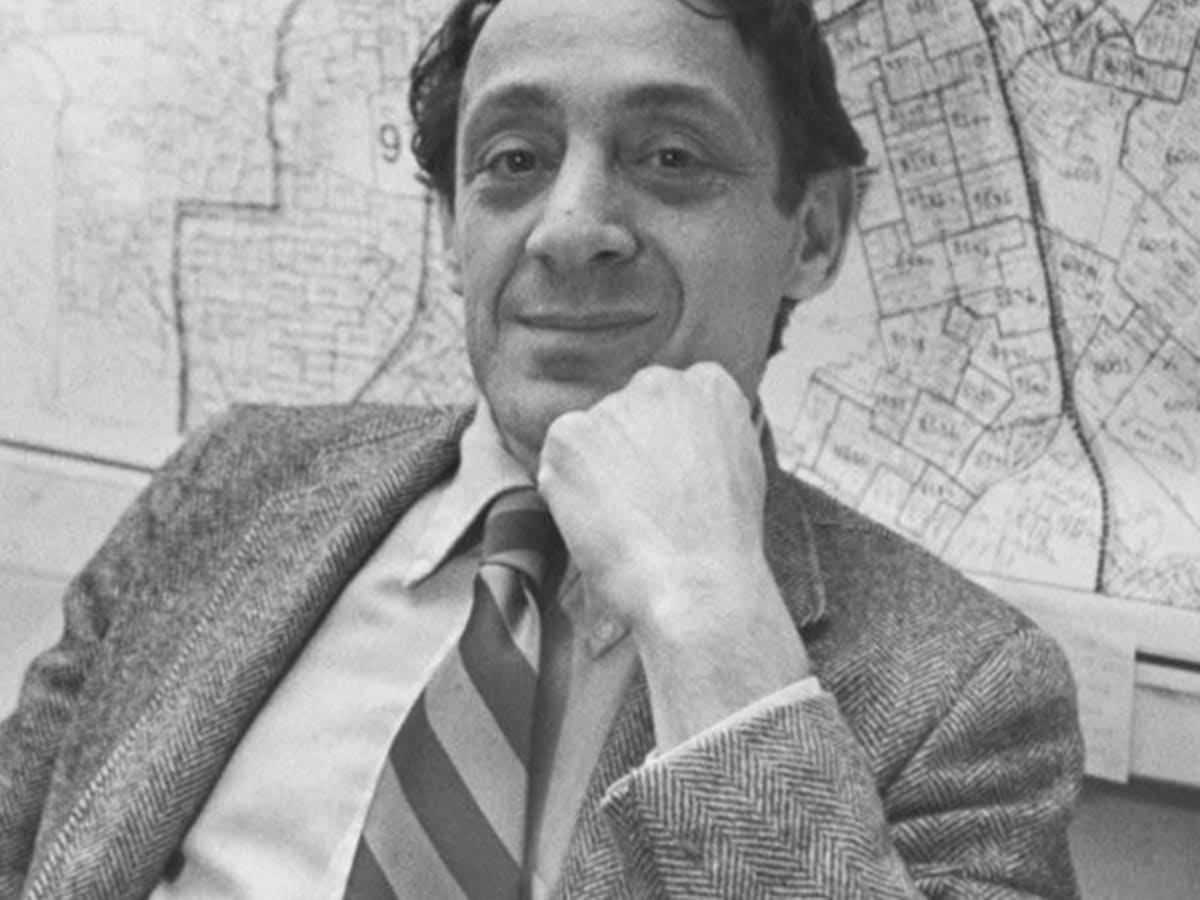 Marsha P. Johnson
Marsha P. Johnson is sometimes referred to as the "Rosa Parks of the LGBT movement"--was an activist, drag performer, sex worker, and model for Andy Warhol. She was black, queer, and trans that fearlessly advocated for her rights and the rights of the LGBTQ community at a time when doing so put her safety in jeopardy. Johnson was a key figure of the 1960s gay rights movement in the US and, as legend has it, threw the brick that ignited the infamous Stonewall riots, which were the catalyst for the movement and have inspired many Pride marches ever since. Much like the recent Black Lives Matter marches in the United States, news of these protests spread around the world, inspiring others to join protests and rights groups to fight for equality.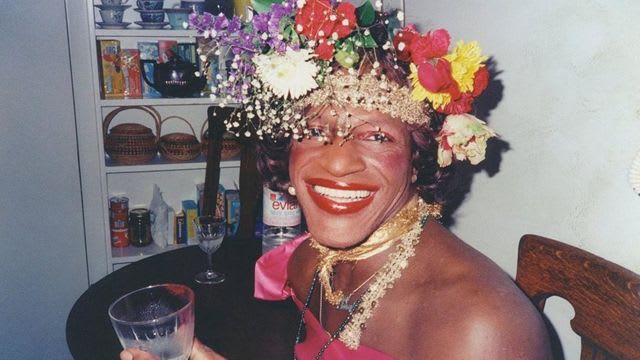 Stay in the loop, bb
Our top stories delivered to your inbox weekly