Podcast
Balls Deep Episode 25: Ghost Orgasms, Floor Sex, and Netflix Queerbaiting with Dr. Casey Tanner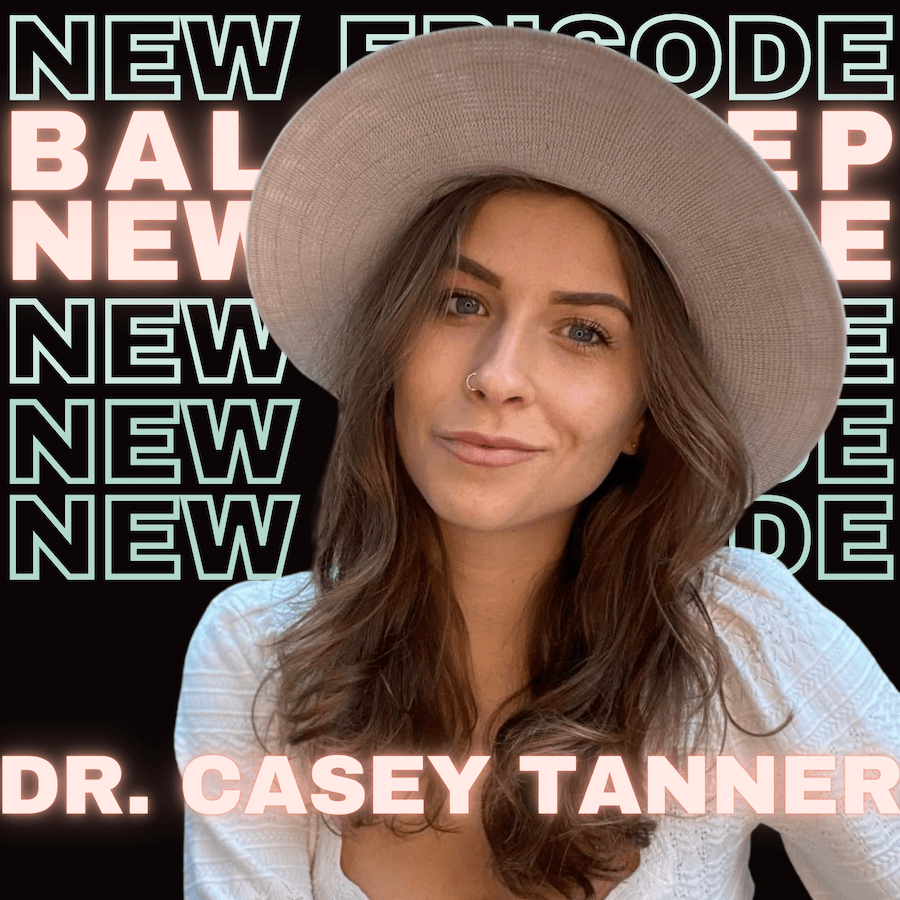 Balls Deep: June 18th, 2021
A toast is in order for the 25th Balls Deep Day! This week, Arielle witnesses her first ghost orgasm, Rachel and Hunter recreate that Notebook sex scene (you know the one), and the girls list off all the different hot girl sub-genres. See also: a conversation about Billie Eilish's queerbaiting accusations, nipple reconstruction surgery, and advice on how to track how many calories you burn doin' the dirty. In news, the hosts get Balls Deep into why shitty husbands make more money, how long sex should really last, and a new report that declares Facebook a hub for sex trafficking — oy vey!

The vivacious Dr. Casey Tanner joins the show for an incredible conversation on queer sex therapy and how her career path flipped from studying to be a youth paster to becoming the queer affirming therapist she wished she had. We also dive into how Netflix knows your sexuality better than you do, all the different flavors of the patriarchy, and to top it all off, Dr. Casey answers some listener questions.

Okay, so a Blue Baller calls in to request tips for butt stuff with her boyfriend, and another listener needs advice on the post-sex cleanup.
Check out our favorite toys for butt stuff ;)
Click here to check out all platforms where you can listen to Balls Deep.
Listen on Apple:
Listen on Spotify:
And follow us on Instagram @ballsdeepwith
Stay in the loop, bb
Our top stories delivered to your inbox weekly